Mark your calendars! Christmas in the Park will take place on December 17 at Town Green Park. With live music, food, rides, hot chocolate and more. Invite your friends, neighbors and coworkers!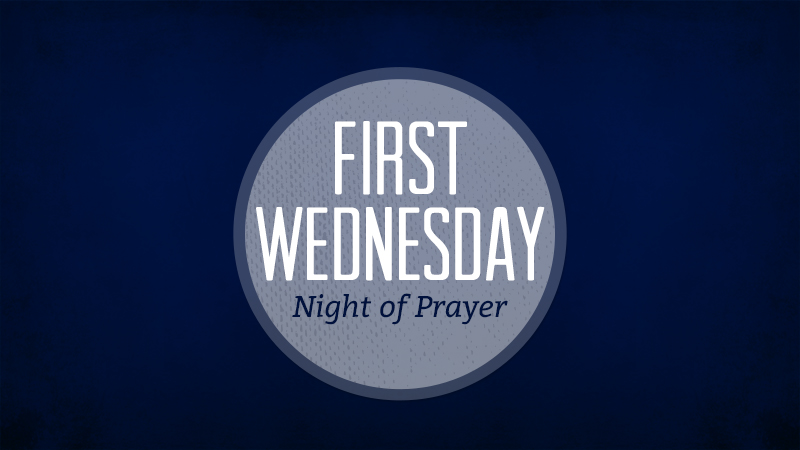 As we prepare for Christmas in the Park on December 17, we want to prioritize the most important work of praying for this important outreach. Join us for First Wednesday on December 7 as we pray on location in Town Green Park. We will meet at Faith Bible in the Worship Center at 7 p.m. and then carpool to the park.
The whole family is welcome, but childcare is also provided.
Ladies, join us for a wonderful evening! We'll sing Christmas carols, hear about family traditions and enjoy a catered dinner. Cost: $20. Register online by Dec. 5 at:
faithbibleonline.org/womens-ministry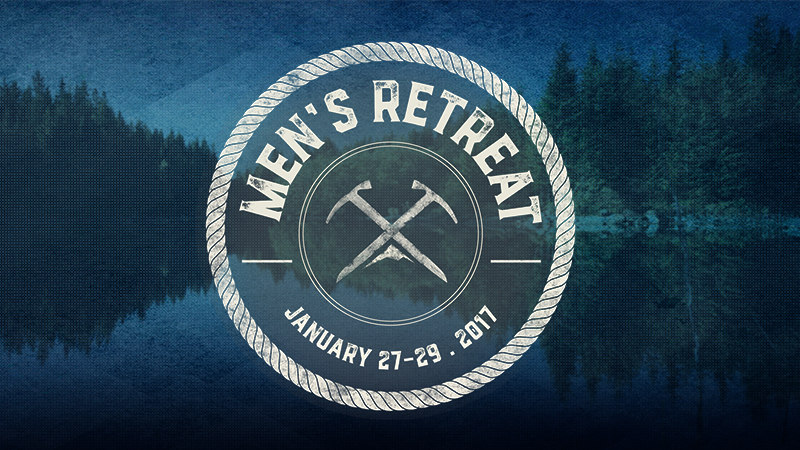 Men, plan to join us in January for our Annual Men's Retreat! This fun and meaningful weekend will be enriching and worthwhile as we explore and discuss important topics on walking with God, leading our families, focusing on people and working hard.