For the past several years, many of the Christ-honoring churches and thousands of the followers of Jesus in our city have committed themselves to a special season of prayer with times of fasting. From January 9-29, 2017, we will come together for 21 Days of Prayer & Fasting. Download your prayer journal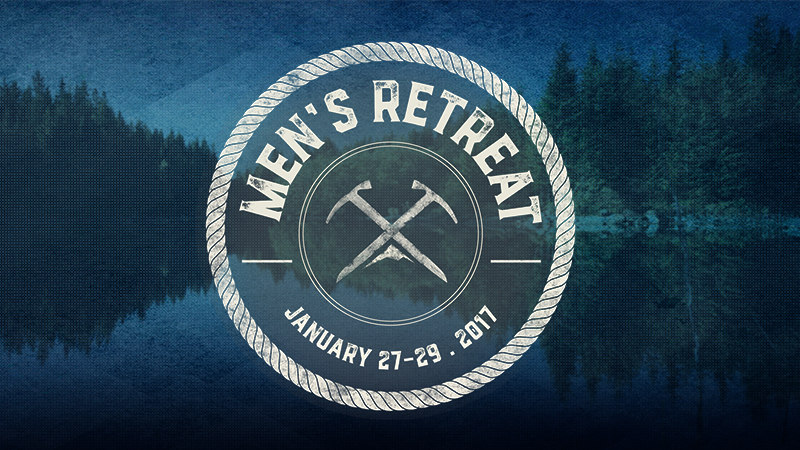 Men, plan to join us in January for our Annual Men's Retreat! This fun and meaningful weekend will be enriching and worthwhile as we explore and discuss important topics on walking with God, leading our families, focusing on people and working hard.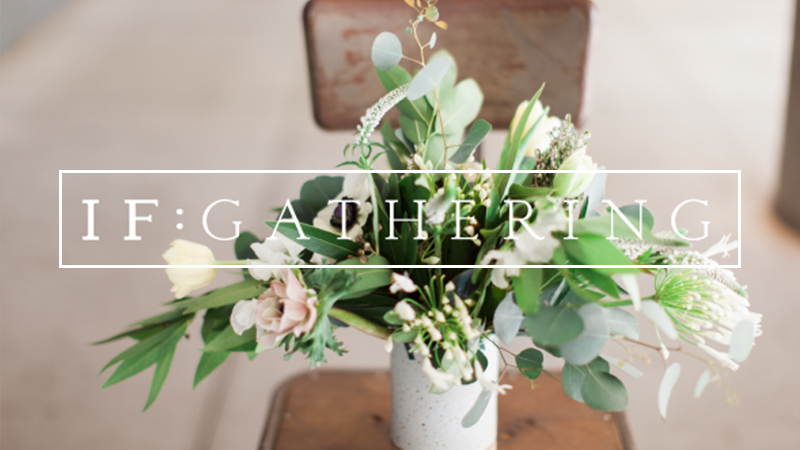 Ladies! We couldn't be more excited to gather in our community for IF:Faith Bible Church this year. On Friday night, we will have a wonderful dinner together at the church and stream the conference that is happening live in Austin in our own sanctuary. On Saturday, we will divide into local homes to continue to commune, learn, grow, rest, & gain inspiration. Let's all set aside this time to slow down & connect with God & each other. We are so genuinely enthusiastic about what God is going to do in our hearts, in our community & in our world through this event! Don't miss it...register today!