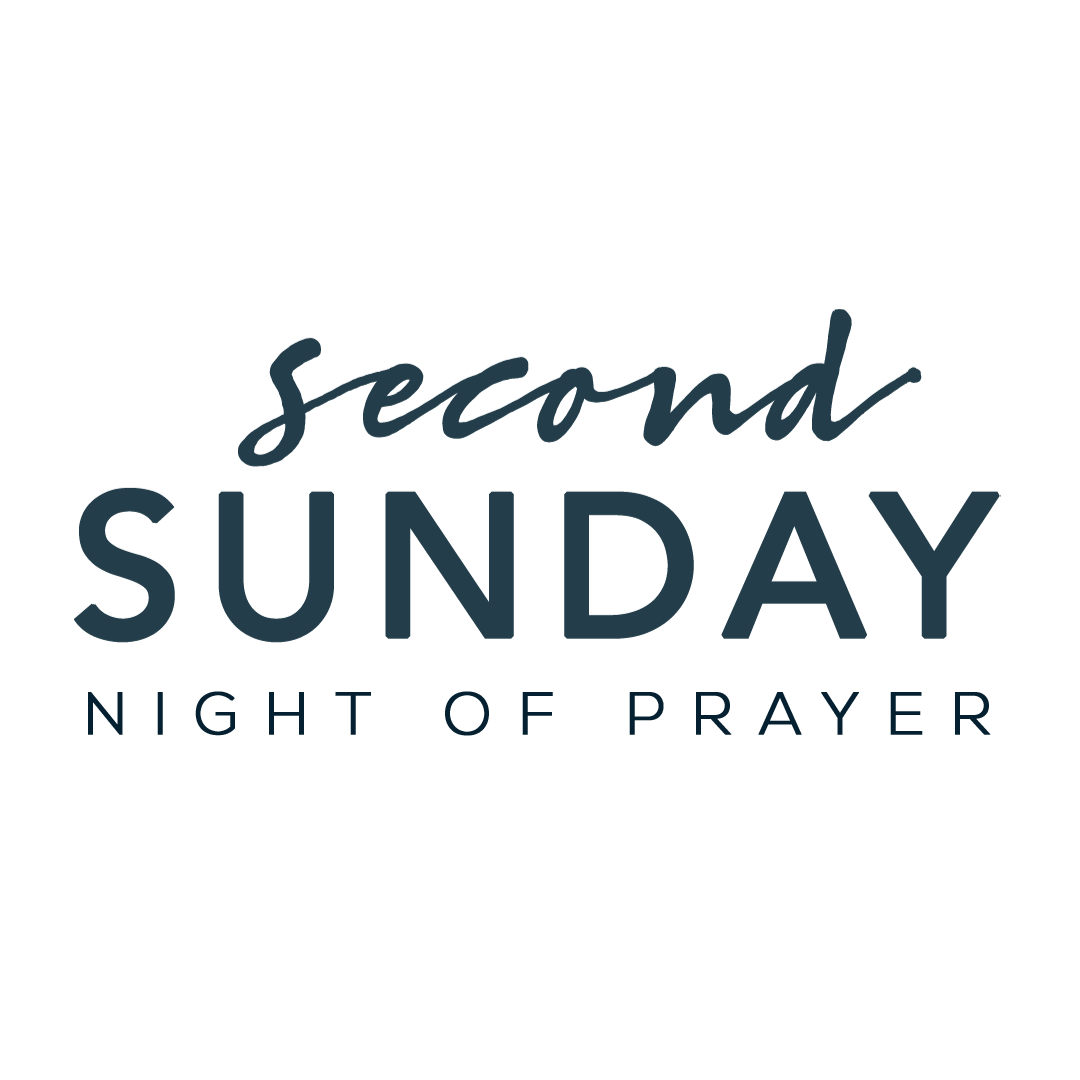 Prayer is a staple of who we are as a church. It is a vital part of following after Jesus and being the church He wants us to be. We believe wholeheartedly that prayer is one of the most important things we could ever do as God's people, because prayer changes things. Childcare will be provided for children ages 6 and under.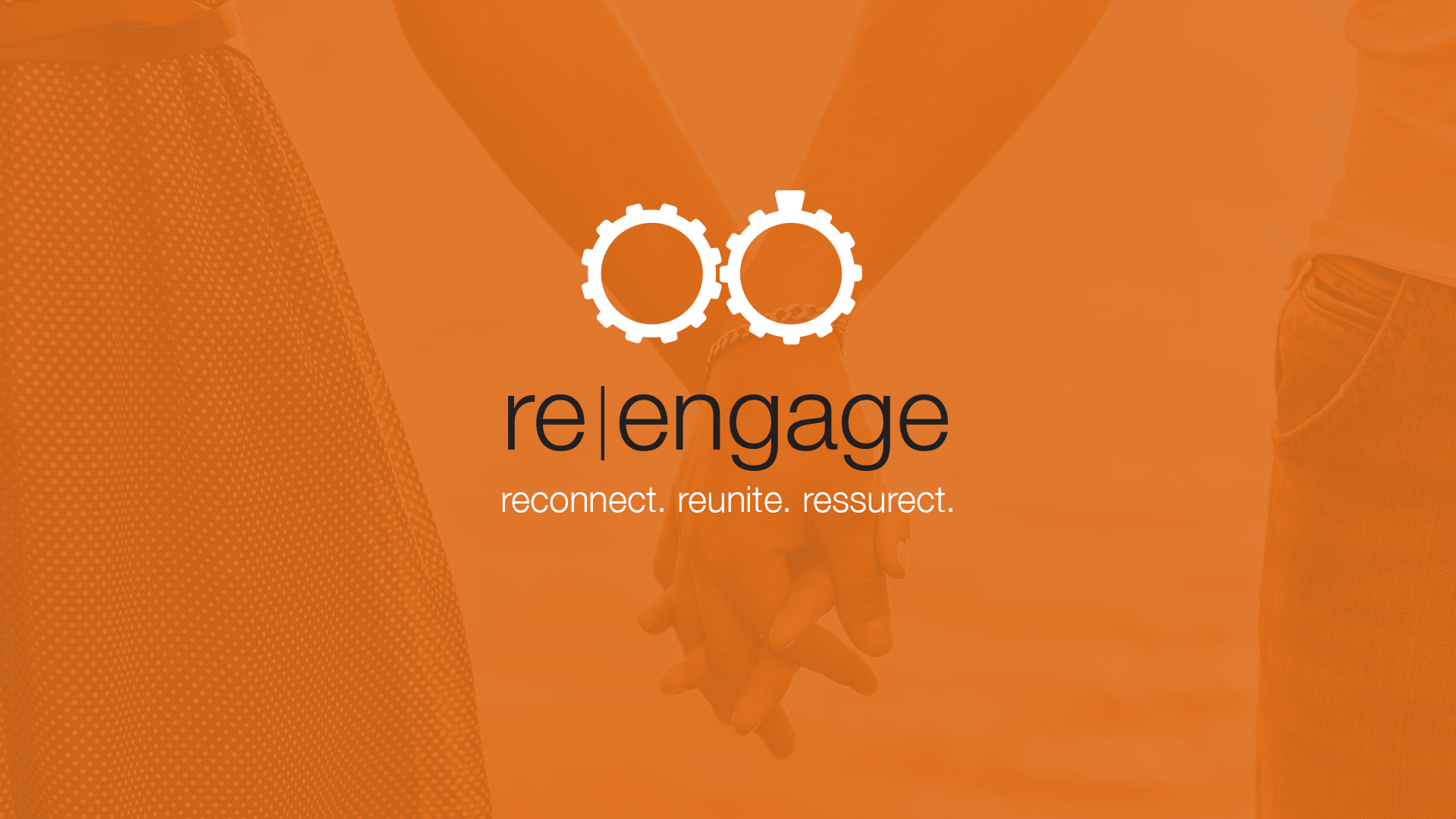 Have you been interested in starting re|engage but struggled to find time during the busy school year? Consider beginning the journey of renewing your marriage this summer. Re|engage offers hope for marriages through worship, teaching, small groups, and testimonies from couples who have experienced victory in the midst of hard times. Join us for re|engage every on Wednesday at 6:30 PM in Room 209. View details.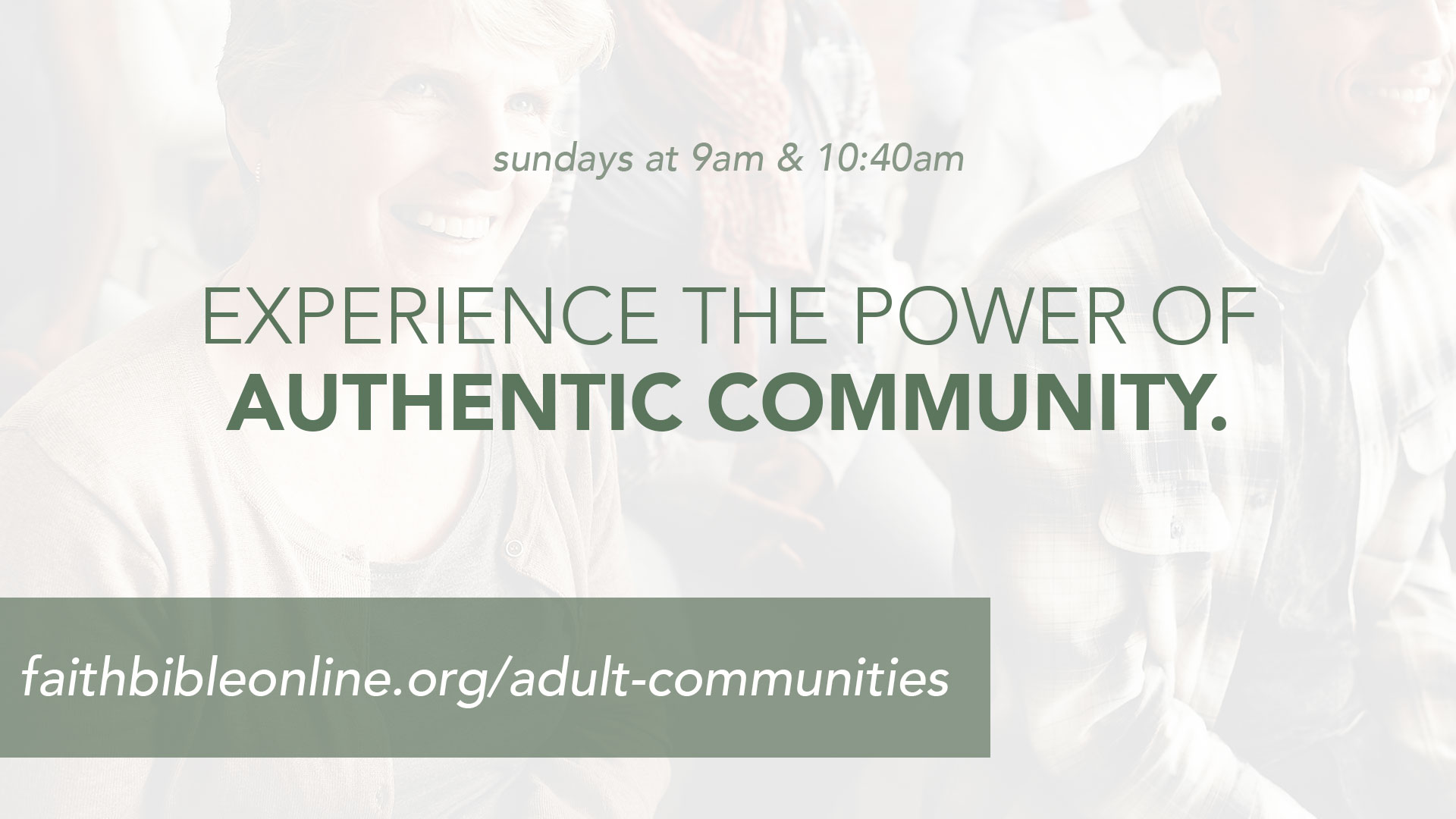 A big part of Sundays at Faith is loving the people around us. Adult communities meet during both services and are a great way to connect with other believers. While each adult community looks different, every class' primary purpose is to study God's Word and build meaningful relationships with each other. If you are not already a part of an adult community, we invite you to take the next step by trying out a class that interests you. View a list of adult communities.
Current 6th graders are invited to register for LEAD TEAM 6! Kids learn about their Spiritual Gifts, evangelism, and more! Then, they train to serve throughout KIDZ INC on Sunday mornings. Registration for the new school year is now open. View details and register.