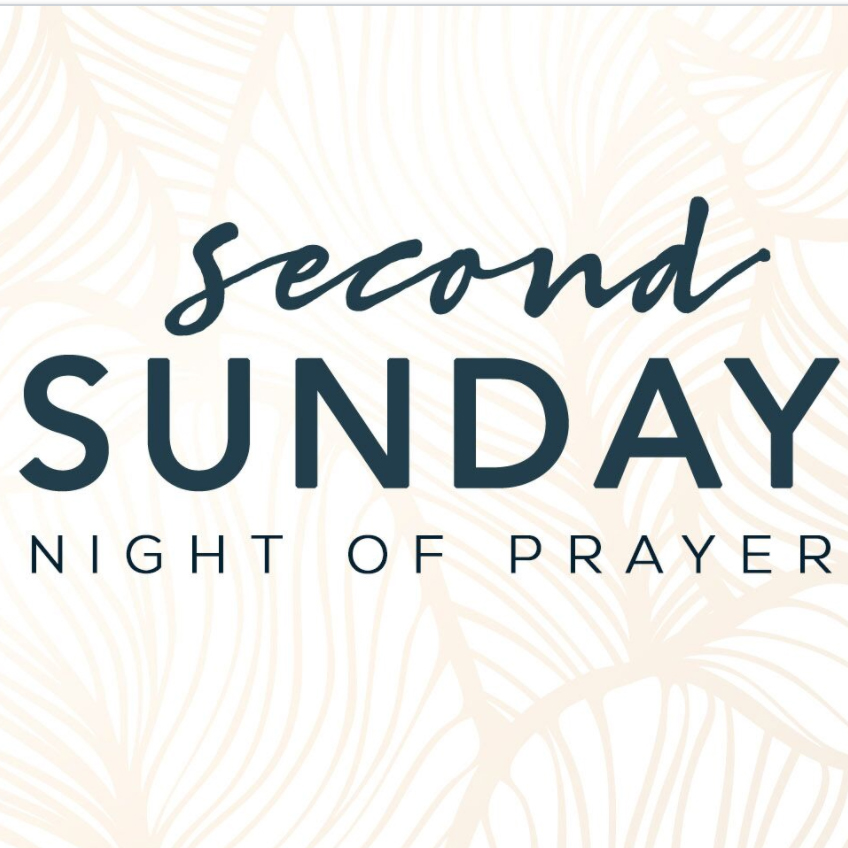 Prayer changes things. It is a staple of who we are as a church and it is a vital part of following after Jesus. Our focus for Second Sunday will be praying for our church. We will pray over ministries and all God is doing here at Faith. Childcare will be provided for children ages 6 and under.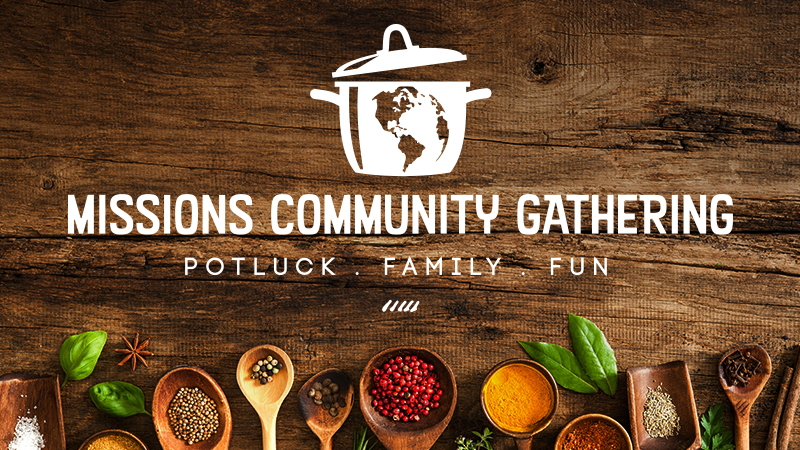 All are welcome to this potluck! A once a month fun gathering where you can meet others and learn about what God is doing in the world.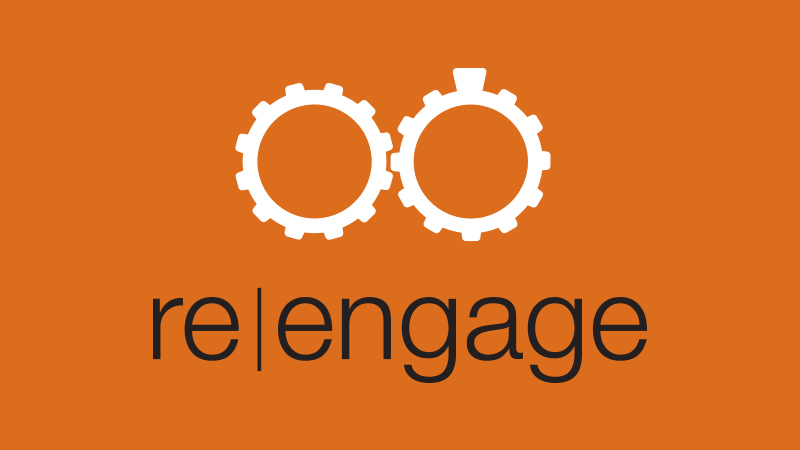 Does your marriage need to be reignited or is it in need of a complete resurrection? re|engage includes worship, teaching, small groups, and testimonies from couples who have experienced victory in the midst of hard times. Visit faithbibleonline.org/reengage for more details and to register for childcare.
The Retreat is FBSM's fall getaway Nov. 10-12 for students to spend a weekend with Jesus. We'll worship, spend time in the Word and have some fun while we're at it! The Retreat is for students in grades 7-12. View Details