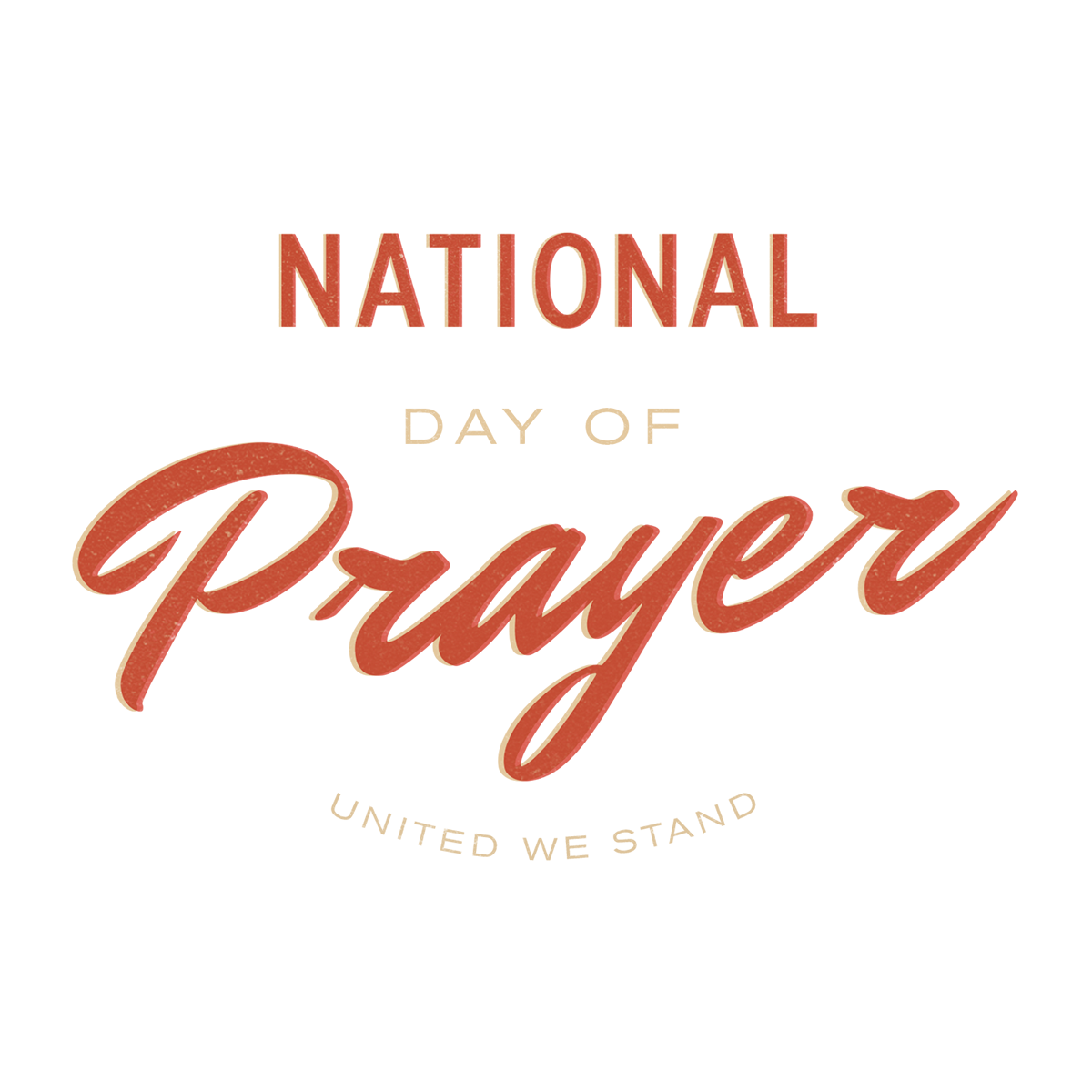 Join us from 7-8:30 PM at Church Project for a community-wide night of prayer. In lieu of First Wednesday, we will unite with others in our city on Thursday night to lift up our leaders and pray for spiritual revival in our nation.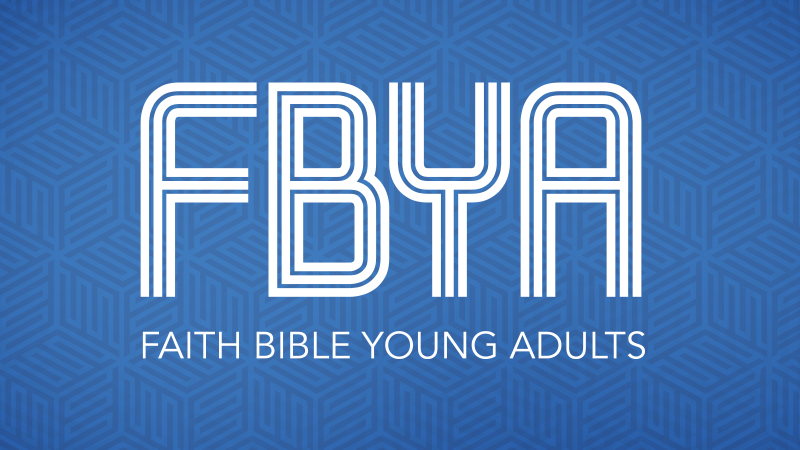 20's/30's—Whether you're married, single, in college, or in a career, please join us for this new four-week class where you'll meet our family and get connected with others.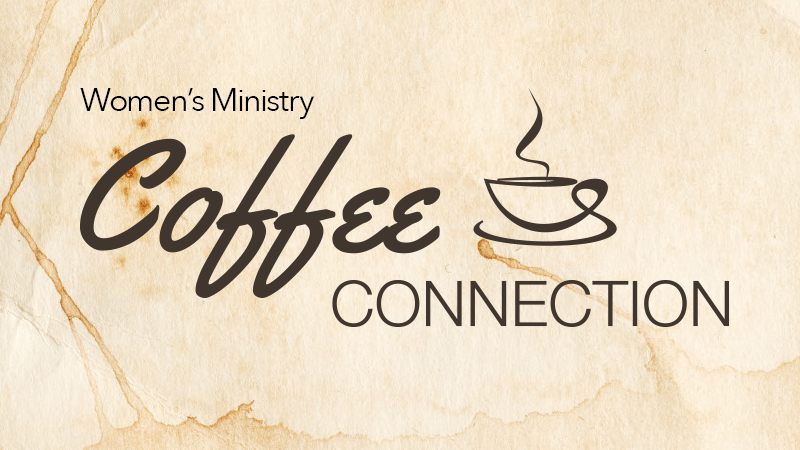 Coffee Connection is monthly home gathering to connect with the women of Faith Bible Church. We invite all women, especially visitors, to come and enjoy fellowship and coffee. For directions and to RSVP, email Amy Leonard.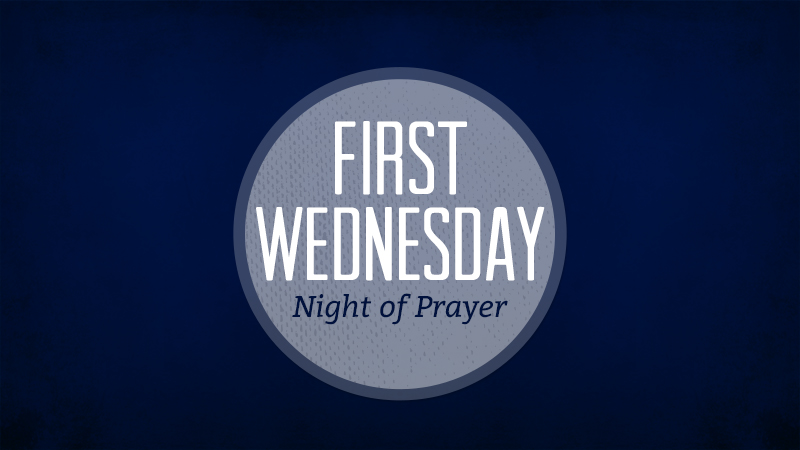 Prayer is vital to our church family. Join us as we gather together for worship and to pray for the needs of our church and our community. Childcare is available.