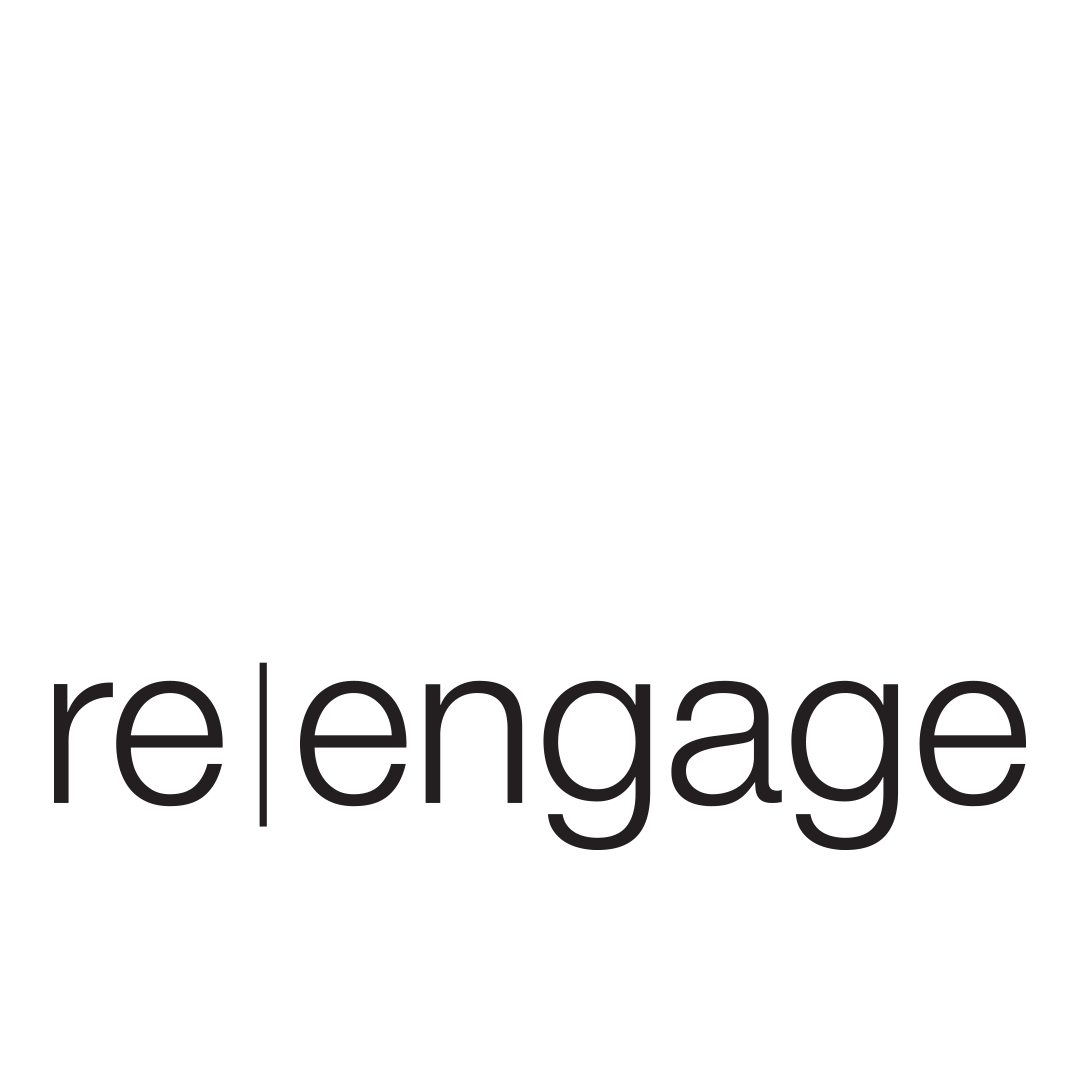 Does your marriage need to be reignited or is it in need of a complete resurrection? re|engage includes worship, teaching, small groups, and testimonies from couples who have experienced victory in the midst of hard times. If you're married, you're invited! Visit faithbibleonline.org/reengage for more details and to register for childcare.
Genesis Part II: Walk with us through the beginnings of history and experience with us the blessings of learning more about our Creator and His grace to mankind. The spring study is Part II of our Genesis series. Cost: $20. Morning and evening study available. View details.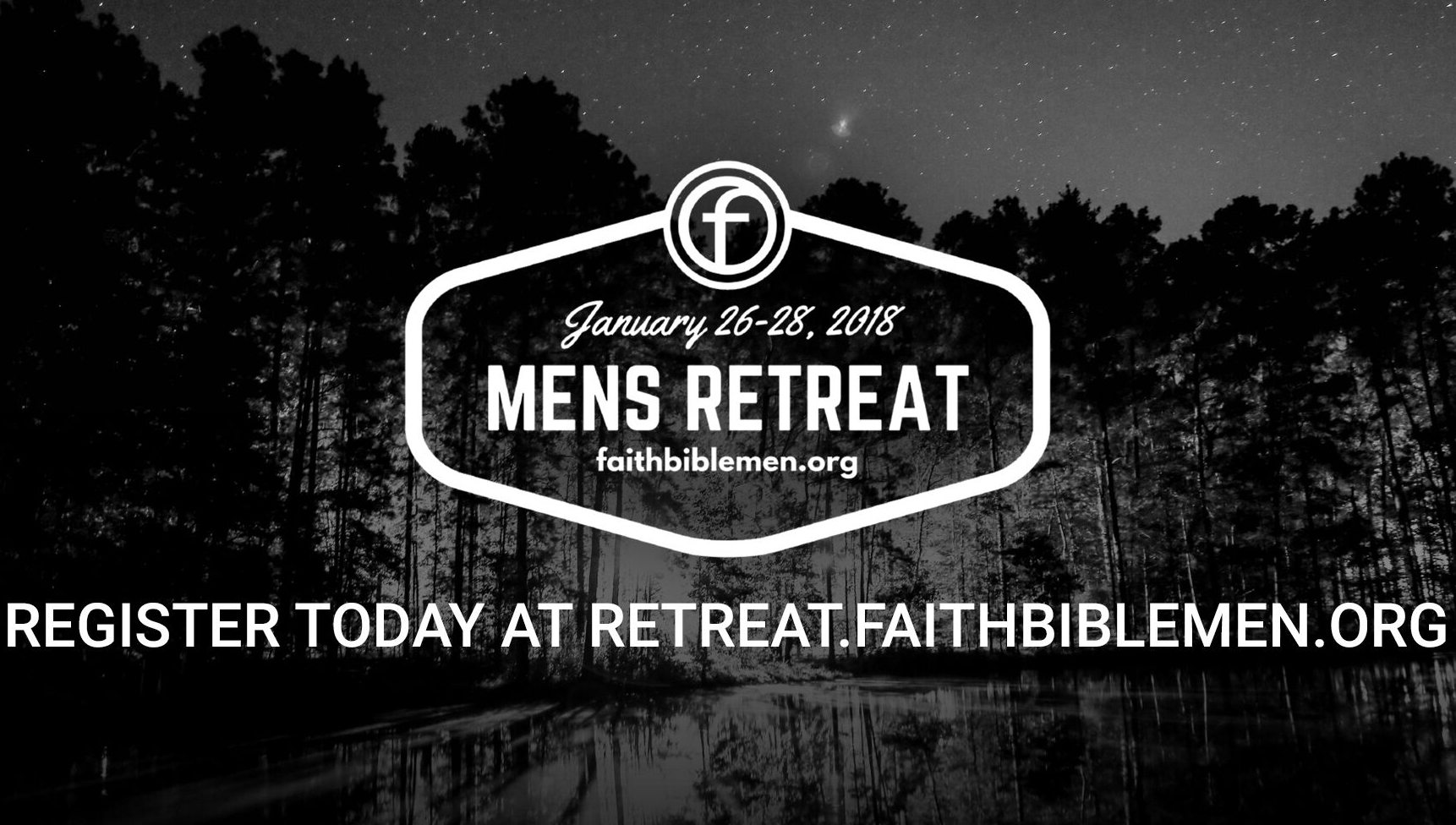 January's Men's Retreat promises to be a fantastic time of personal & spiritual growth coupled with great opportunities to connect and build relationships with other men with similar values and goals. The retreat will take place at Forest Glen in Huntsville. Registration is now open!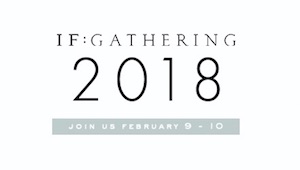 What IF we followed God with perseverance instead of insecurity? This year's local women's retreat will be IF: Gathering Feb. 9-10. Join us as we study one of Paul's letters to Timothy as he reminded him of the power and responsibility of sharing the gospel. Visit faithbibleonline.org/if for more details and to register.