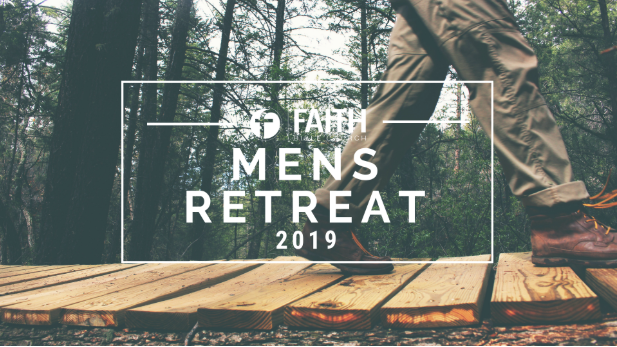 Men's Retreat is a fantastic time of personal & spiritual growth coupled with great opportunities to connect and build relationships with other men. Pie, poker, and fishing don't hurt either! The retreat will be held at Forest Glen Camp in Huntsville, Texas. View details and register.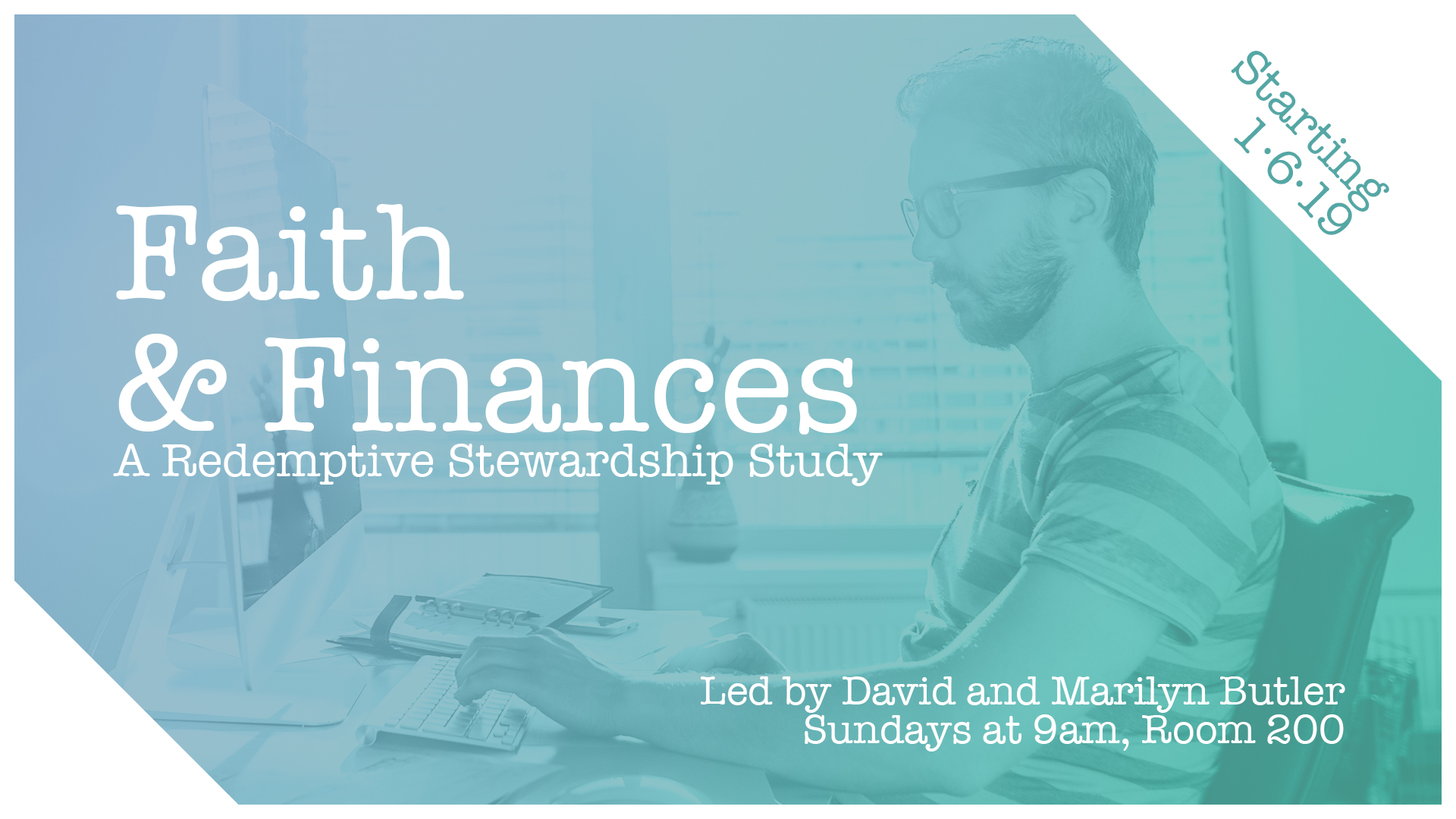 Starting January 6, Faith and Finance will equip you to be a better manager of God's resources, freeing you from the slavery of debt and enabling you to serve more effectively in God's Kingdom. Consider joining this new adult community Sunday mornings at 9 AM in Room 200.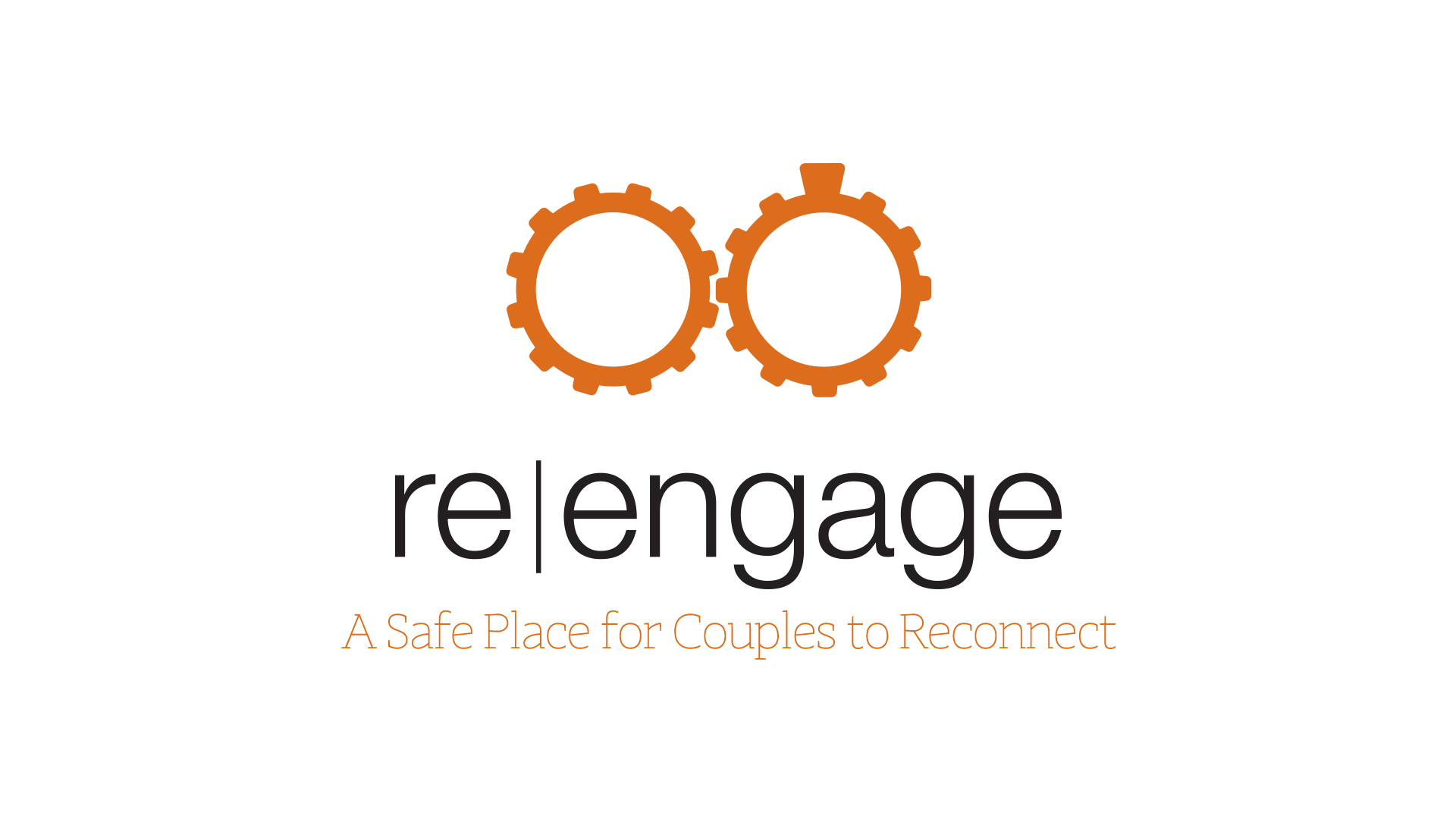 Does your marriage need to be reignited, or is it in need of a complete resurrection? This new year, consider starting the journey of renewing your marriage. re|engage offers hope for marriages through worship, teaching, small groups, and testimonies from couples who have experienced victory in the midst of hard times. Join us for the first re|engage of the year on Wednesday, January 9 at 6:30 PM in the Worship Center. For more information, visit faithbibleonline.org/reengage.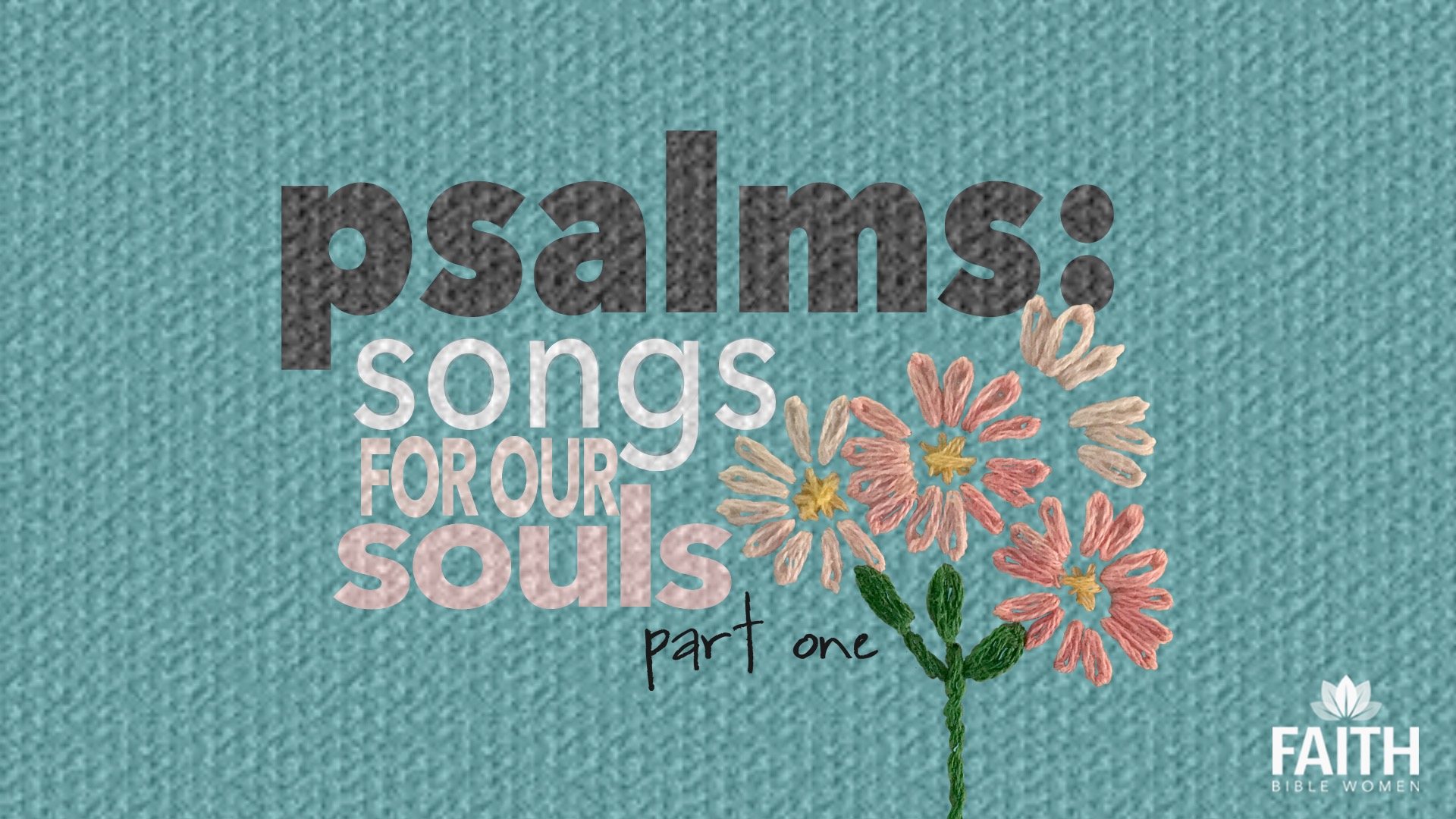 Starting January 15, 2019, Faith women will continue their study in the book of Psalms every Tuesday in Room 209. There is a morning study at 9:15 AM and an evening study at 6:30 PM. Childcare is available during the morning studies; however, there is currently a waitlist. Please email Amber at if you would like to be added to the list. View details and register.