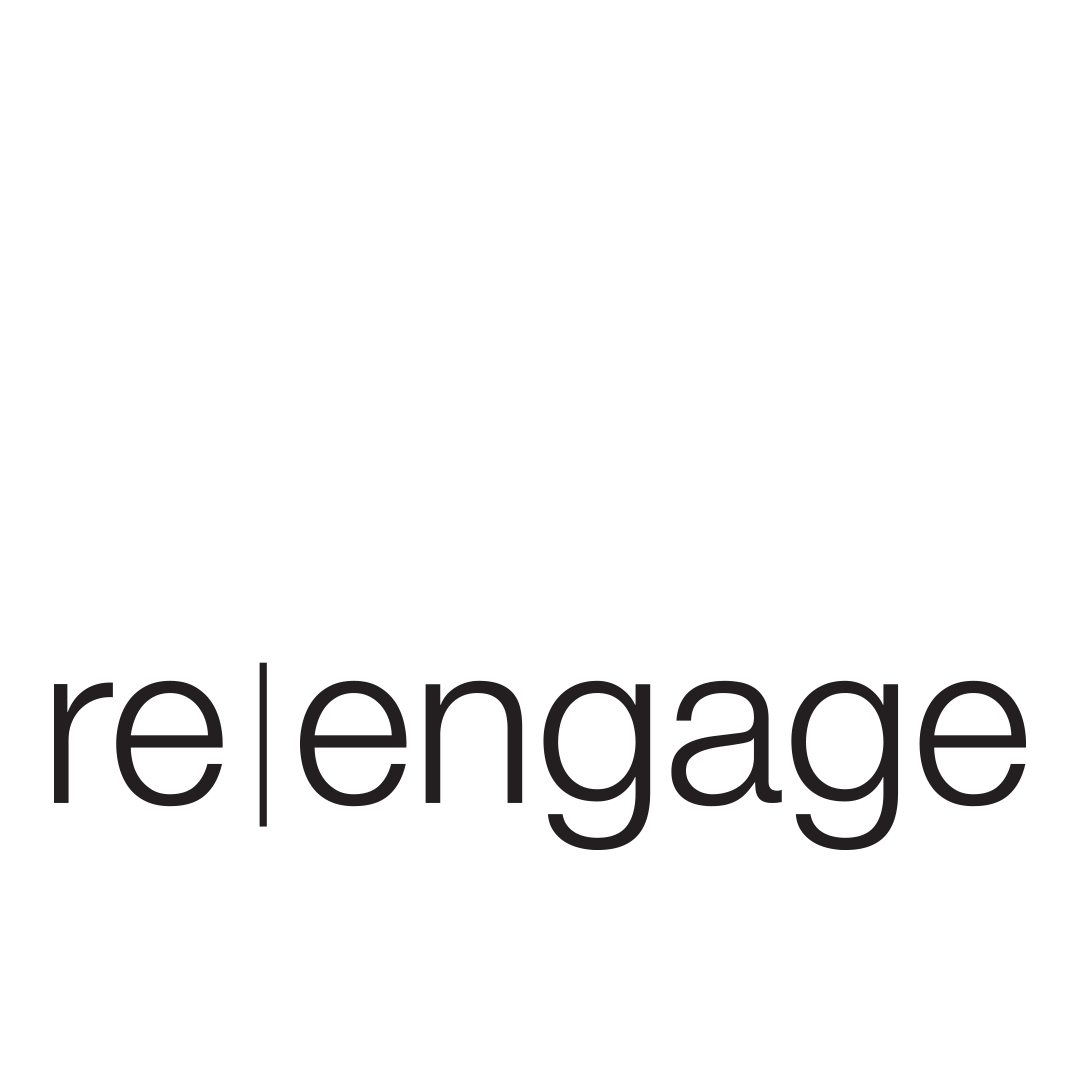 Does your marriage need to be reignited or is it in need of a complete resurrection? re|engage includes worship, teaching, small groups, and testimonies from couples who have experienced victory in the midst of hard times. If you're married, you're invited! Visit faithbibleonline.org/reengage for more details and to register for childcare.
Lifetimers, a ministry for those who are 55 and older, is excited to host a game night on May 18! Come join us for a fun evening of fellowship and pizza in Room 209 beginning at 5 p.m.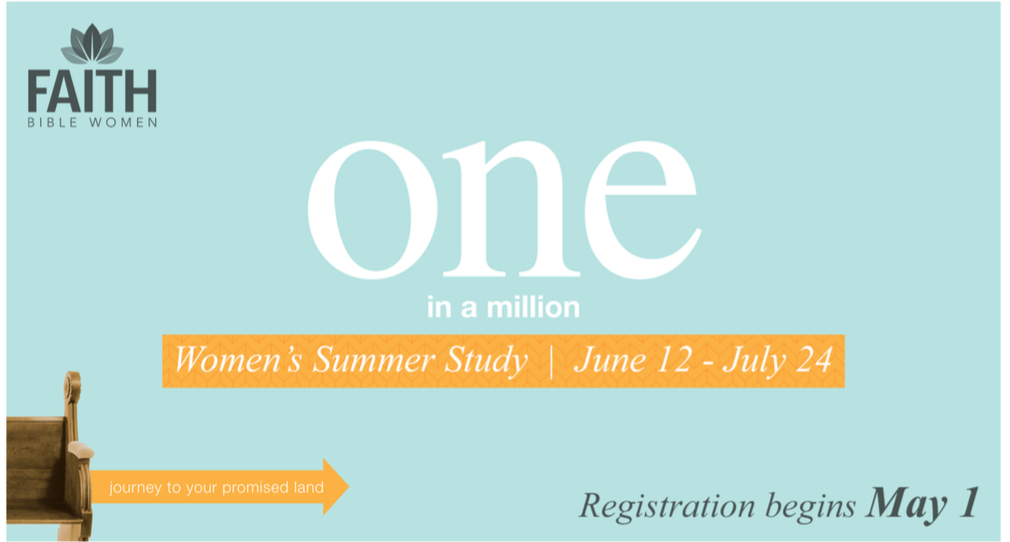 Every woman is on a journey. In looking carefully at the two Israelites (out of two million) who crossed over the Jordan and into the Promised Land, we find direction for our own spiritual lives. Expect to see God move in miraculous ways in your everyday existence. For the summer Bible study (June 12-July 24), we will study "One in a Million" by Priscilla Shirer. Cost is $20. Registration will open May 1.