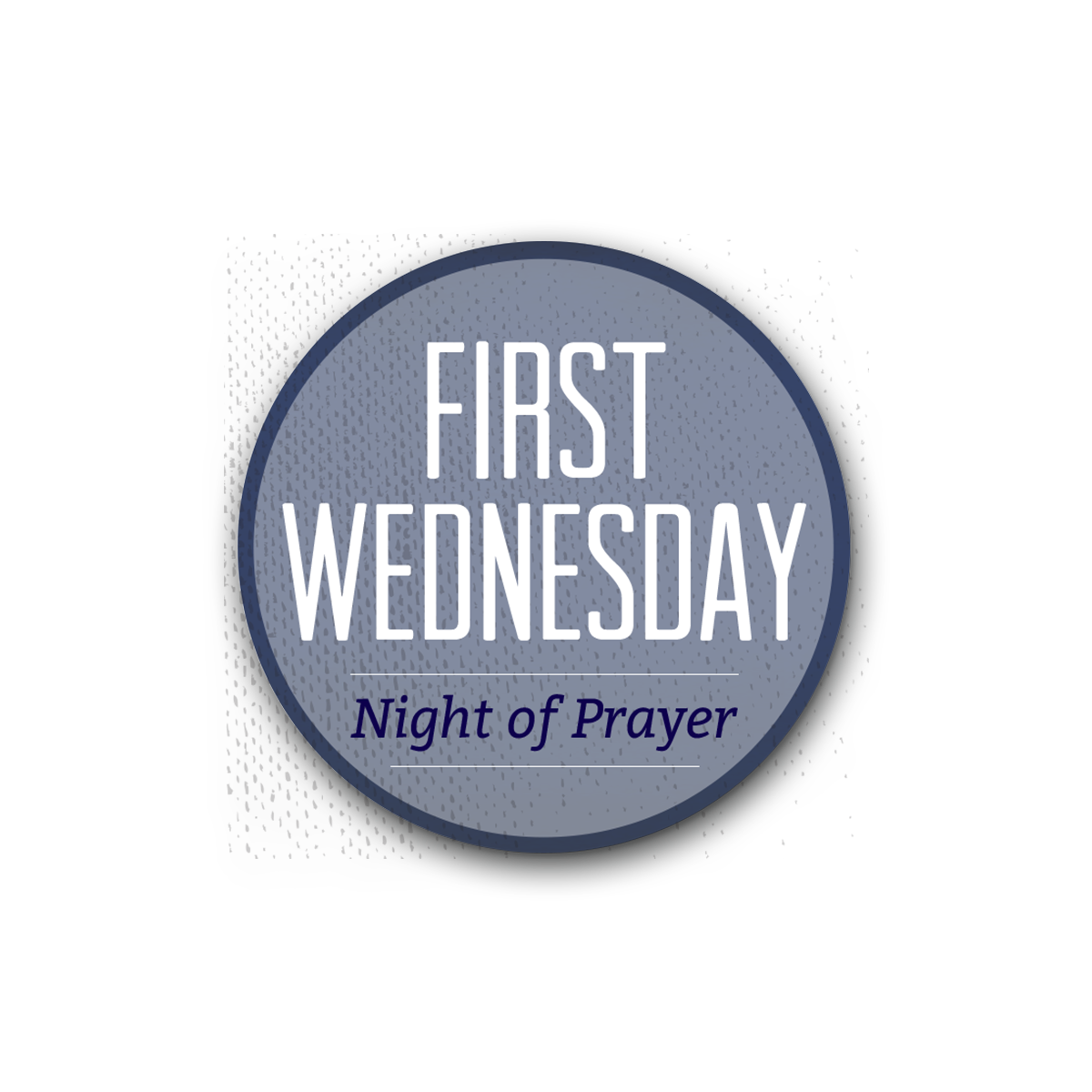 Prayer is vital to our church family. Join us as we gather together for worship and to pray for the needs of our church and our community. Childcare is available.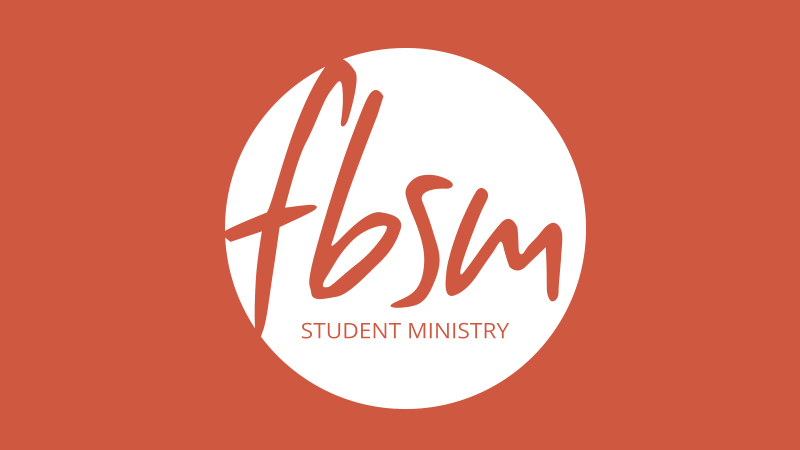 Incoming 7th and 8th Graders, are you looking for a fun way to get to know your new leaders and peers? Come climb the ropes course at Wake Nation with us! Make new friends before the school year begins. Cost: $15. Register now.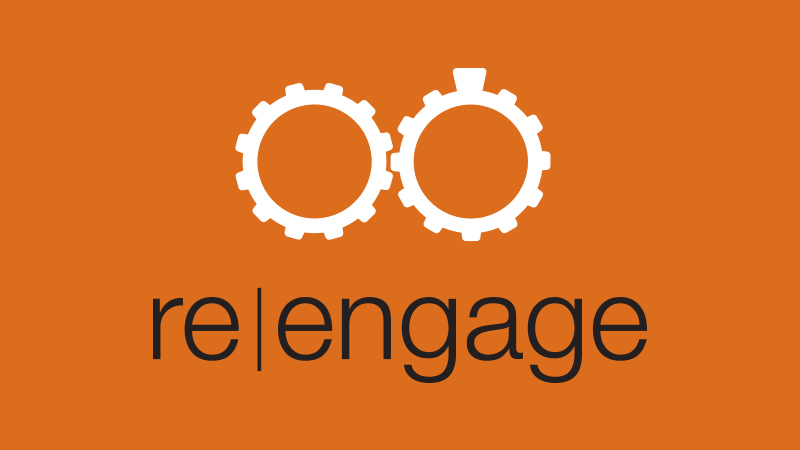 Does your marriage need to be re-ignited or is it in need of a complete resurrection? Re|engage is a ministry experience that includes worship, teaching, small groups and testimonies from couples who have experienced victory in the midst of hard times. Wednesdays (8/17-12/14) Cost: $60 per couple. View detail and register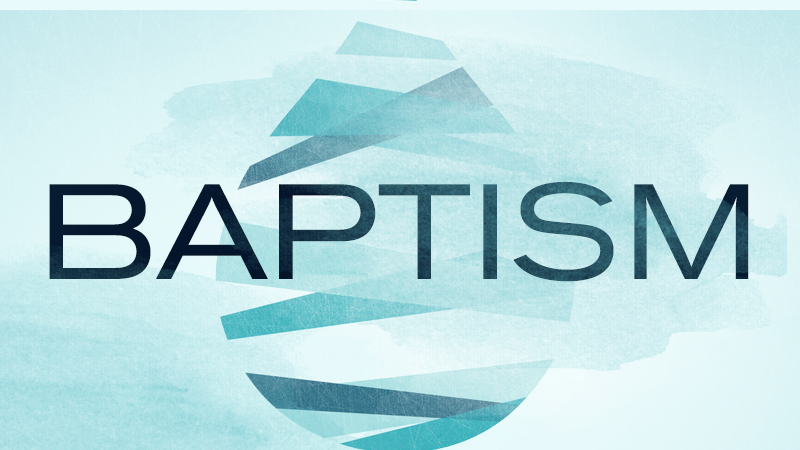 Have you or your child put your trust in Christ? If so, you can publicly declare your identity in Christ through baptism with your church family. Please register online by August 14 at getbaptized.org.