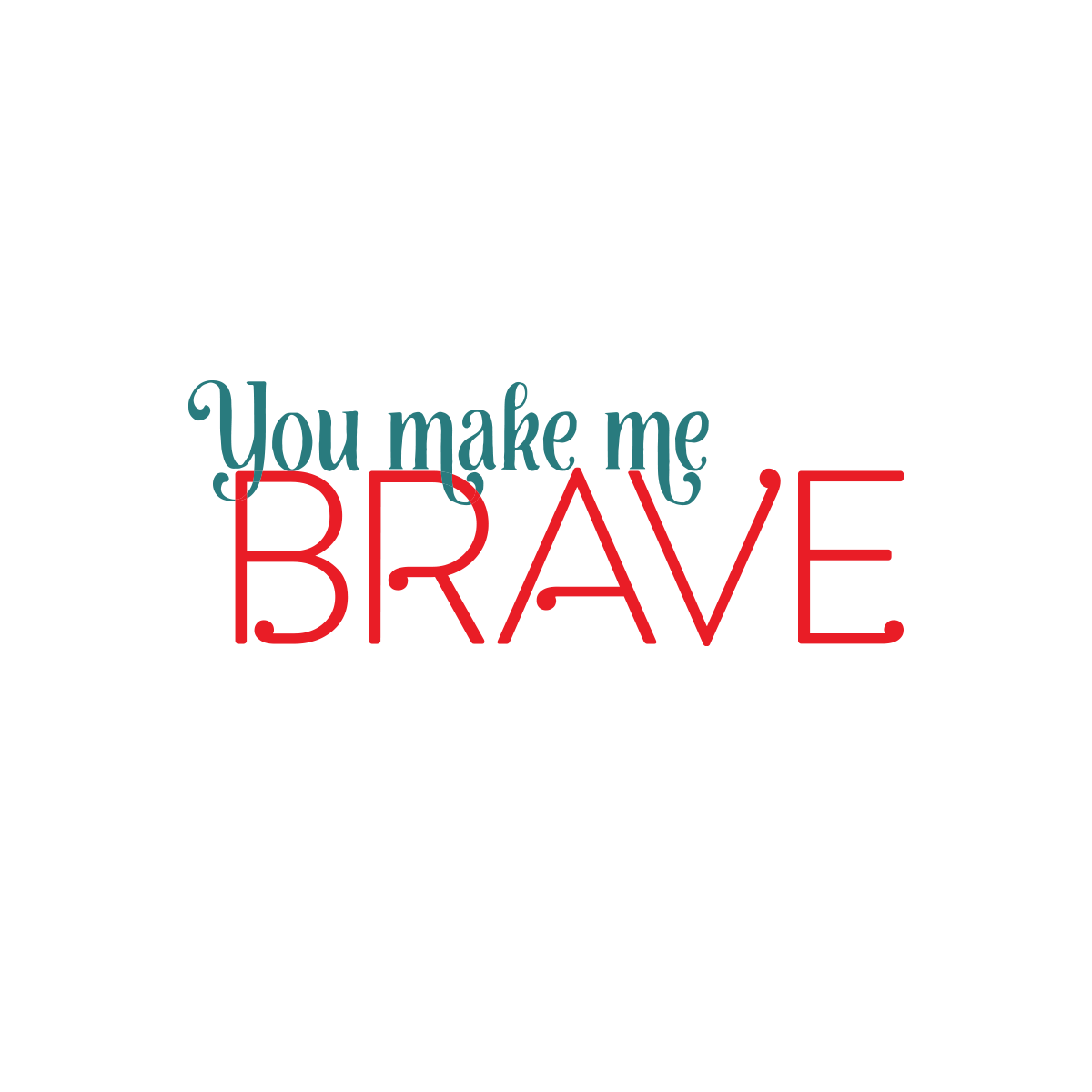 Ladies, God wants to make us brave beyond our circumstances. The restlessness and discontent we often feel is God calling us out from the shore into the waves to make us free and to make us brave. It is a call to courage not comfort. Our guest speaker is Jaclyn Toscas, Associate Director of Strategic Partnerships for International Justice Mission in Washington, D.C. $5 donation is suggested.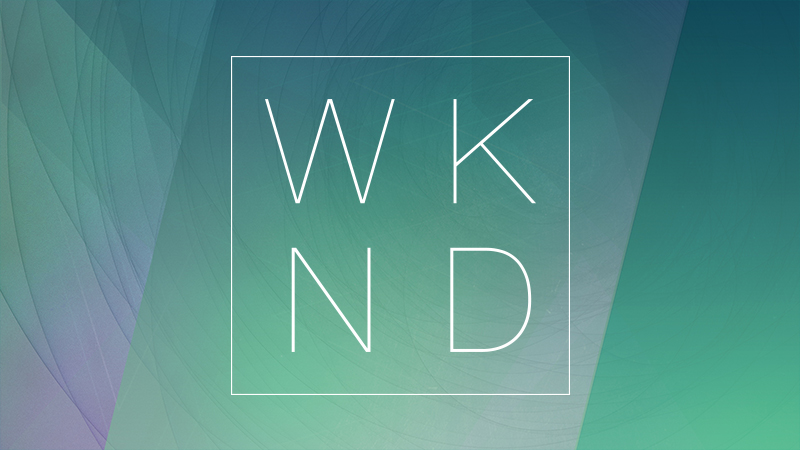 With Gospel teachers, BMX shows, incredible worship, host homes, good food, mission projects, an unforgettable Saturday party and so much more: THE WKND is unlike anything you've ever experienced before. Just $90 gets you into the biggest 36 hours in FBSM history.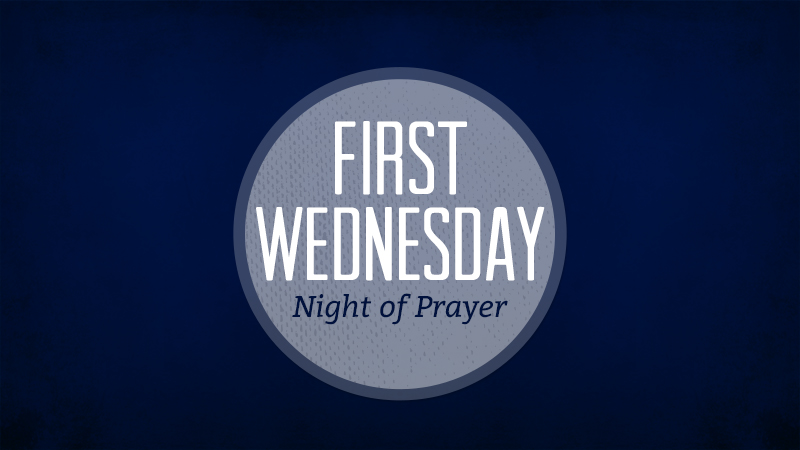 Prayer is vital to our church family. Join us as we gather together for worship and to pray for the needs of our church and our community. Childcare is available.
As an extension of our single parent ministry, Car Care offers free oil changes to single moms. To sign up for a time slot, please contact Tommi Romitelli in our church office: 936.321-5505.