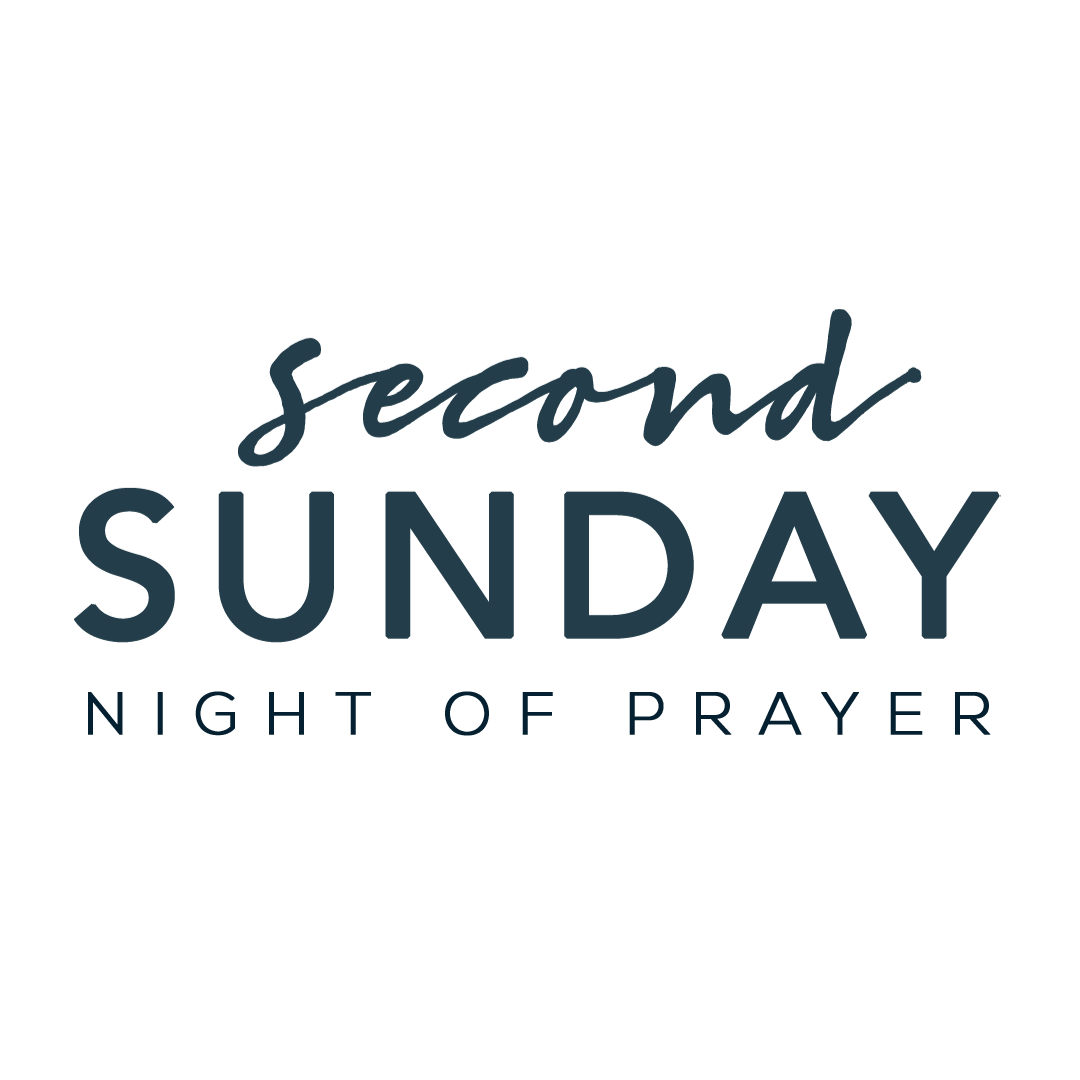 Prayer changes things. It is a staple of who we are as a church and it is a vital part of following after Jesus. Our focus for Second Sunday will be praying for our church. We will pray over ministries and all God is doing here at Faith. Childcare will be provided for children ages 6 and under.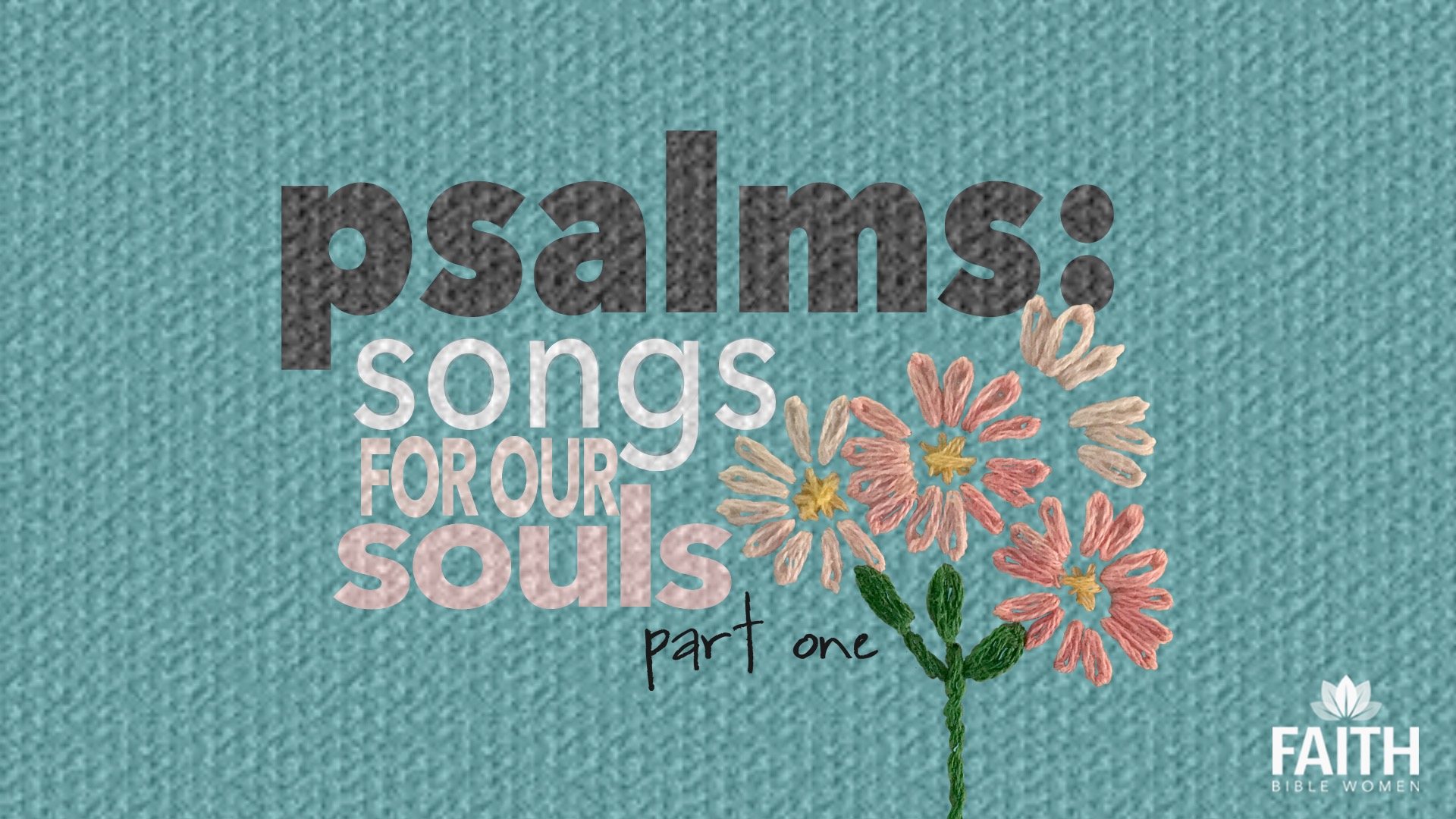 Registration is now open for Women's Fall Bible studies. This fall, September 11 - November 13, Faith women will study the book of Psalms every Tuesday in Room 209. There is a morning study at 9:15 AM and an evening study at 6:30 PM. Childcare is available during the morning studies; however, there is currently a waitlist. Please email if you would like to be added to the list. View details and register.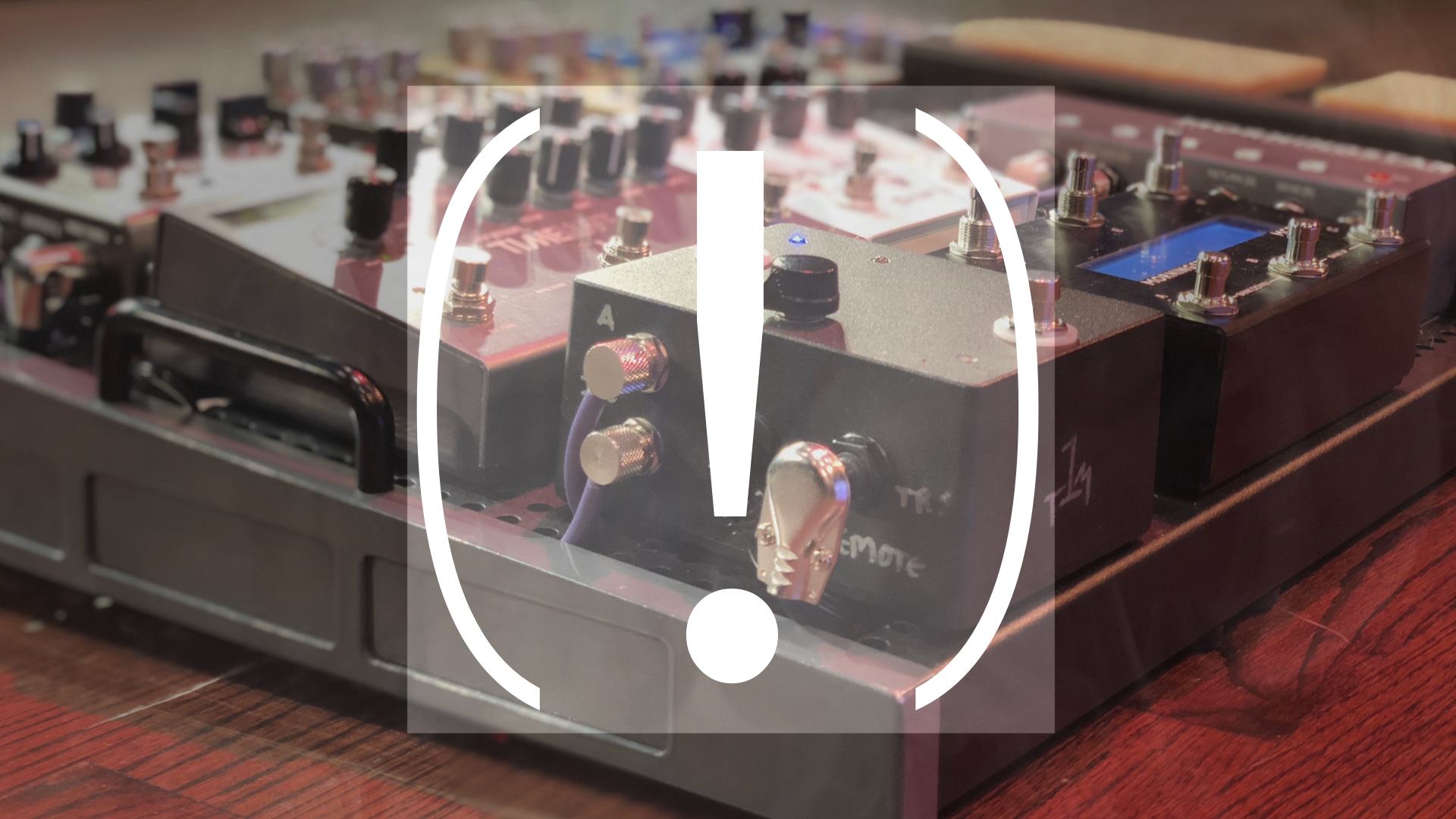 In the midst of a busy week of school, sports, and hangouts, Brake is an opportunity for junior high and high school students to switch gears, slow down, and fix their eyes on Jesus. Students, press pause and meet in Northside on Wednesday, October 3 at 7 PM. For more information, email Kirby at .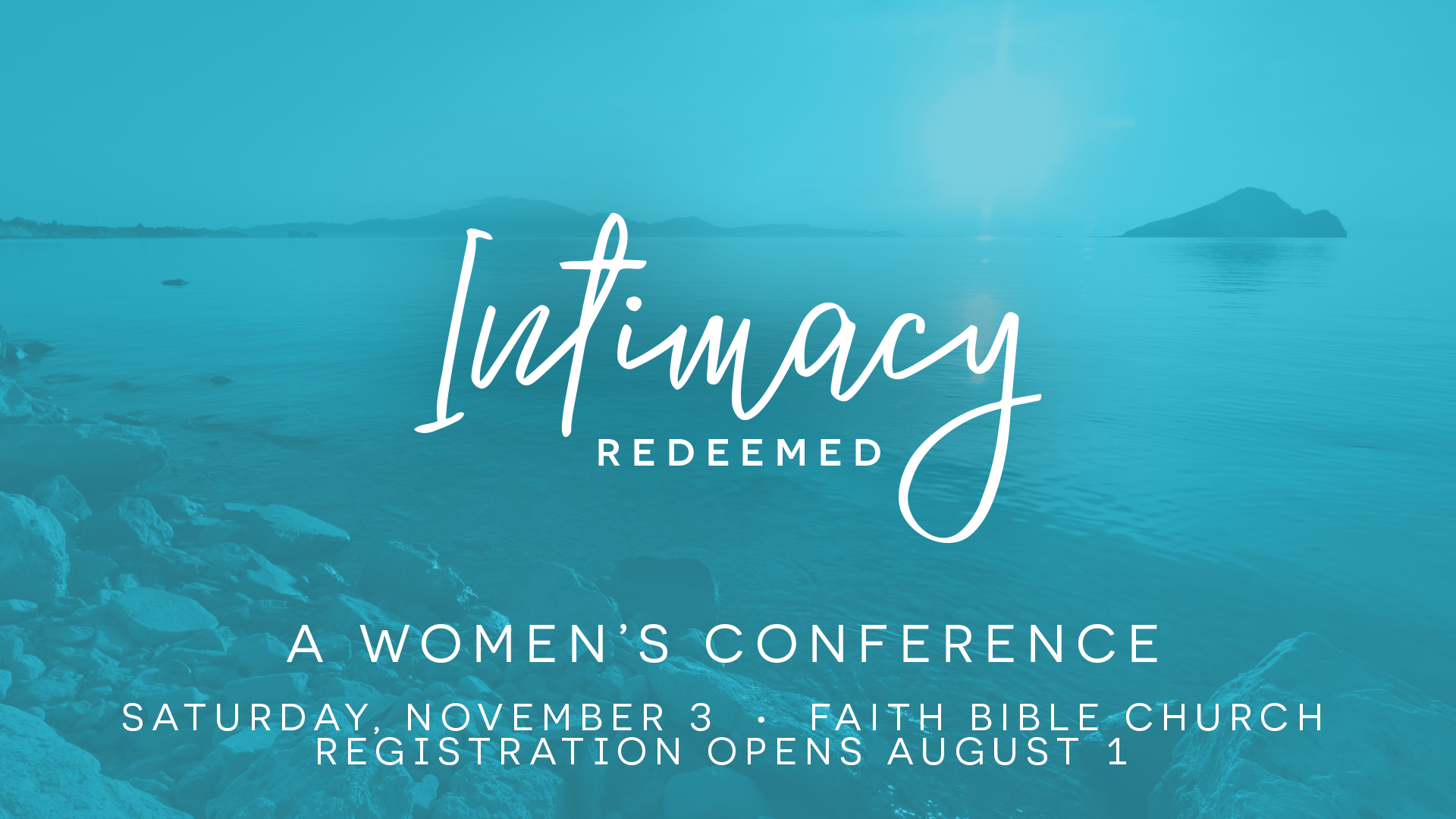 Save the date! This November, Faith Bible's Care & Support ministries will host the Intimacy Redeemed Conference. This is a women's conference designed to tackle the hard topics of women's intimacy and discuss God's design for it. Featuring speakers Linda Dillow, Lorraine Pintus and Jessa Dillow Crisp. Also featuring a special performance by Ballet Excelsior of Houston. Registration is now open for women ages 18 and older. Visit faithbibleonline.org/intimacy-redeemed for more info.