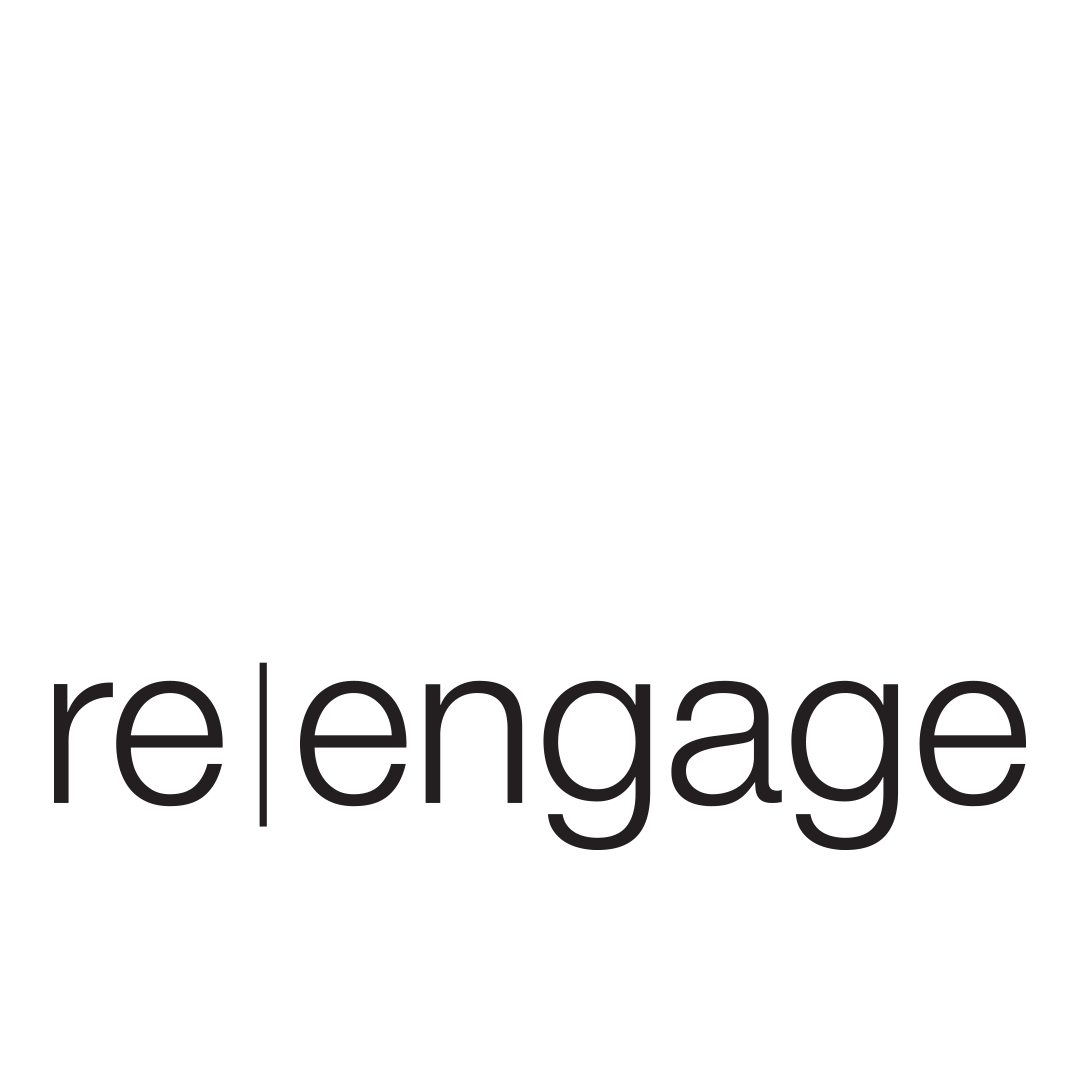 Have you been interested in giving re|engage a try but struggled to find time during the busy school year? We're excited to launch our re|engage Summer Series this May, where you can get all the benefits and experience of our marriage series in a shorter amount of time. Also, because it's summer, we're sprinkling in some fun moments for the entire family! Visit faithbibleonline.org/reengage for more details and to register for childcare.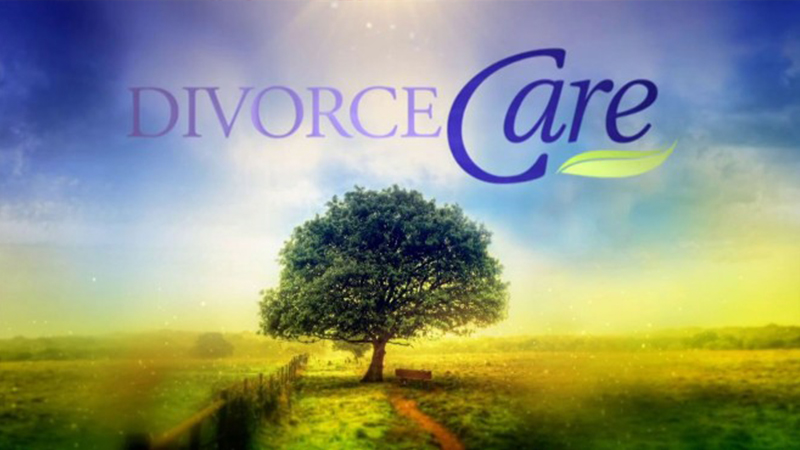 Divorce Care is a weekly support group that features practical information and biblical teaching for recovering from divorce or separation that begins May 24. We are also excited about our Single and Parenting Bible Study, which also begins May 24. If you're a single parent, you're probably tired, overwhelmed and feeling a bit under appreciated. This group is an opportunity to share tips and parenting wisdom that will help you find rest, hope and encouragement. Visit faithbibleonline.org/divorce-care for all the details.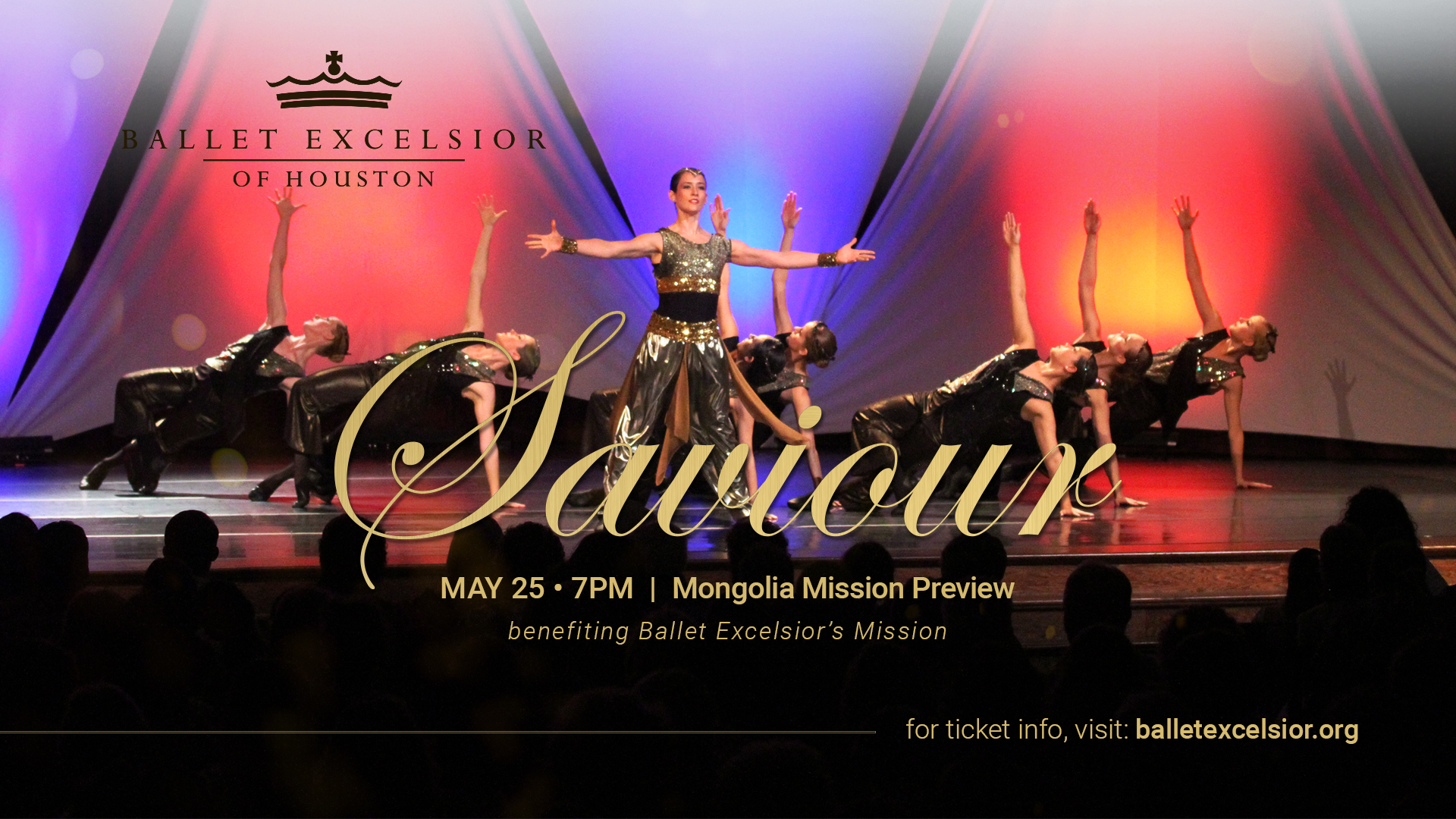 Join Ballet Excelsior on May 25 for Saviour, their Mongolia Mission Preview. Guest artist Richard Bowman will play Adam. Tickets are $15 for adults and $8 for children 12 and under. Purchase your tickets in advance at http://www.balletexcelsior.org/.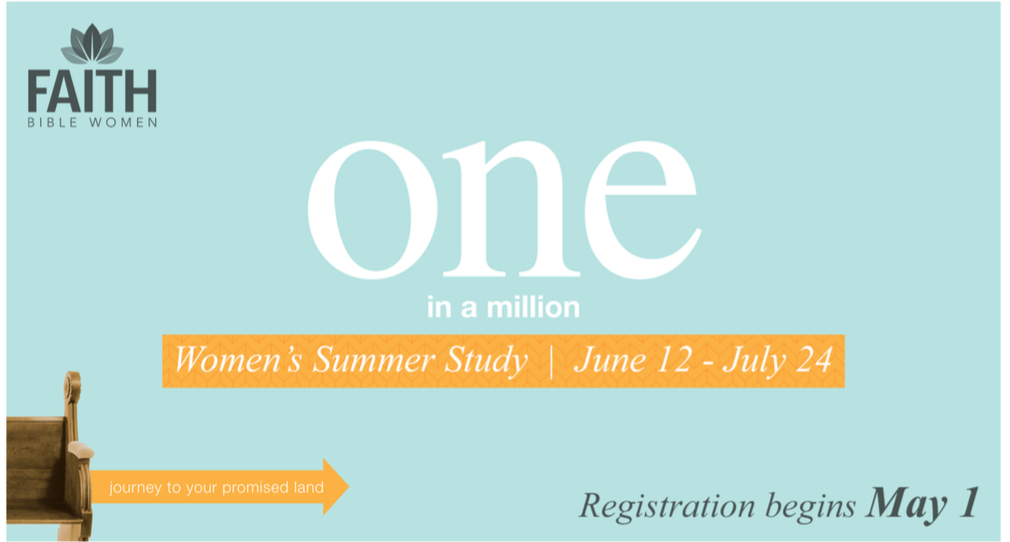 Every woman is on a journey. In looking carefully at the two Israelites (out of two million) who crossed over the Jordan and into the Promised Land, we find direction for our own spiritual lives. Expect to see God move in miraculous ways in your everyday existence. For the summer Bible study (June 12-July 24), we will study "One in a Million" by Priscilla Shirer. Cost is $20. Registration will open May 1.