Latest Sermon
by Timothy Ateek on November 22
We are different to make a difference, but we don't always stand out from the world. How will you look different? Take a step.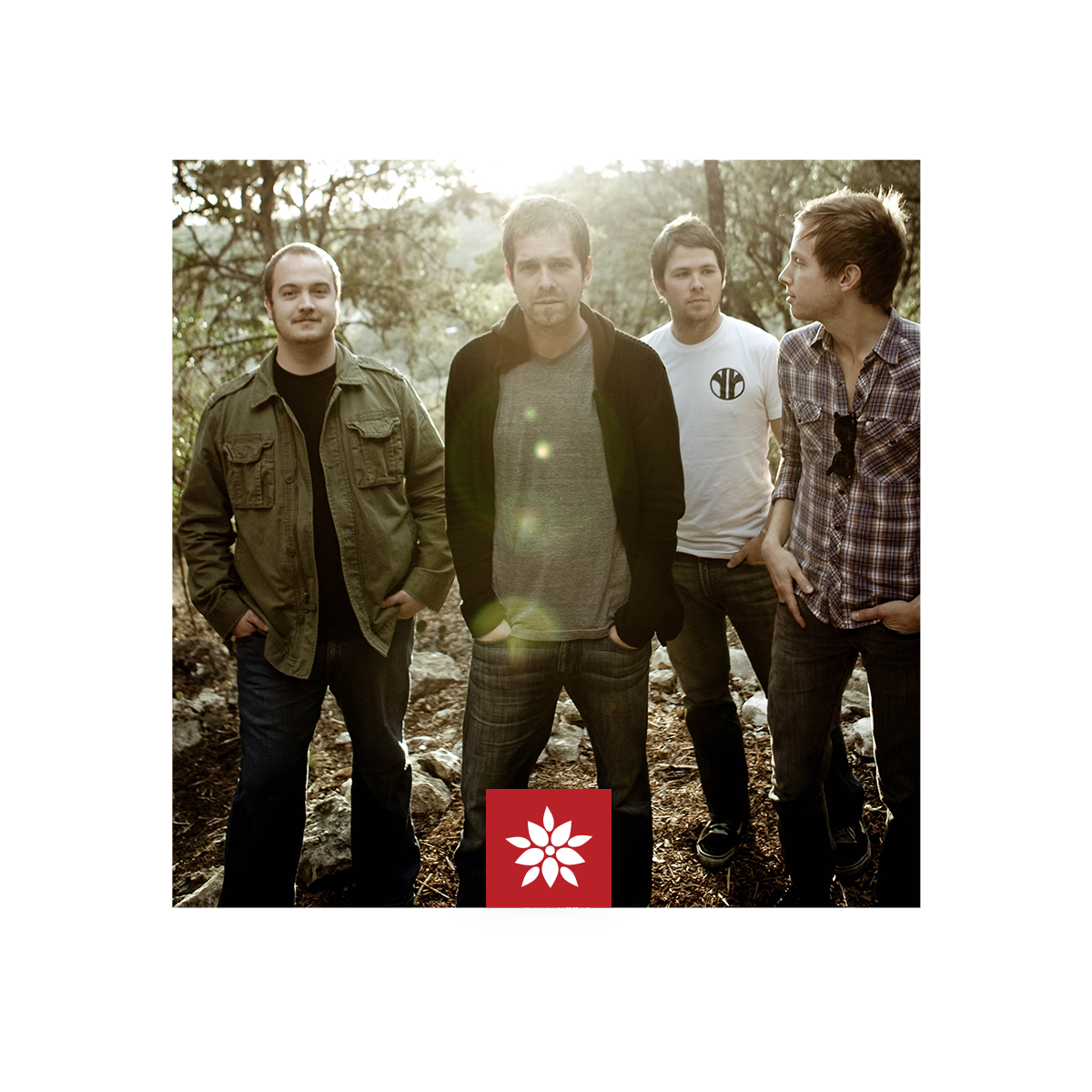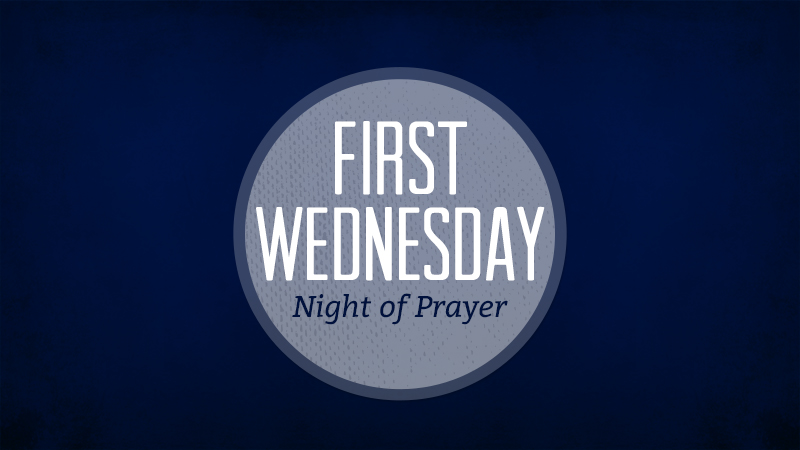 Prayer is vital to our ministry here at Faith. Join us this month for a prayer walk at the Christmas in the Park location. We'll meet at the church at 7 p.m. and then head over to Town Green Park. Childcare is available.
Ladies, join us for our first annual Christmas dinner. Enjoy an evening of fellowship with a dinner catered by the Olive Garden. Tickets are $15 each. Seating is limited so get your ticket(s) early. Purchase tickets online.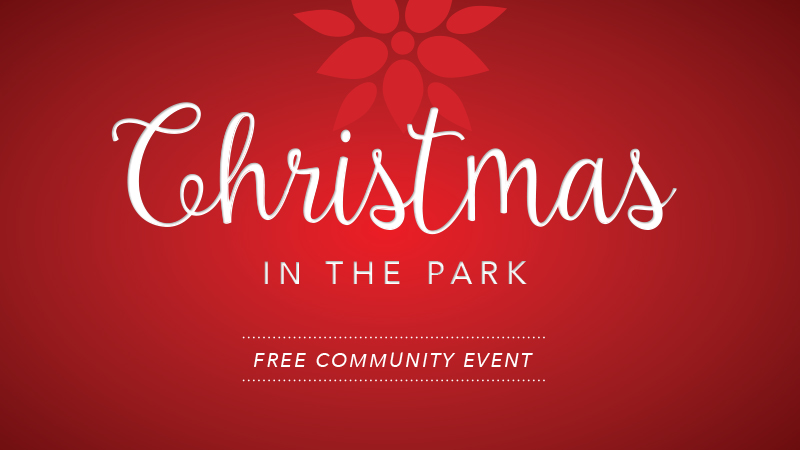 Join us for this free community event from 3-6:30 p.m., hosted by Faith Bible Church. Enjoy a hot chocolate bar, inflatables for the kids, a family photo booth, live music, games, and food!