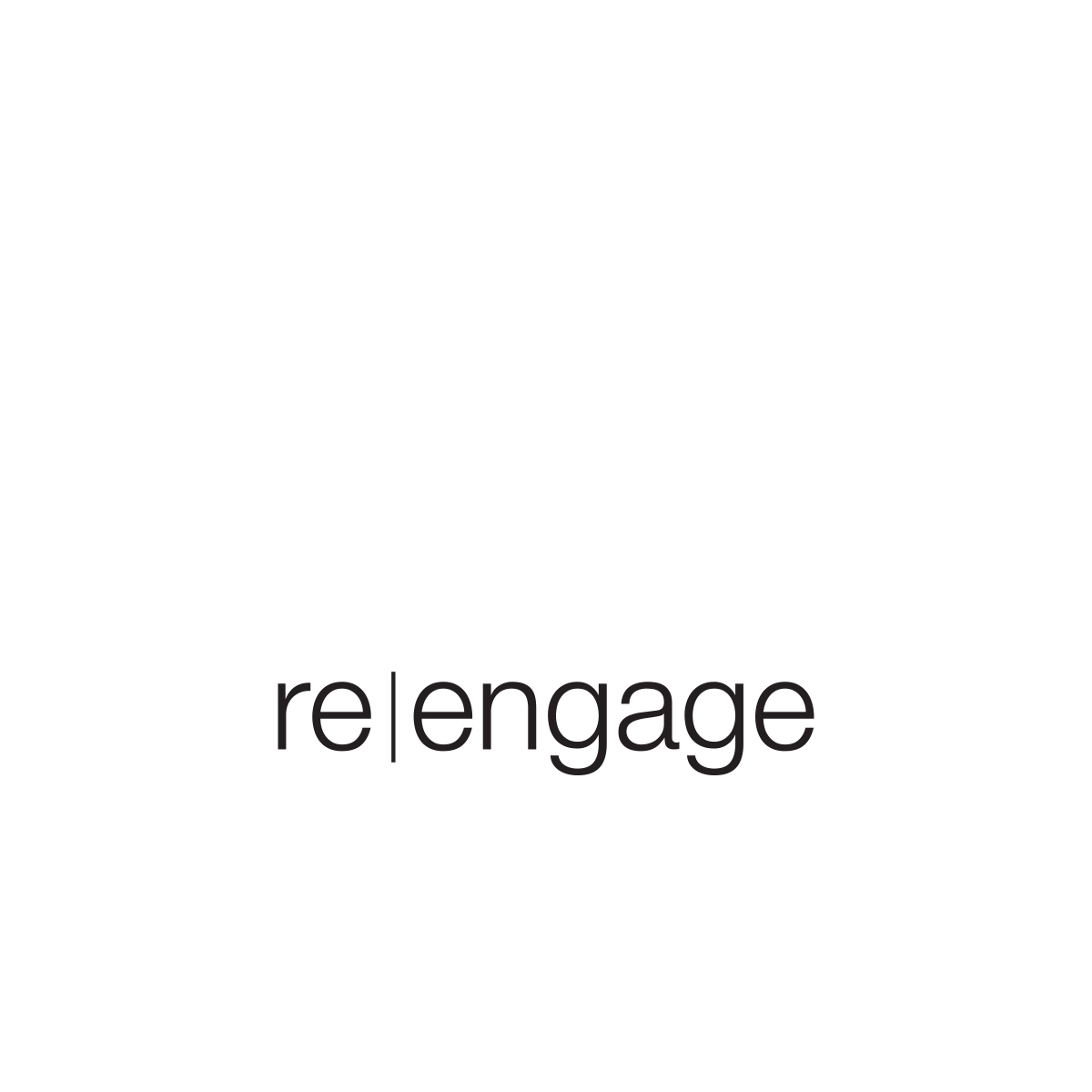 Does your marriage need to be reignited or is it in need of a complete resurrection? re|engage includes worship, teaching, small groups, and testimonies from couples who have experienced victory in the midst of hard times. Visit faithbibleonline.org/reengage for more details and to register for childcare.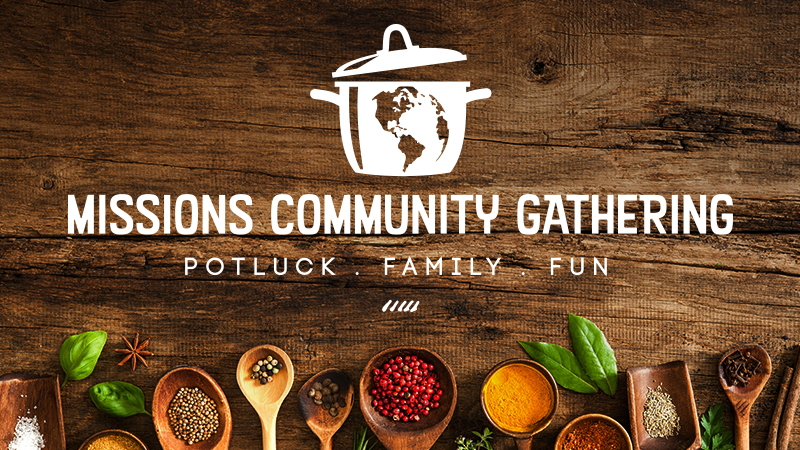 All are welcome to this potluck! A once a month fun gathering where you can meet others and learn about what God is doing in the world.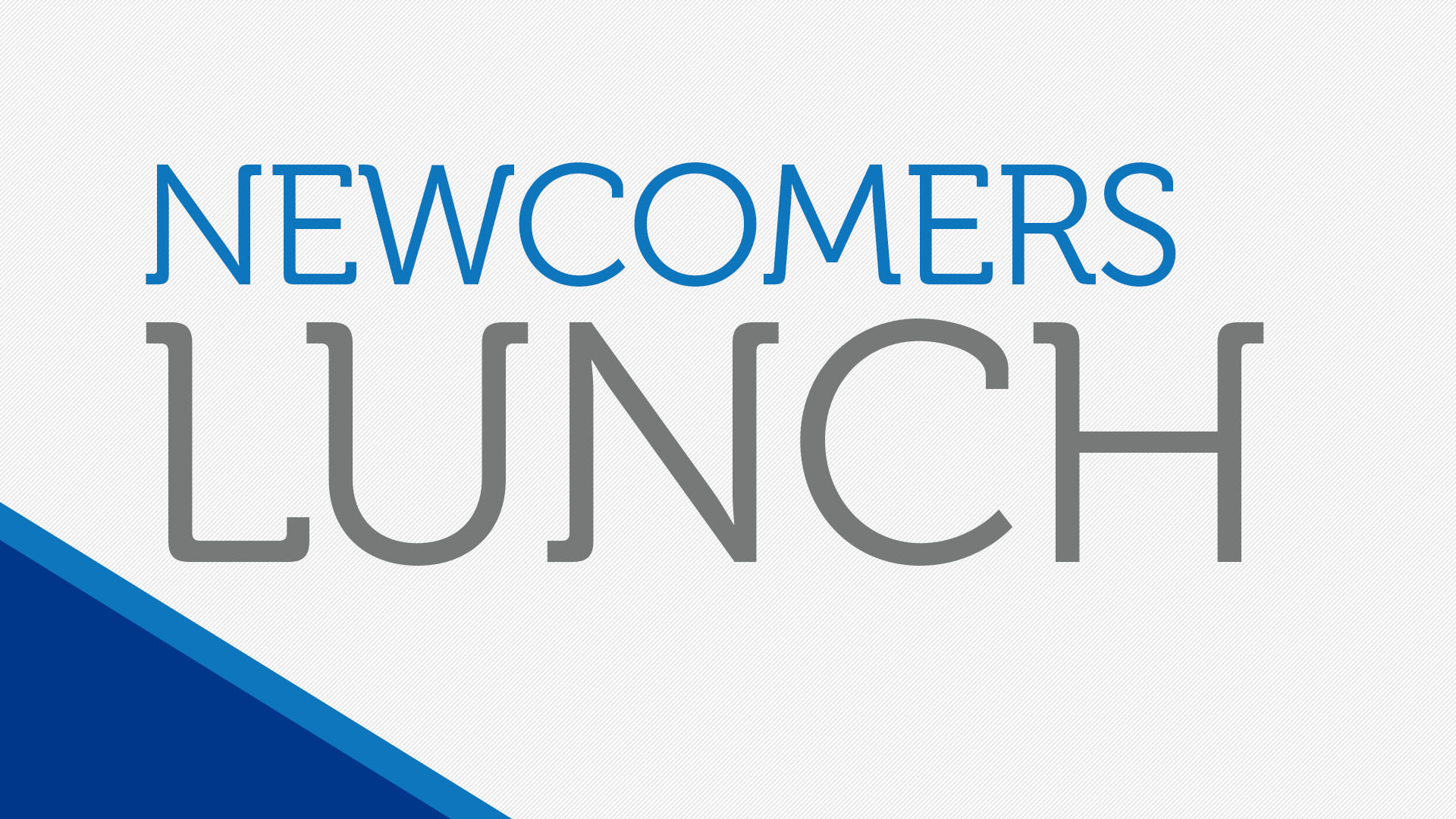 If you are new to Faith Bible Church, we'd love to buy you lunch and get to know you better. Bring the whole family!
Join us at 12:30 p.m. in Northside for a small group leaders luncheon! We will discuss the purpose and goal of small groups, qualities of a Small Group Leader, how to pick a study and much more. Please RSVP to Alicia Adams -