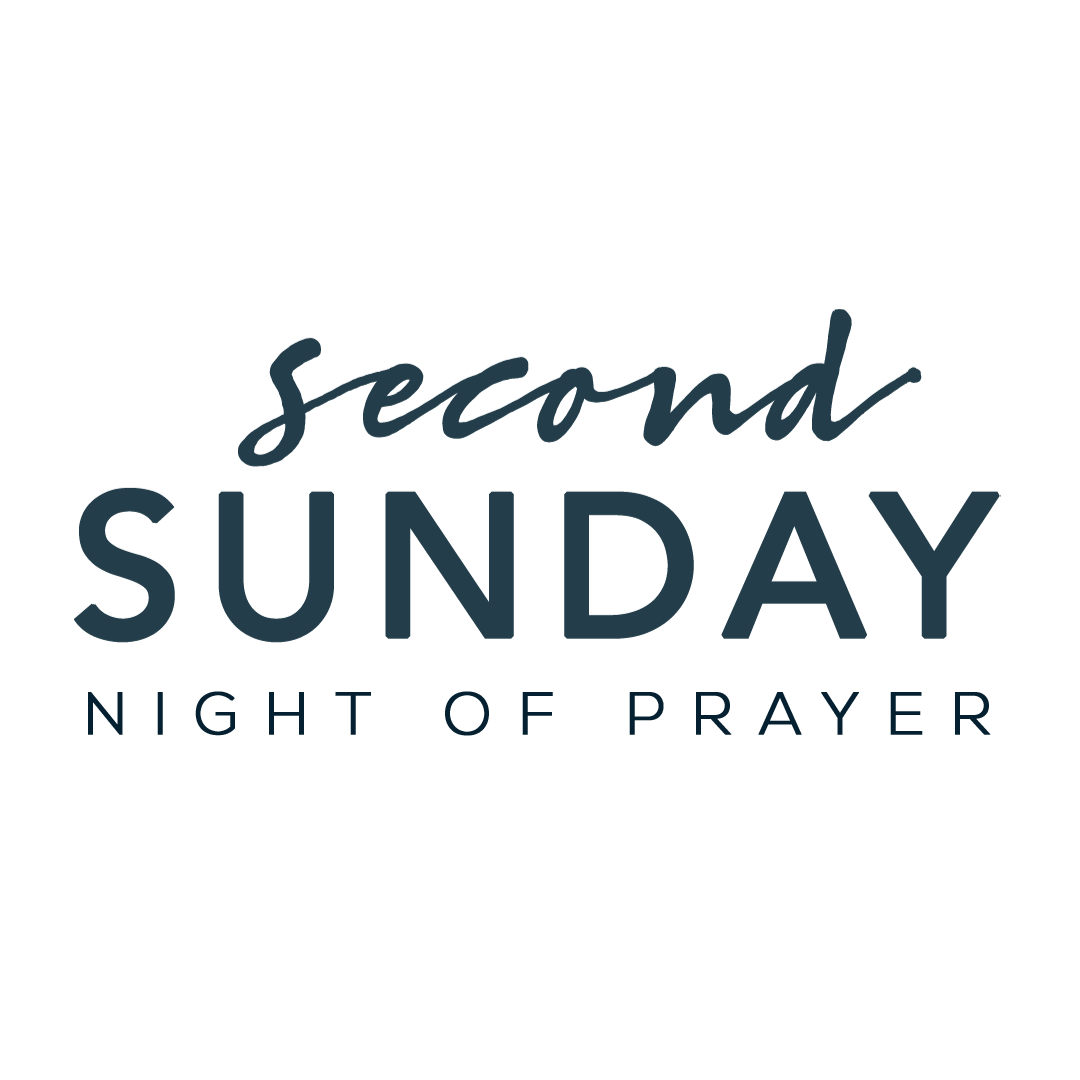 Prayer changes things. It is a staple of who we are as a church and it is a vital part of following after Jesus. Our focus for Second Sunday will be praying for our church. We will pray over ministries and all God is doing here at Faith. Childcare will be provided for children ages 6 and under.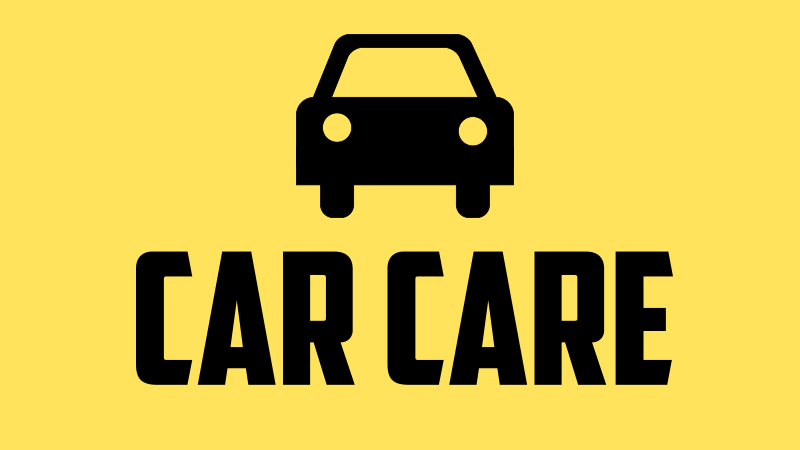 As an extension of our single parent ministry, Car Care offers free oil changes to single parents. To sign up for a time slot, please contact Shanon Davis in our church office: 936-321-5505.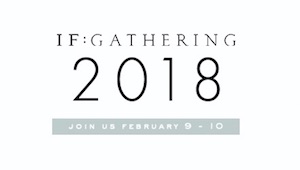 What IF we followed God with perseverance instead of insecurity? This year's local women's retreat will be IF: Gathering Feb. 9-10. Join us as we study one of Paul's letters to Timothy as he reminded him of the power and responsibility of sharing the gospel. Visit faithbibleonline.org/if for more details and to register.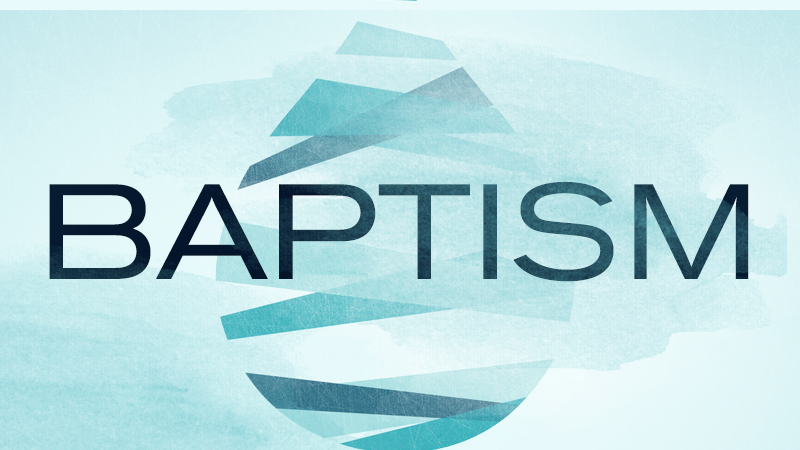 Have you or your child put your trust in Christ? If so, you can publicly declare your identity in Christ through baptism with your church family. Please register online by February 4 at getbaptized.org.