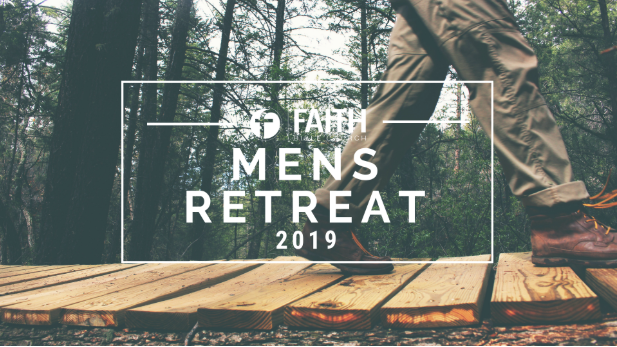 Men's Retreat is a fantastic time of personal & spiritual growth coupled with great opportunities to connect and build relationships with other men. Pie, poker, and fishing don't hurt either! The retreat will be held at Forest Glen Camp in Huntsville, Texas. View details and register.
Men, it's time to dust off your suit, put your girl in her fanciest dress, and then bring her to the 4th annual Daddy Daughter Dance on Friday, February 1 at 7 PM. This event is sure to be a wonderful time for you and your girl(s). There will be fun activities, dessert, dancing, formal pictures, and more! Don't miss this opportunity to take your princess out on a date she'll never forget! Admission is free. View details and register.
Seriously dating, engaged, or newly married? Consider being a part of the next season of Merge, starting with a Meet & Greet on January 27th. Merge is a 12-week, pre-marital counseling class that prepares couples for the next stage in their relationship. Starting February 3rd, the group meets Sunday mornings at 10:40 AM in Room 212. View details and register.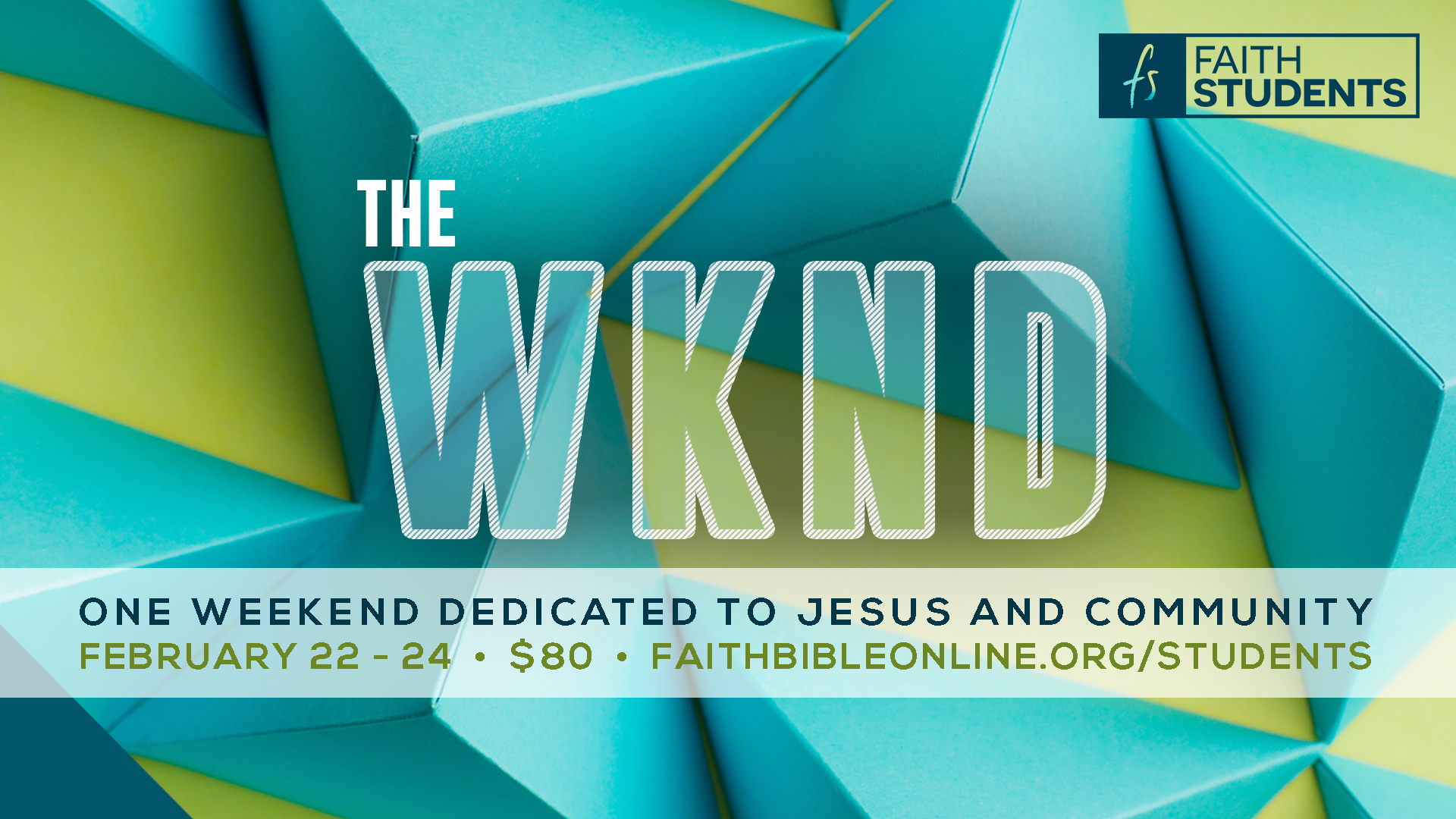 Faith Student's annual in-house retreat is just around the corner! The WKND incorporates great worship, great teaching, and incredible time together as a community. February 22-24 is a weekend you don't want to miss! Volunteer or register for The WKND.