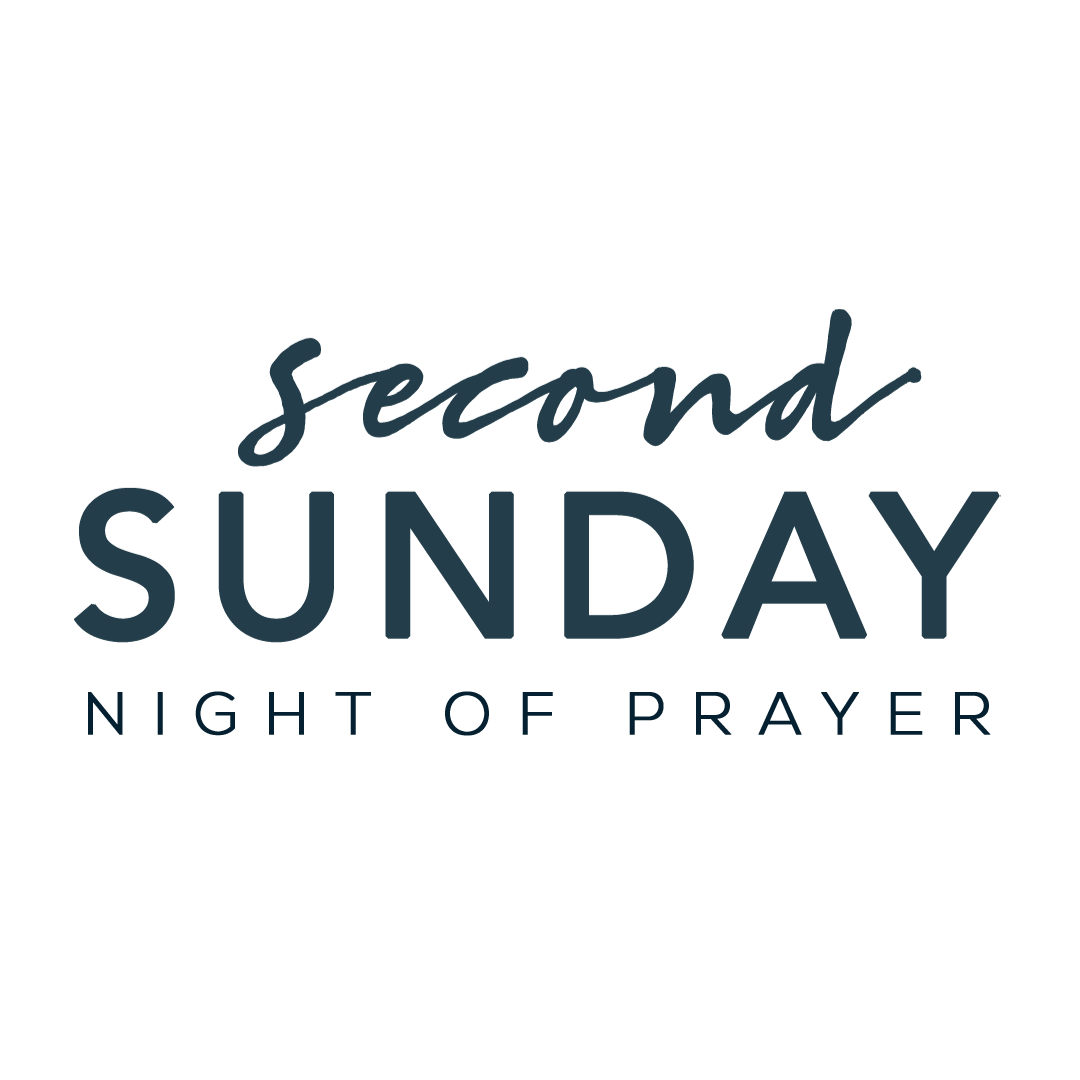 Prayer changes things. It is a staple of who we are as a church and it is a vital part of following after Jesus. Our focus for Second Sunday will be praying for our church. We will pray over ministries and all God is doing here at Faith. Childcare will be provided for children ages 6 and under.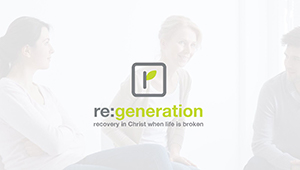 We all experience brokenness in life. At re:generation, we believe that anyone can experience new life and freedom by working through steps of healing given to us by God through the Bible. All who are tired, broken or hurting are invited to come find recovery in Jesus Christ. Join us beginning Feb. 1 at 6:30 p.m. in Room 209. Visit faithbibleonline.org/regeneration for all the details.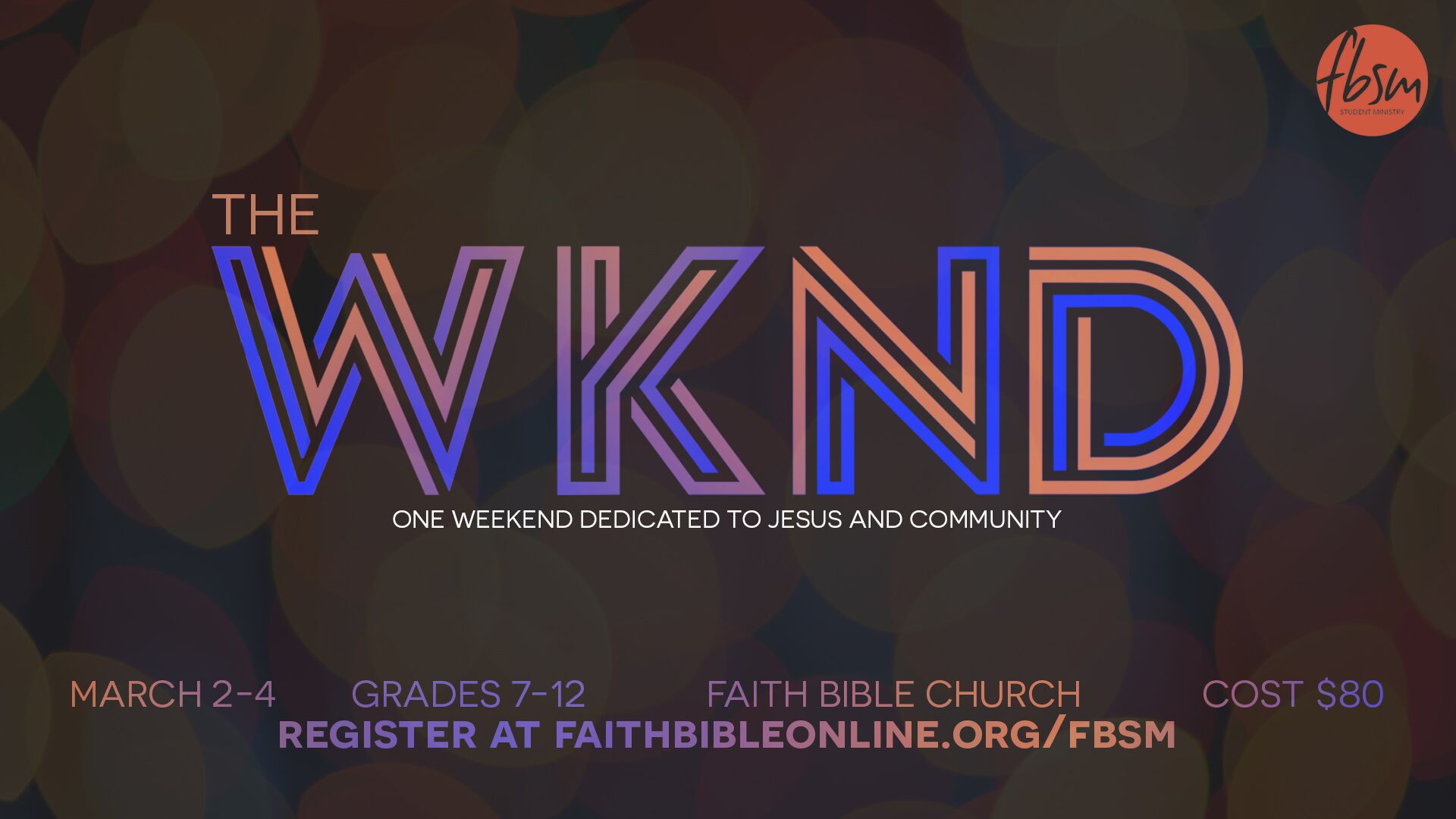 Gear up for the biggest weekend event in student ministry. This event is our attempt to cram all things gospel, all things fun, all things high energy and all things community into a Friday–Sunday span. Students will be in small groups with other same-grade, same-gender students to experience all the worship, fun, service and memories that are in store! To register, visit: faithbibleonline.org/fbsm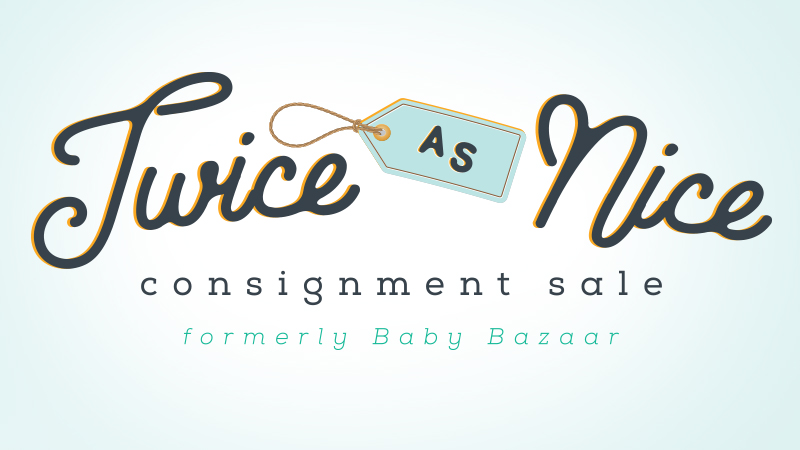 Twice as Nice is the children's consignment extravaganza of the year! This is a fabulous opportunity to shop gently used infant, children and maternity items. Interested in selling items or volunteering? Please visit faithbibleonline.org/twice-as-nice for all the details!