Prayer is a staple of who we are as a church. It is a vital part of following after Jesus and being the church He wants us to be. We believe wholeheartedly that prayer is one of the most important things we could ever do as God's people, because prayer changes things. Childcare will be provided for children ages 6 and under.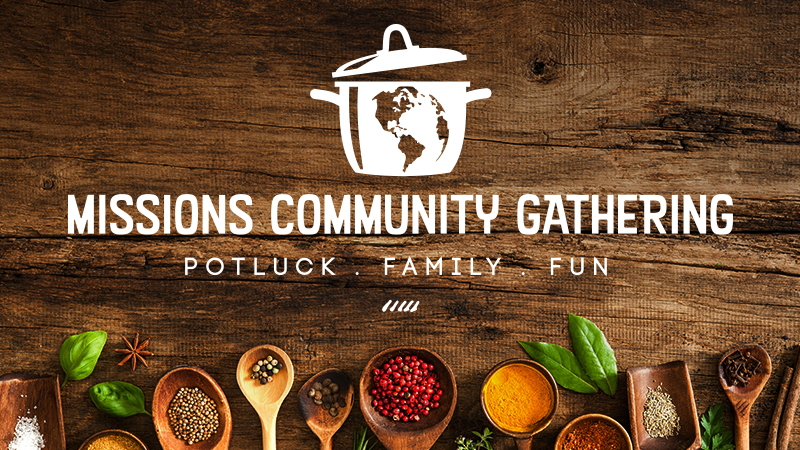 All are welcome to this potluck! A once a month fun gathering where you can meet others and learn about what God is doing in the world.
Bring your family and friends out for a free pool party at Rob Fleming Pool - complete with free ice cream!
Ladies, we are excited to kick off a new season of women's ministry! Join us for Games with Friends on August 10 at 7 p.m. in the foyer for a night of fun!