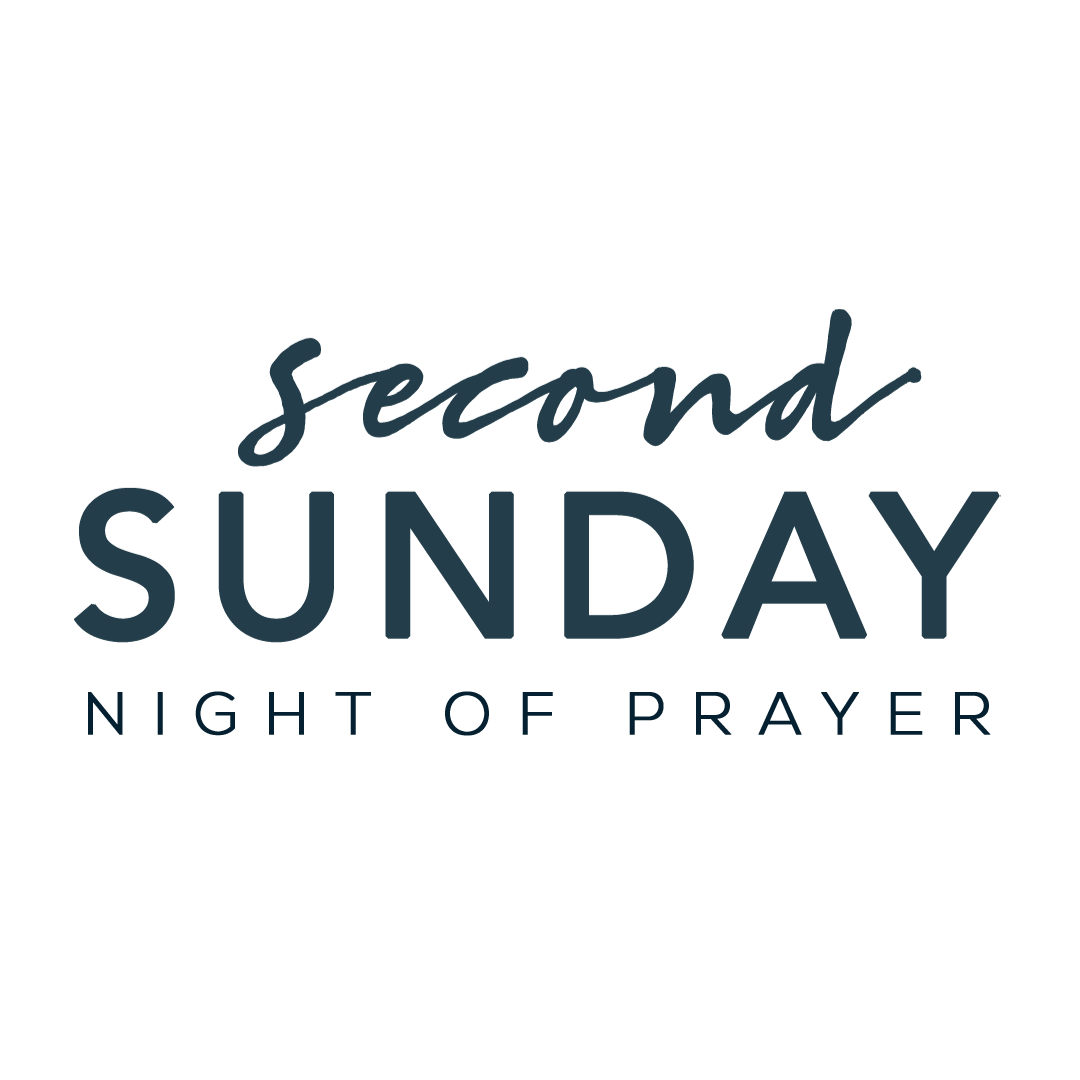 Prayer changes things. It is a staple of who we are as a church and it is a vital part of following after Jesus. Our focus for Second Sunday will be praying for our church. We will pray over ministries and all God is doing here at Faith. Childcare will be provided for children ages 6 and under.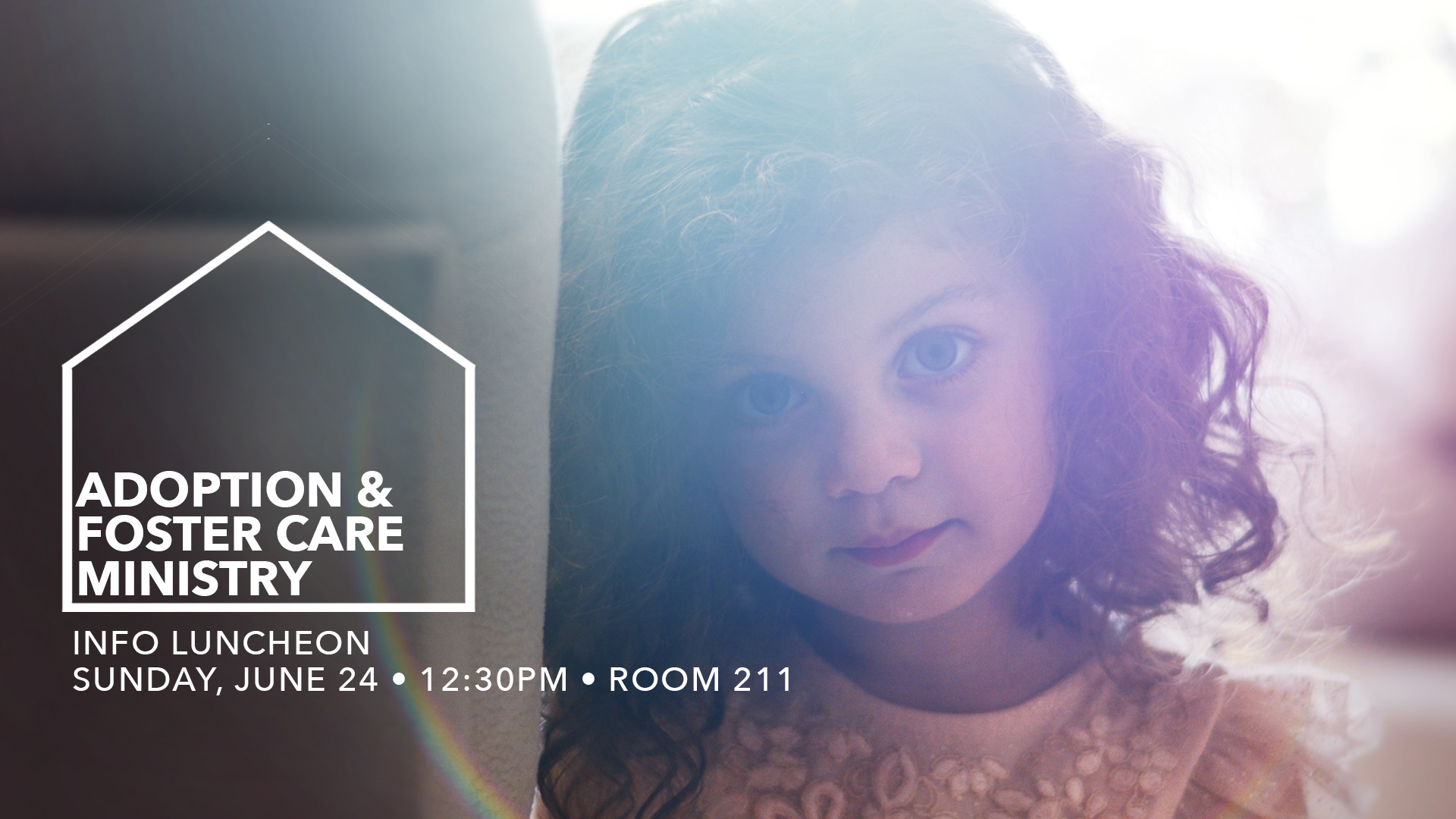 Interested in learning more about adoption and foster care right here in our community? Join us for our Adoption and Foster Care Luncheon on June 24 at 12:30 p.m. in Room 211. We'll answer your questions and provide you the community you need should you begin the journey toward adoption or fostering.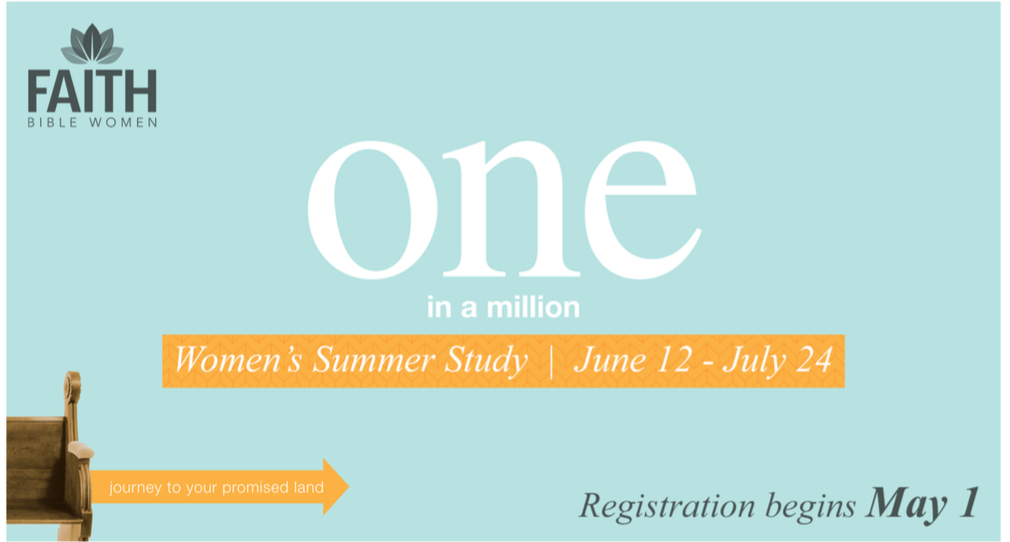 Every woman is on a journey. In looking carefully at the two Israelites (out of two million) who crossed over the Jordan and into the Promised Land, we find direction for our own spiritual lives. Expect to see God move in miraculous ways in your everyday existence. For the summer Bible study (June 12-July 24), we will study "One in a Million" by Priscilla Shirer. Cost is $20. Registration will open May 1.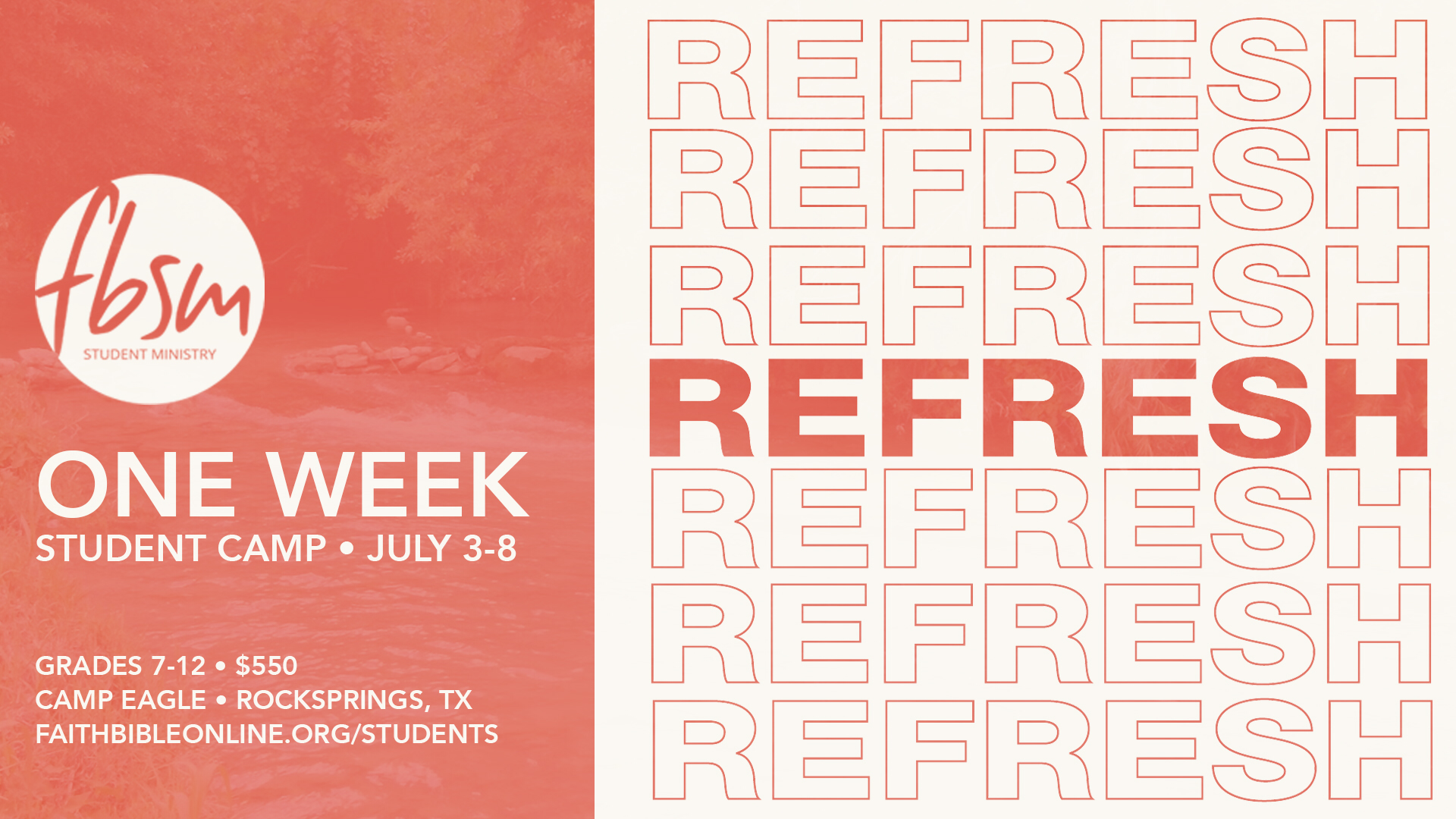 ONE WEEK is our Student Ministry summer camp for 7th-12th graders, and it is an experience like none other. We'll go to Camp Eagle with students from four other churches in the Woodlands area for a week of zip-lines, worship, gospel messages, river-swimming, hiking, blobbing and more!