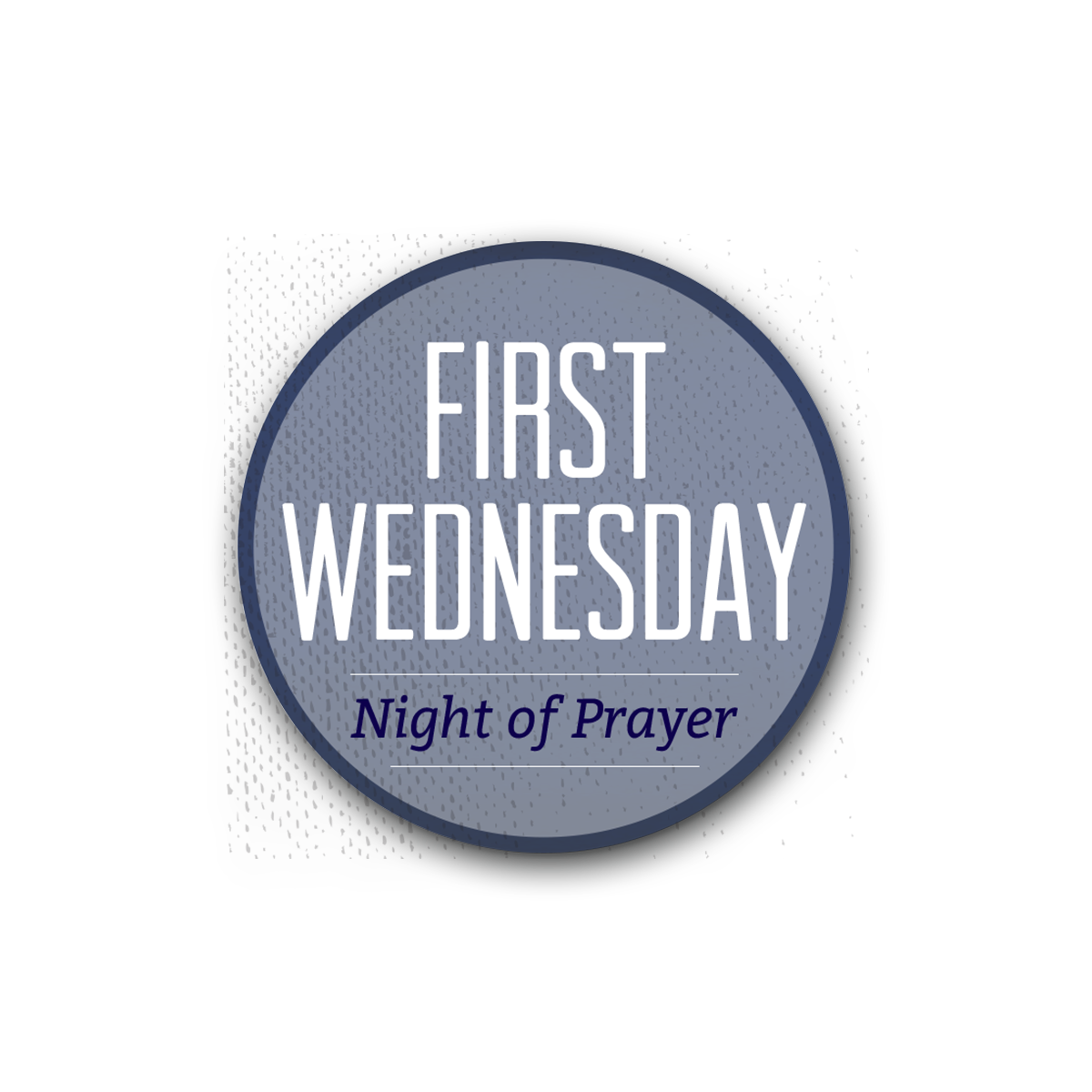 Prayer is vital to our church family. Join us as we gather together for worship and to pray for the needs of our church and our community. Childcare is available.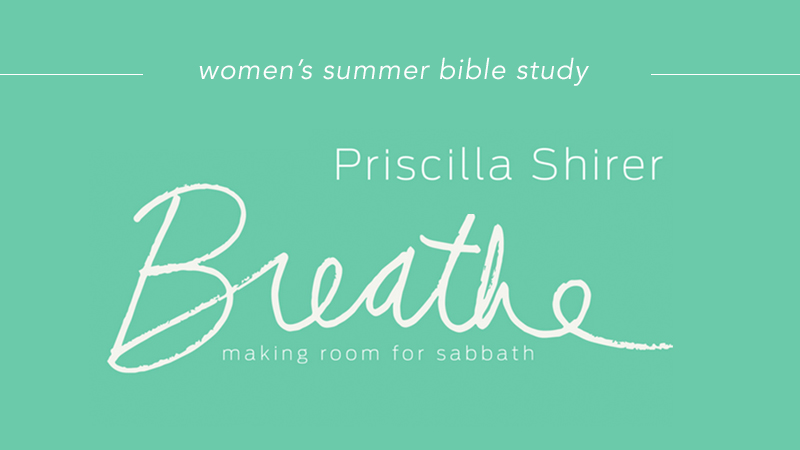 Ladies, join us for Priscilla Shirer's study titled, Breathe, beginning June 14. This study is about discovering Sabbath margin – the boundary God enables us to put around things we enjoy so that we never become enslaved again. View more details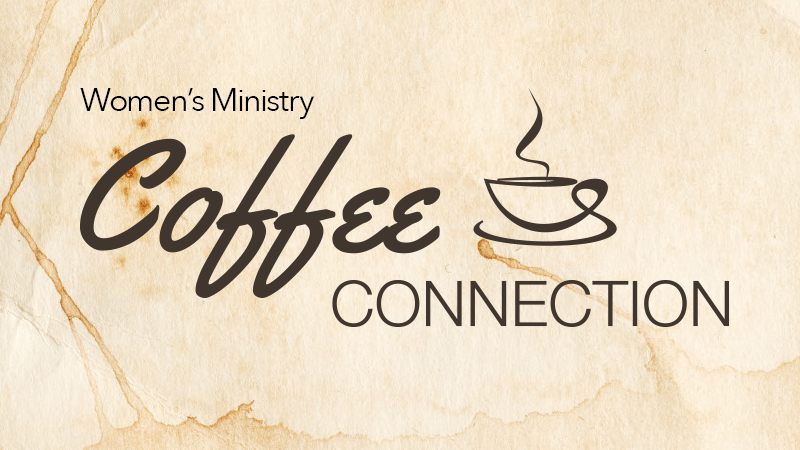 All women are invited to come and enjoy coffee and fellowship at this home gathering. If you are a visitor, this is a great way to get to know other women in our church family. For directions and to RSVP, email Shannon Benoit.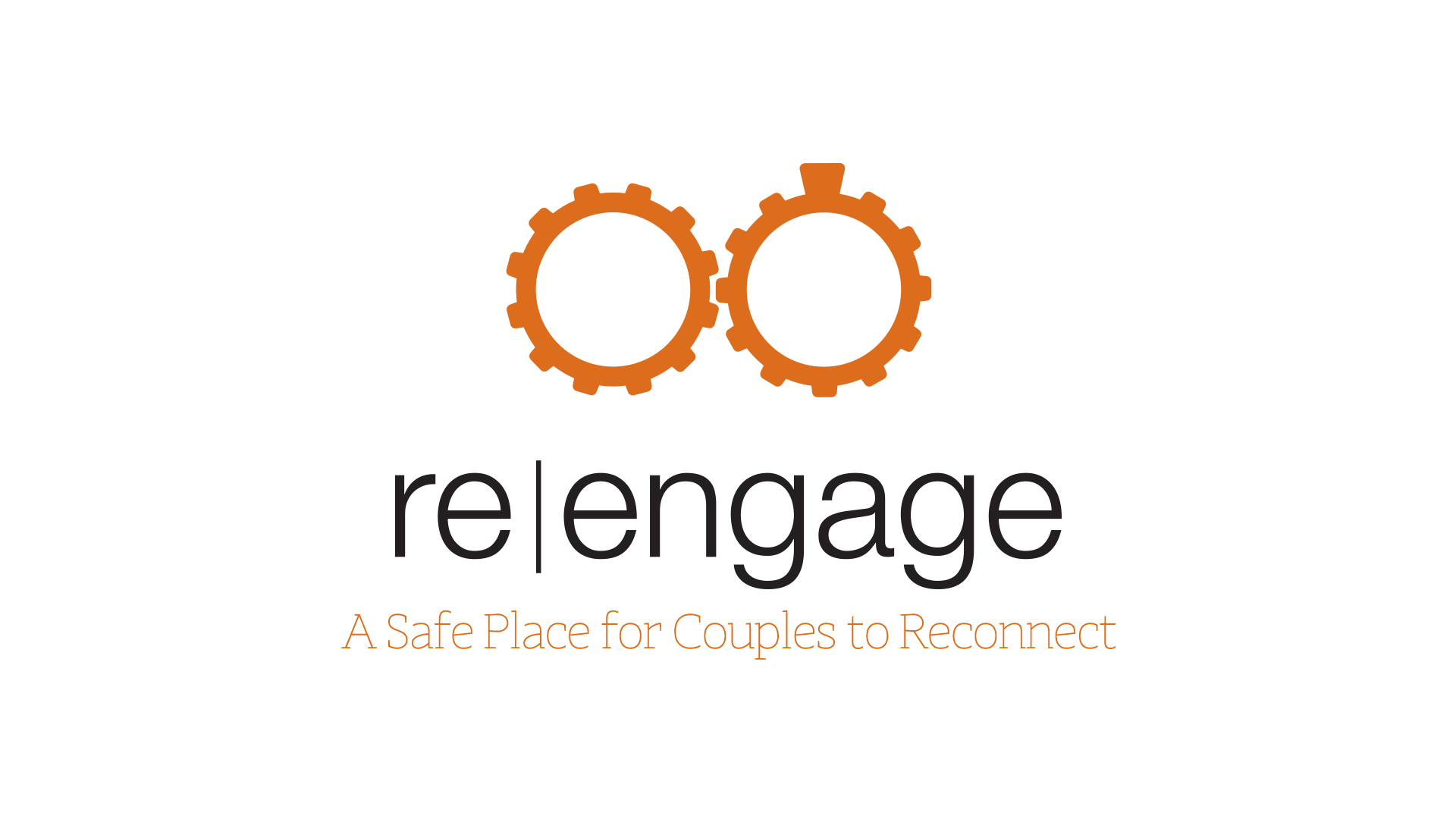 Does your marriage need to be re-ignited or is it in need of a complete resurrection? Re|engage is a ministry experience that includes worship, teaching, small groups and testimonies from couples who have experienced victory in the midst of hard times. Wednesdays (8/17-12/14) Cost: $60 per couple. REGISTRATION OPENS AUGUST 1.