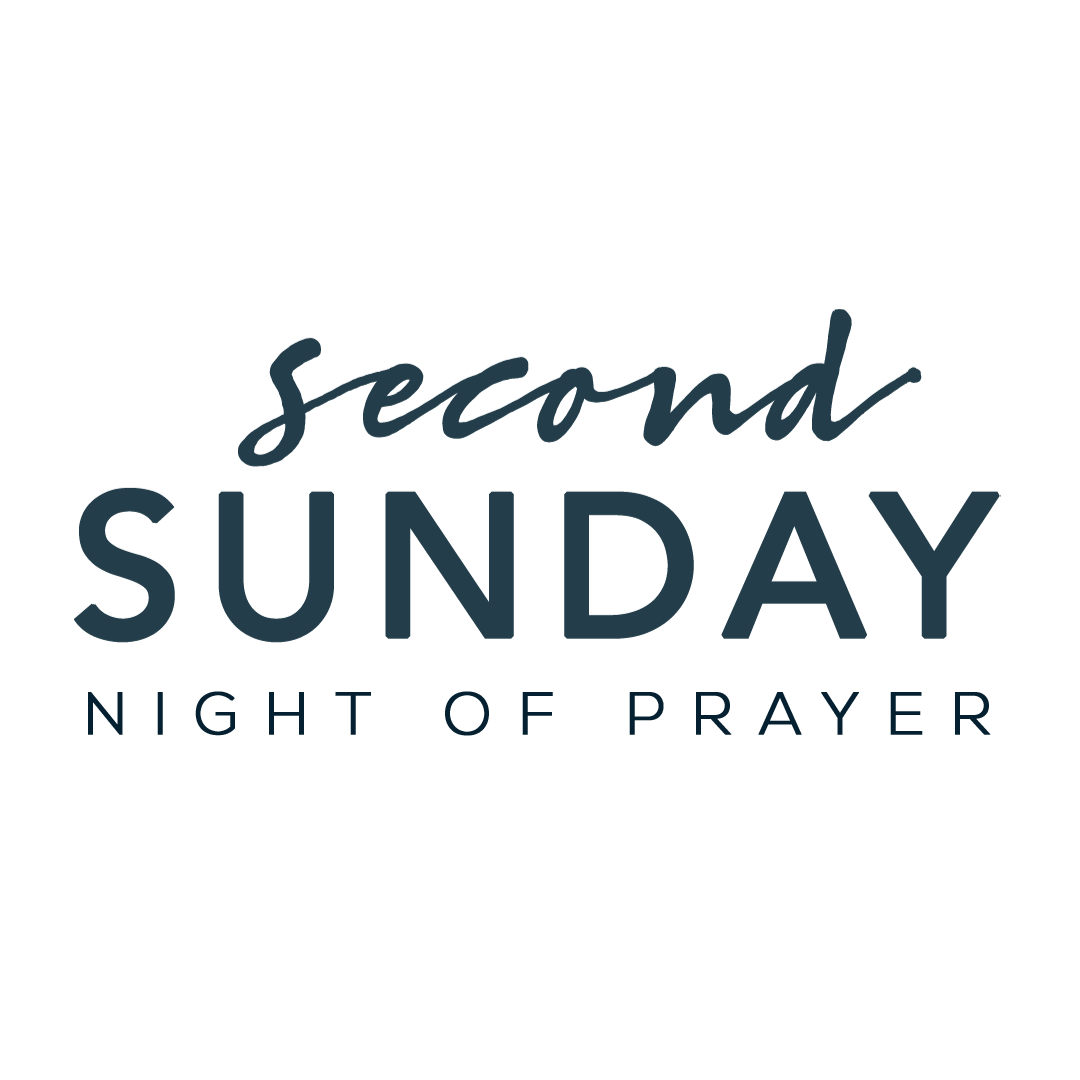 Prayer is a staple of who we are as a church. It is a vital part of following after Jesus and being the church He wants us to be. We believe wholeheartedly that prayer is one of the most important things we could ever do as God's people, because prayer changes things. Childcare will be provided for children ages 6 and under.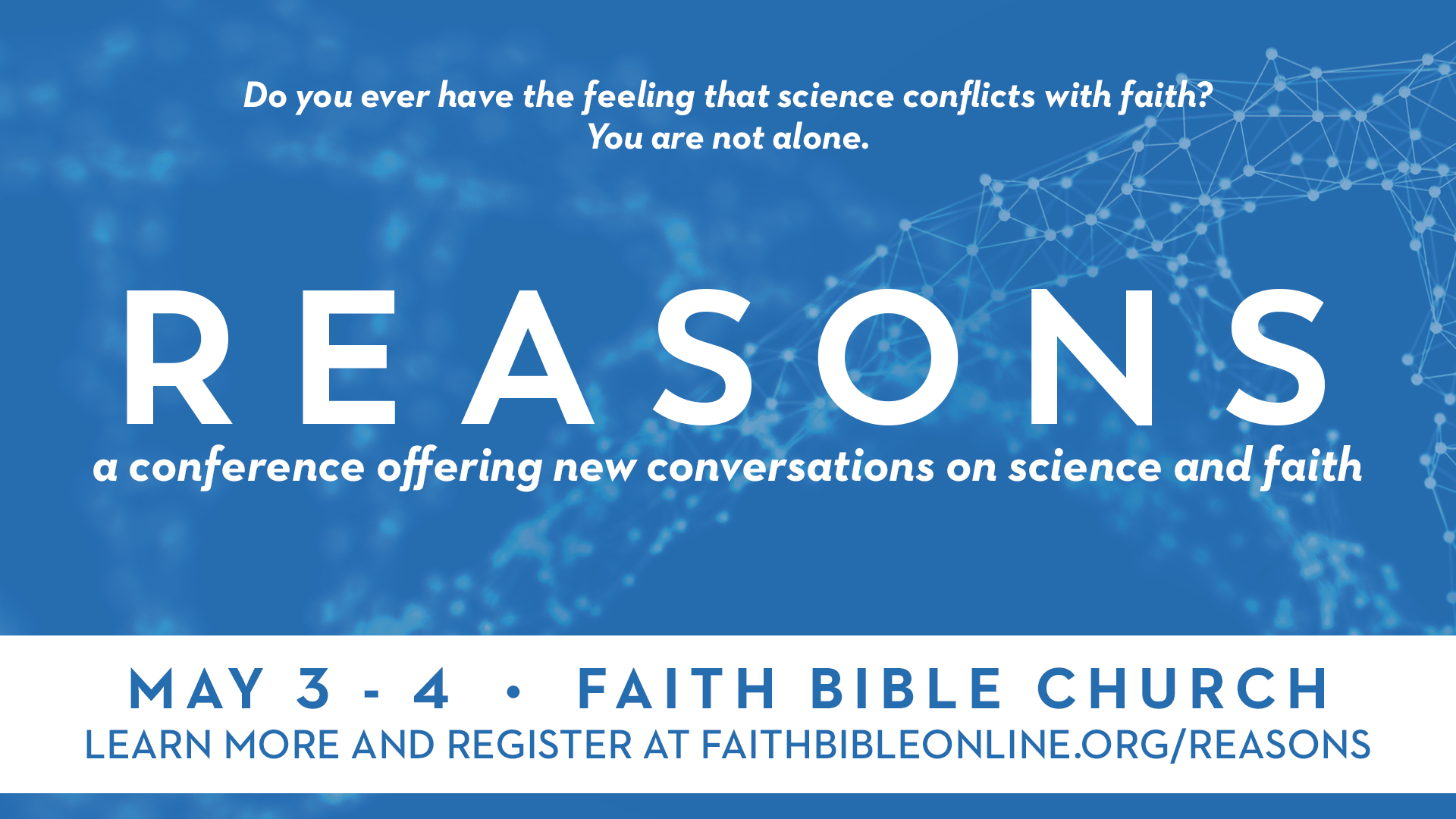 On May 3-4, you have the opportunity to hear and interact with some of the leading authorities working at the intersection of science and faith! The Reasons Conference includes main speaker sessions and breakout sessions, including breakouts just for high school students. Tickets are available at $35 for the general public and $10 for students. View details and register.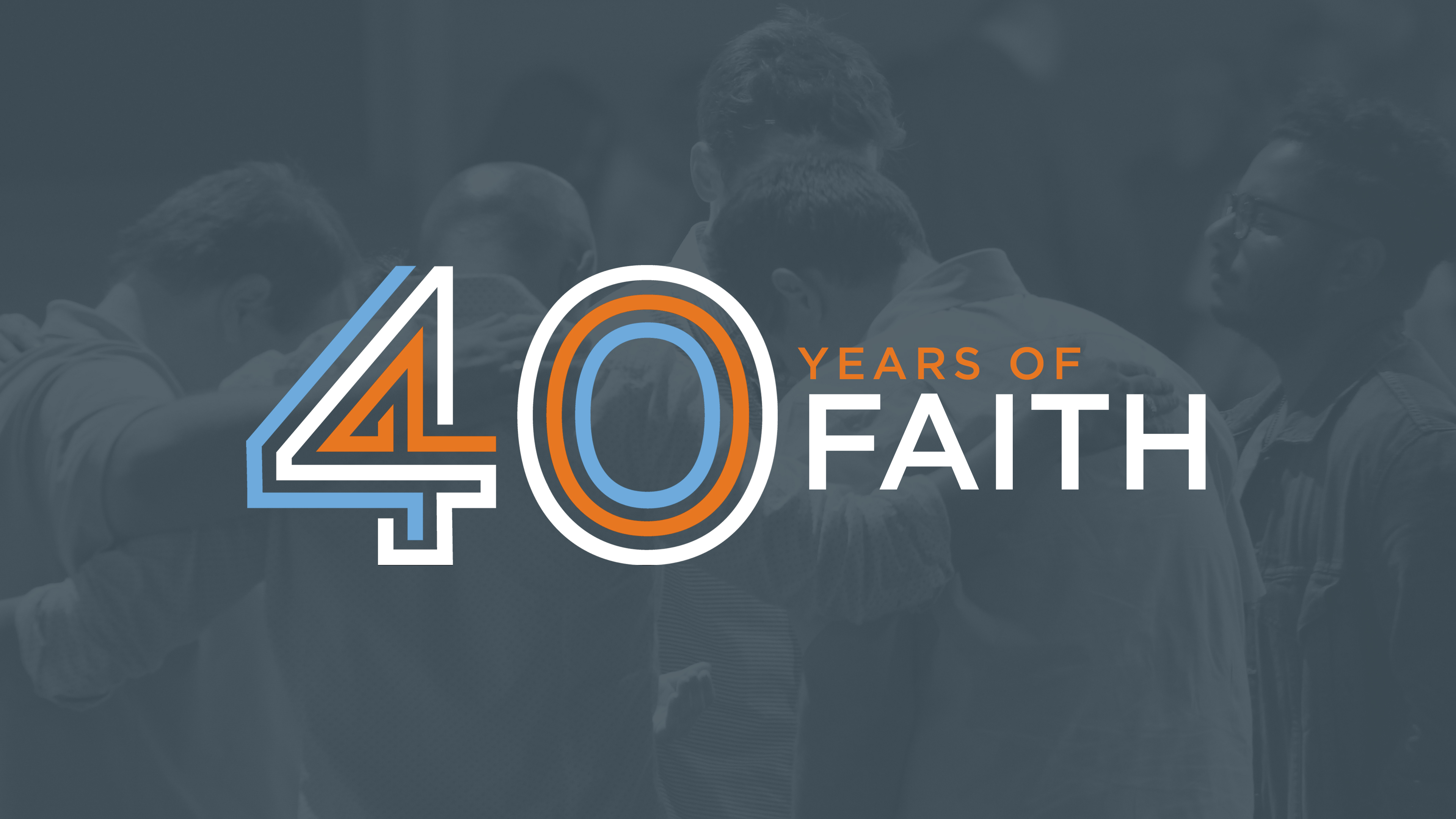 We are incredibly humbled and excited to be entering into our 40th year of ministry at Faith Bible Church this May. On Saturday, May 18 at 4pm-8pm, we will host a community-wide celebration featuring live music, food trucks, games, and so much more! Join us the following day, Sunday, May 19, for a special time of worship as we honor God's past faithfulness and look forward to what's next for Faith Bible. We can't wait to celebrate with you!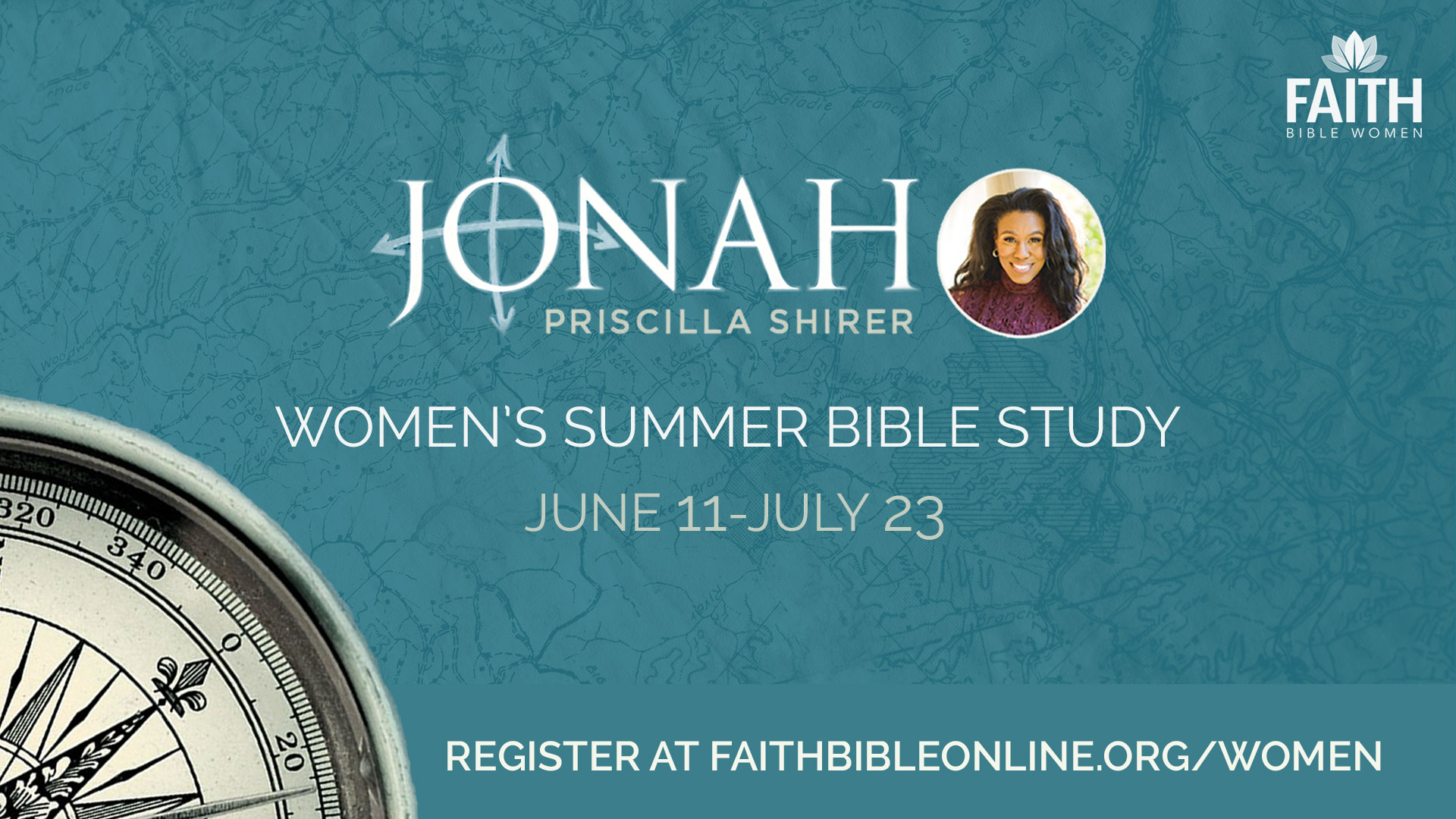 Faith Women invites ladies of all ages to study the life of Jonah with Priscilla Shirer's study "Jonah." From June 11-July 23, the group will meet every Tuesday for two identical sessions at 9:30am and 6:30pm in Room 207. Childcare is available for the morning session only. Register for the morning or evening session.