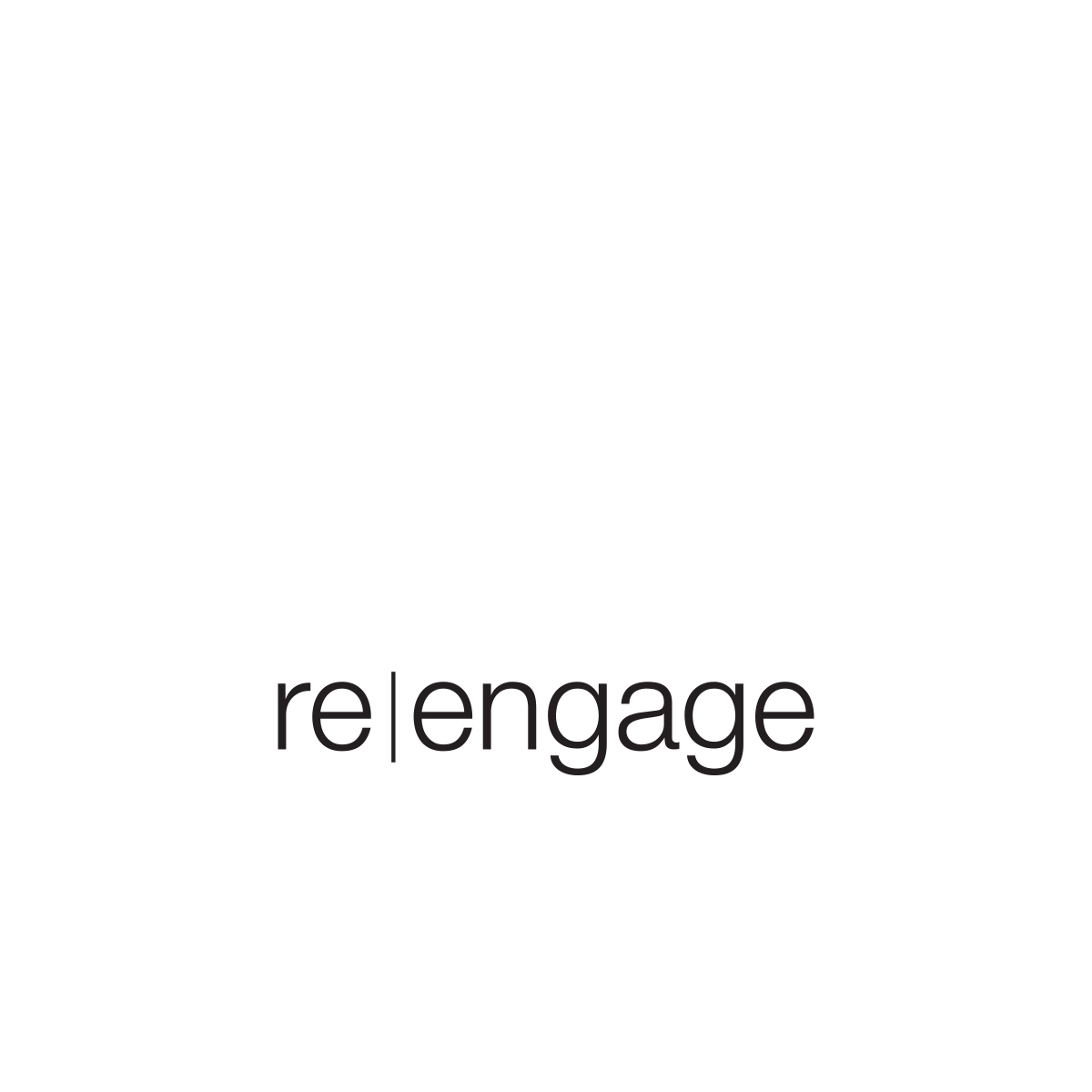 Does your marriage need to be reignited or is it in need of a complete resurrection? re|engage includes worship, teaching, small groups, and testimonies from couples who have experienced victory in the midst of hard times. Visit faithbibleonline.org/reengage for more details and to register for childcare.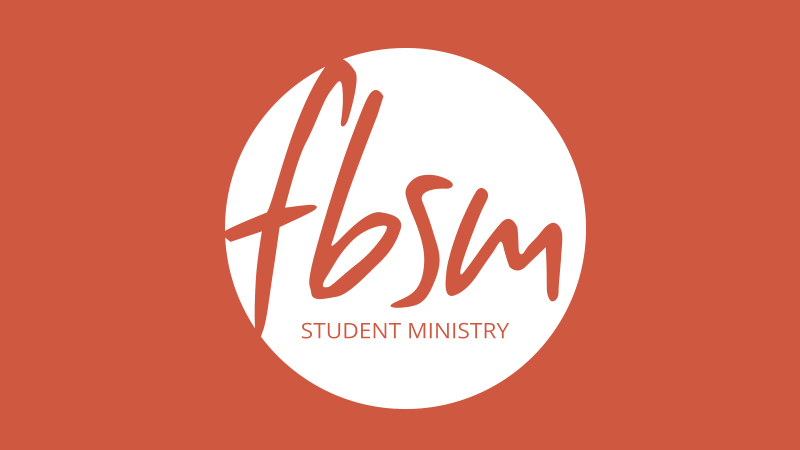 Faith Bible Student Ministry (FBSM) is hosting a parent information meeting. Come hear what it means to a part of FBSM on every level - from students, parents, volunteers and everything in between!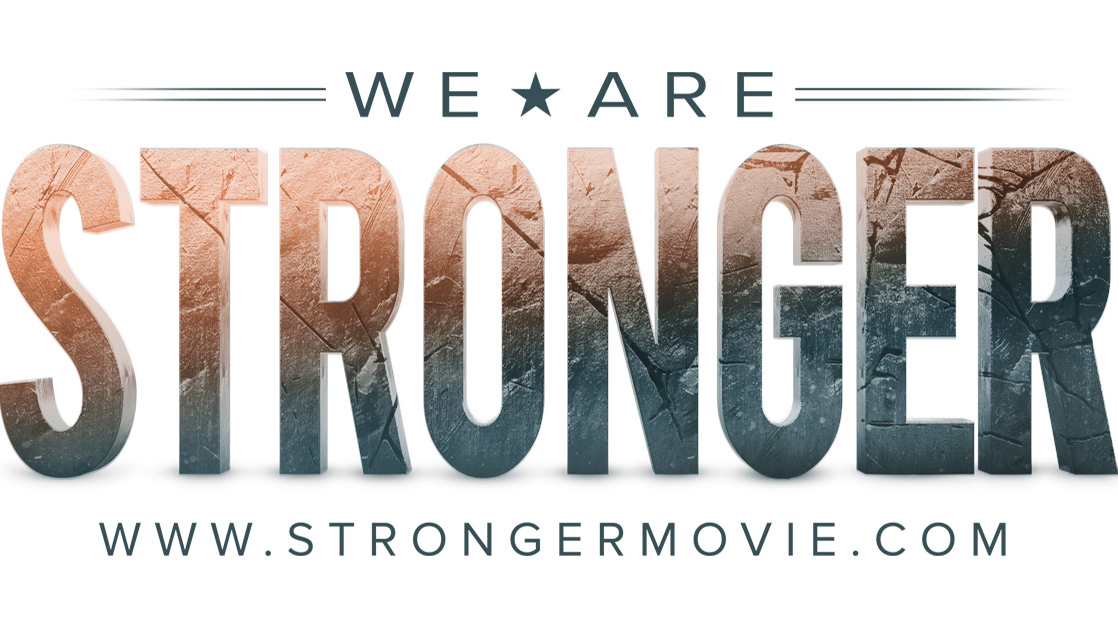 "We Are Stronger" is a faith-based movie exploring a veteran's battle with PTSD. As he struggles to recover from his injuries, reclaim his marriage, and fit back into the civilian world, he discovers he can't do it alone. There will be a special showing at Faith Bible Church September 8 at 7 p.m.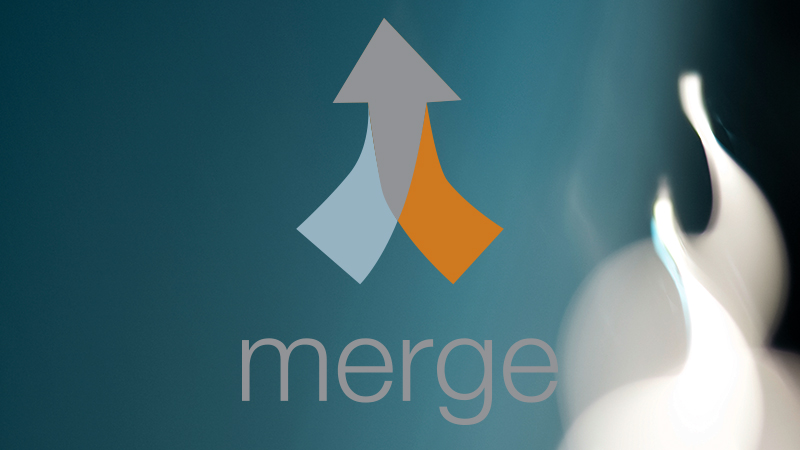 This is a 10-week course for couples who are courting, engaged or in their first year of marriage. Registration is now open for the fall semester! Get all the details at faithbibleonline.org/merge.