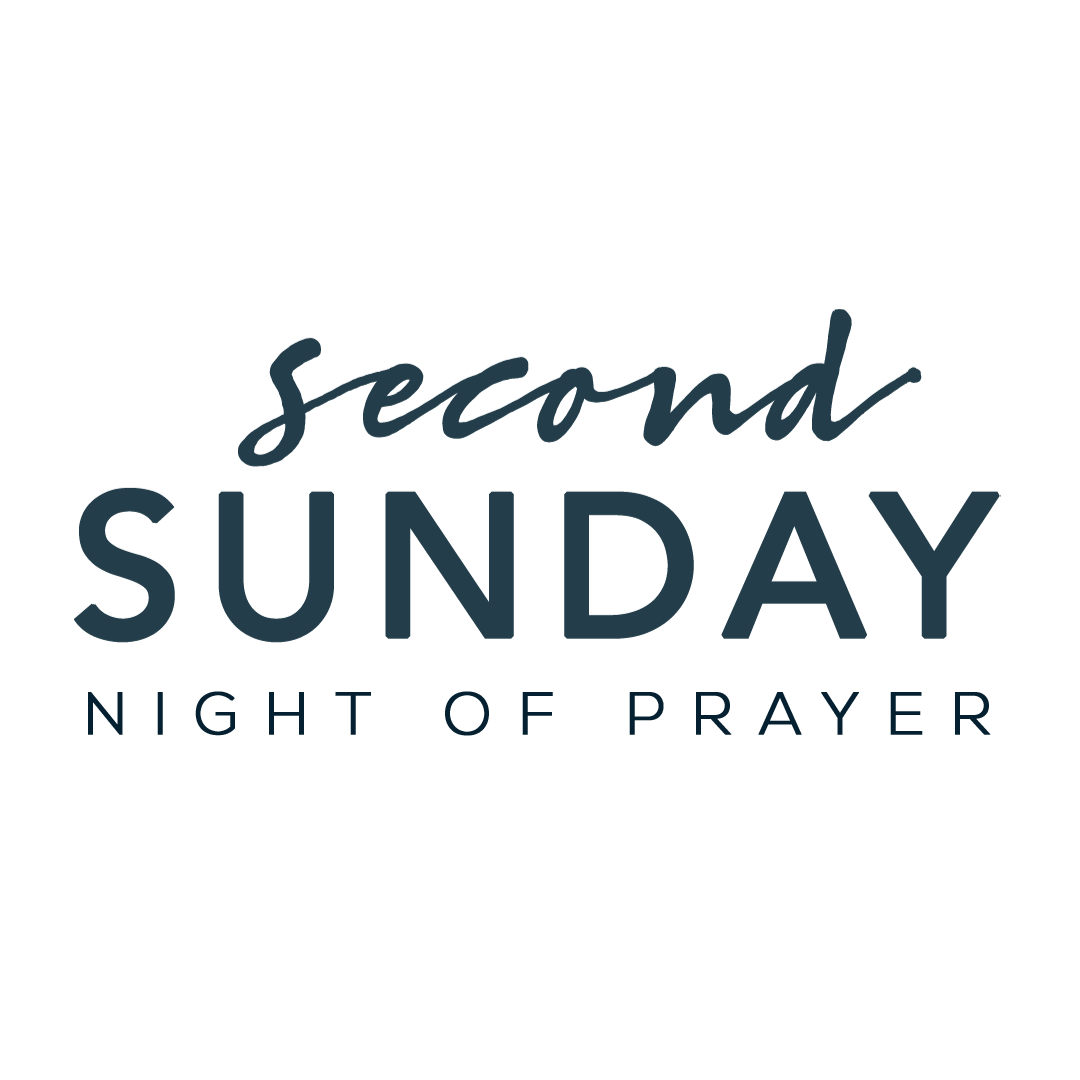 Prayer changes things. It is a staple of who we are as a church and it is a vital part of following after Jesus. Our focus for Second Sunday will be praying for our church. We will pray over ministries and all God is doing here at Faith. Childcare will be provided for children ages 6 and under.
Celebrate with us! Everyone in our church body and those who went on summer mission trips are invited to celebrate what the Lord did this summer. Join us for potluck and praise August 24 at 6:30 p.m. in Northside.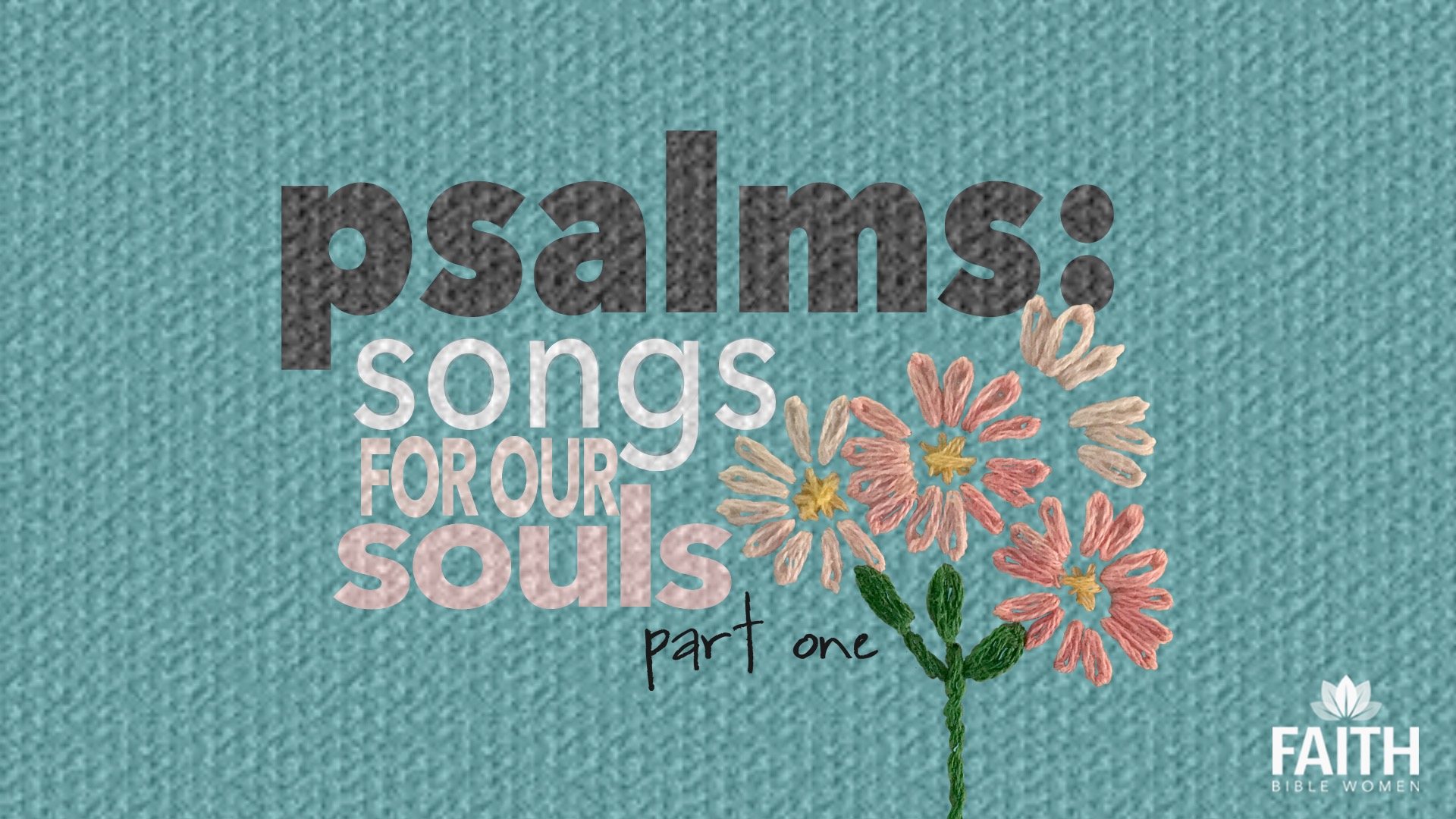 Registration is now open for Women's Fall Bible studies. This fall, September 11 - November 13, we will study the book of Psalms every Tuesday in Room 209. There is a morning study at 9:15 AM and an evening study at 6:30 PM. Childcare is available during the morning studies; however, you will need to register for childcare separately. View details and register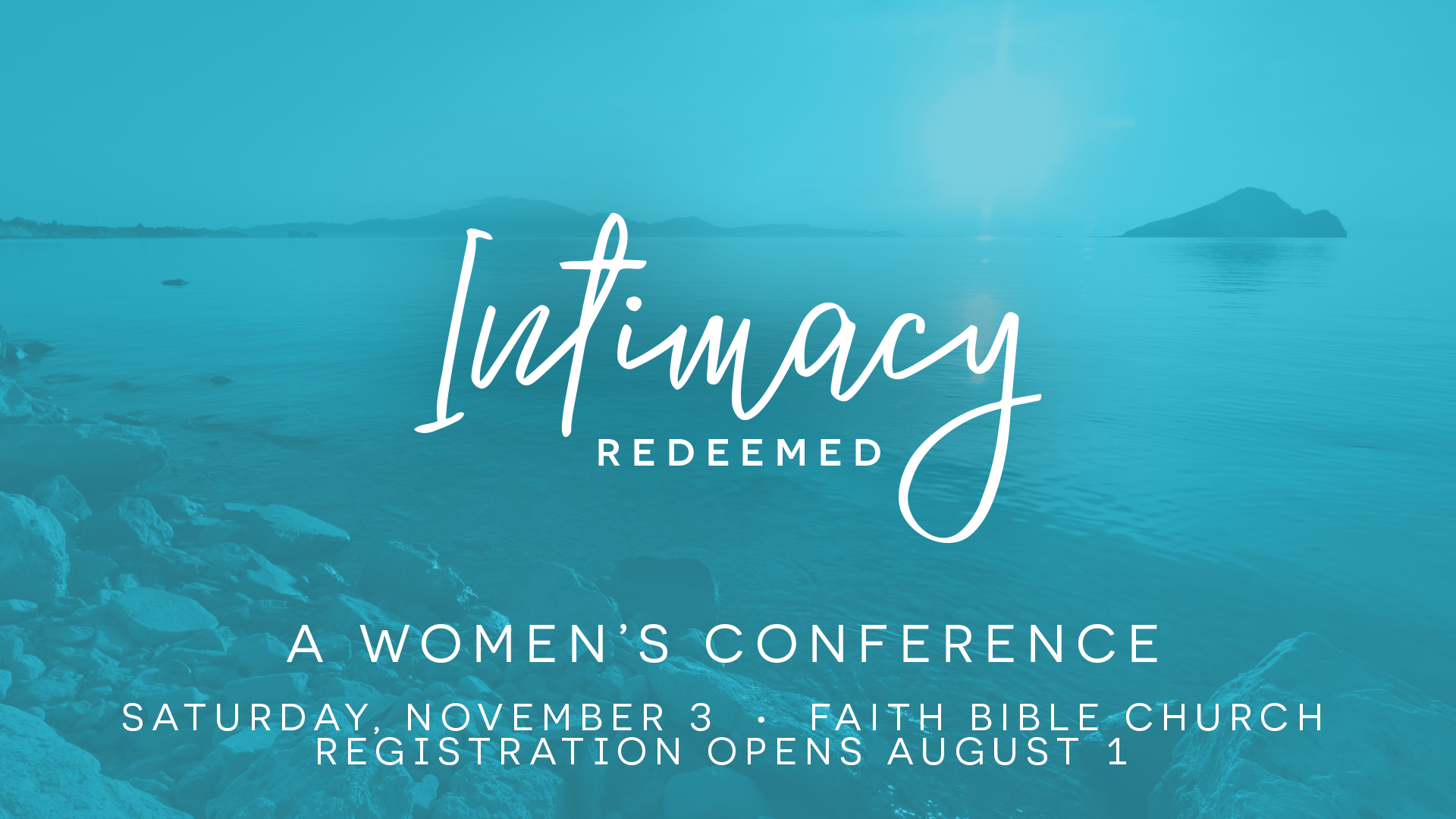 Save the date! This November, Faith Bible Church will host the Intimacy Redeemed Conference. This is a women's conference designed to tackle the hard topics of women's intimacy and discuss God's design for it. Featuring speakers Linda Dillow, Lorraine Pintus and Jessa Dillow Crisp. Registration is now open for women ages 18 and older. Visit faithbibleonline.org/intimacy-redeemed for more info.