Biola Apologetics will host their Reasons Conference at Faith Bible Church April 28-29. This year's conference is titled, "Responding to a World Gone Mad: Conversations on the Issues that Define Us." Register for the conference and find out more, visit: faithbibleonline.org/reasons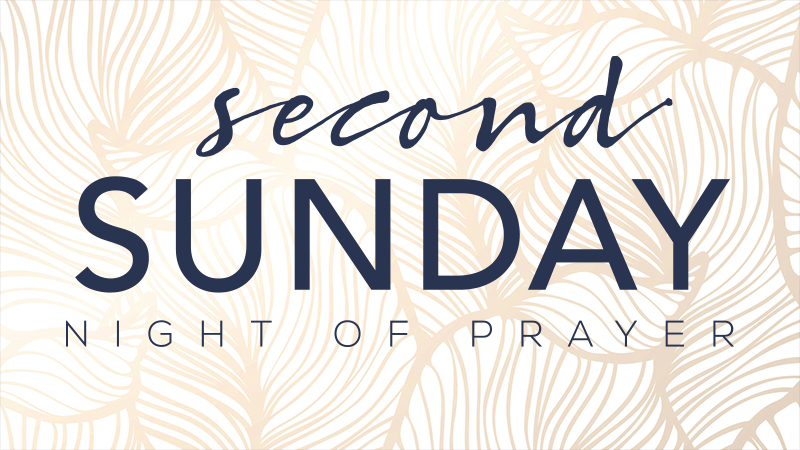 Prayer is a staple of who we are as a church. It is a vital part of following after Jesus and being the church He wants us to be. We believe wholeheartedly that prayer is one of the most important things we could ever do as God's people, because prayer changes things. Childcare will be provided for children ages 6 and under.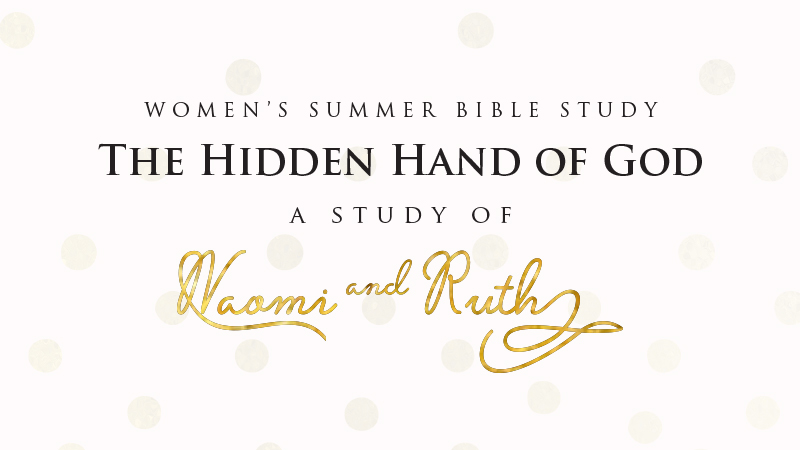 The Hidden Hand of God: A Study of Naomi and Ruth. Although the "hand" of God is often hidden, the "hand" of God is still there. Join us as we look at two desperate women who Trust God and wait on Him and see His deliverance in His time. Cost: $20. Morning and evening study available. View details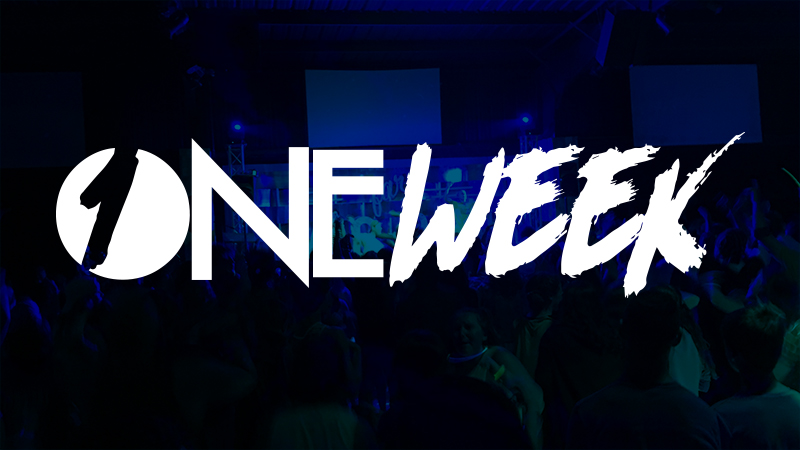 ONE WEEK is our Student Ministry summer camp for 7th-12th graders, and it is an experience like none other. We'll go to Camp Eagle with students from four other churches in the Woodlands area for a week of zip-lines, worship, gospel messages, river-swimming, hiking, blobbing and more!