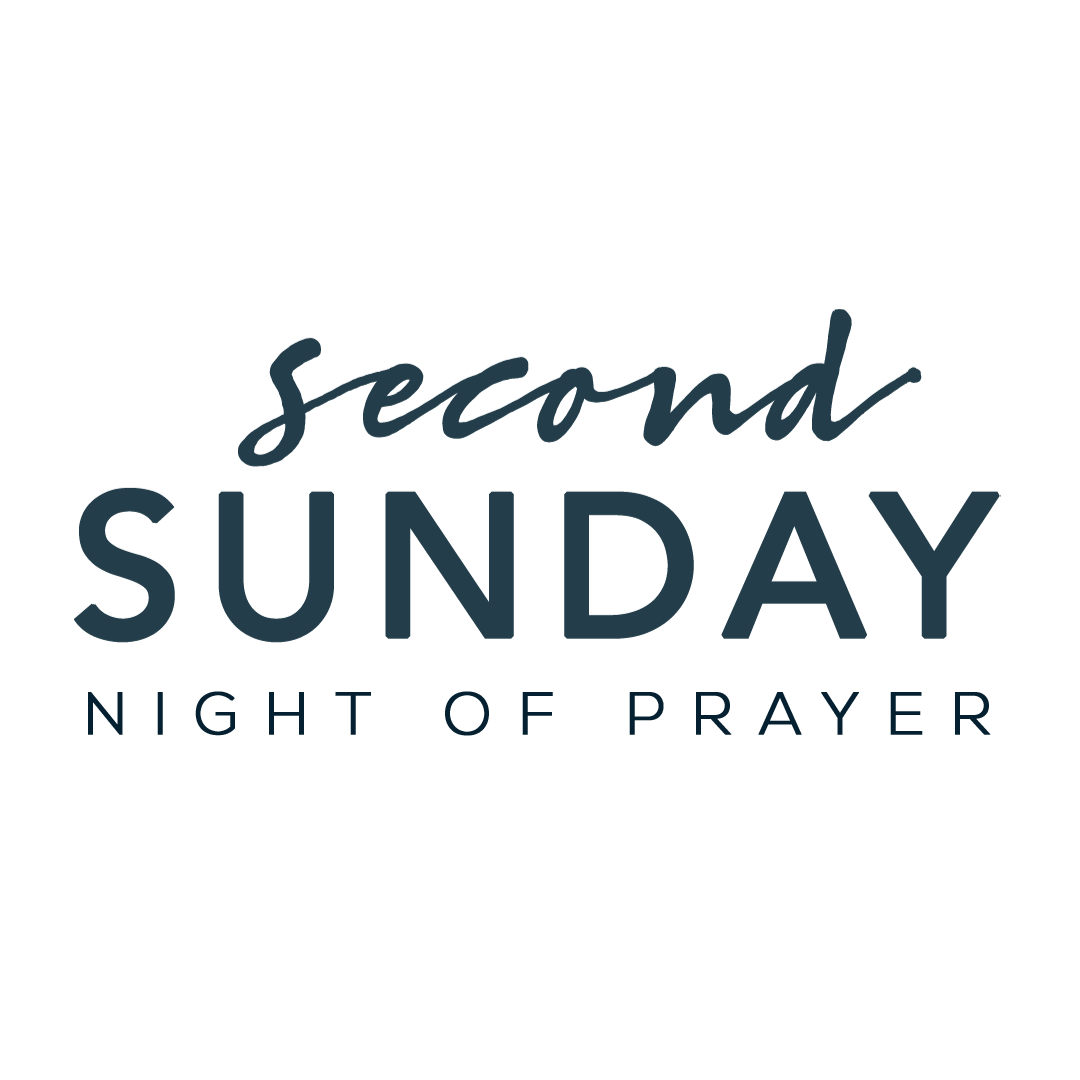 Prayer is a staple of who we are as a church. It is a vital part of following after Jesus and being the church He wants us to be. We believe wholeheartedly that prayer is one of the most important things we could ever do as God's people, because prayer changes things. Childcare will be provided for children ages 6 and under.

On March 22nd-24th, Faith Students ministry will participate in the Mission Waco Poverty Simulation. This will be an eye-opening experience where 9th-12th graders and their leaders will become "homeless" for the weekend. Our prayer is that Mission Waco will give high schoolers a fresh perspective on what it means to love "the least of these," challenge their faith, and fill them with a new appreciation for the blessings we have here in The Woodlands. The cost is $75/ student. Spots are extremely limited and reserved for high school students only. View details and register.
April 12-13, is the consignment extravaganza of the year! Twice As Nice is a wonderful opportunity to shop gently used infant, children, and maternity items. It's also your chance to do some "Spring Cleaning" and donate kids items you no longer need. The sale will be on Friday, April 12 from 9am-7pm and Saturday, April 13 from 8am-12pm. Donation drop-offs begin Sunday, March 31 in the foyer during both the 9am and 10:40am services. Learn how to sell or volunteer.