Leadership
« Back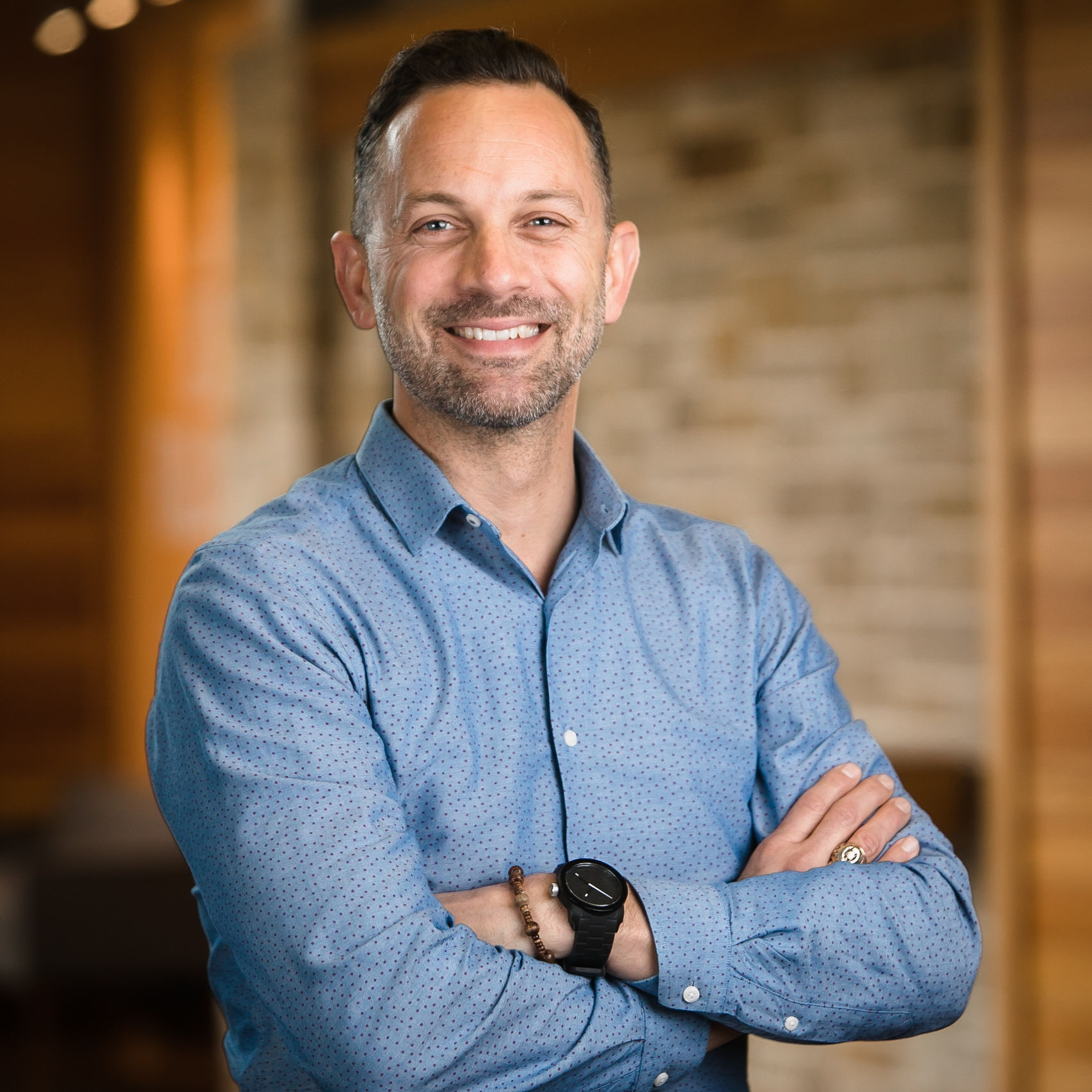 I grew up in a tiny little town in South Texas called Falls City, population 474. Looking back, it was the perfect place to grow up, although I did not recognize it at the time. My only brother Travis, five years younger than me, is a former Marine, professional gunsmith and happy dad to a yellow lab named Kreiger. My parents still live in Falls City, as do my grandfather and several aunts & uncles.
I first heard the Gospel as a first-semester freshman at Texas A&M University. I believed it and my life was radically changed almost overnight. I knew very quickly that God wanted me to serve in vocational ministry and that I would attend seminary. I immediately began working with students. I served at a Christian summer camp in Arkansas and taught the Bible for the very first time. It would become a monumental event in my life. I went on to work as a summer intern at a church in The Woodlands, Texas and continued in weekly ministry there for two and a half years. Upon graduation, I joined the full-time staff of that church serving as the Senior High Student Pastor, a job which I did for another five years.
In the meantime, I met a beautiful woman named Liza in my own living room (she came over for a Bible Study). She already loved Jesus and would soon fall in love with me, that is, only after I fell head-over-heels in love with her. Four months later, a ring. Nine months after that, a ceremony (November 2000). In 2003, Liza and I decided it was time for me to enter Dallas Theological Seminary. Our first son, Andrew, was born in 2004, and his younger sister, Isabel (Izzy), was born in 2005. Right before Andrew was born, we found our way to Faith Bible Church through some friends. We immediately felt more connected there than any church experience before. We felt loved and cared for, nurtured and encouraged, empowered and a part. It was home. I graduated from Dallas Seminary with a Masters in Theology from the New Testament Department in May of 2009. Second to family, my training at DTS has been one of the greatest honors of my life.
It was at this same time that I began to develop a close personal and mentoring relationship with the senior pastor of Faith Bible, Dave Anderson, as I served as Teaching Pastor under him. It would become one of the most impacting and influential relationships I enjoy to this day. Shortly after Dave retired I was asked by the elders to join the Leadership Team as Lead co-pastor. In January of 2013, the elders chose to change my title, responsibilities and role to Senior/Lead Pastor. I am overwhelmingly thankful to God for every detail of my story, most especially my family and the wider family of Faith Bible.