Leadership
« Back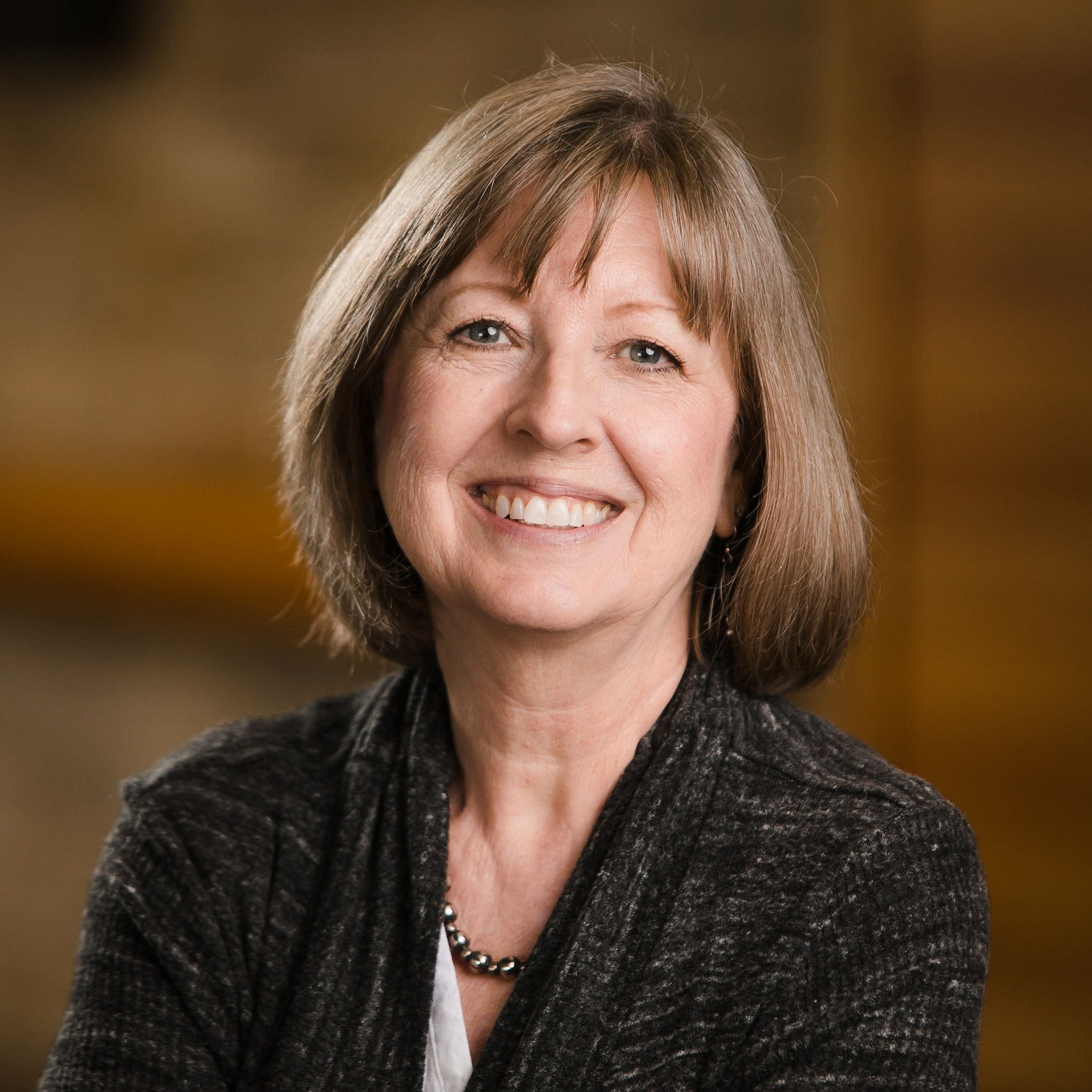 Evelyn Tarbell
Women's and Adult Communities' Pastor
I'm a native Texan, born in Fort Worth. After years of trying to orchestrate my own life and failing miserably, I came to faith in Jesus Christ in my 30's, shortly after my husband, Scott, trusted Him as his Savior. It's been a wonderful, although quite challenging journey of faith, and God has been so faithful.
We raised our family in Katy, Texas. There, God gave me a great friend and mentor who ignited in me a desire to reach out to women, to walk with them in their journeys and to teach Bible studies. This was the beginning of my passion to be a part of women's ministry in churches.
When our last child left the nest, Scott and I moved to the Dallas area, where I was given the opportunity to attend Dallas Theological Seminary. While in seminary, I taught Bible studies for women at Denton Bible Church and Stonebriar Community Church. For three years I was on the women's teaching team at Stonebriar and served my seminary internship there as well.
Upon completing my Master's in Christian Education, I was on the staff of a church in Austin for a year and a half before returning to the Houston area. While completing a doctorate at DTS, I led Bible studies at Kingsland Baptist Church in Katy and was a teacher and curriculum advisor for The God of Hope Ministry at Lockhart Prison. In 2013, I accepted the offer to come to The Woodlands to serve at Faith Bible Church as the Women's Pastor. The story of my coming here is so cool and I'd love to share it with you sometime!
Women come in all ages and stages, ethnicities, shapes and sizes and personalities. God fashioned us to be that way. In all our diversity, we need to study God's Word and understand how we can best live our lives following Him. We need to hear each other's stories. We need the friendships of women, both older and younger, to encourage us and keep us balanced as we live in our communities. My passion is that we provide a safe place where we can all grow together in our faith in Jesus and use our gifts to bring glory to Him and bless others.
Scott and I have three children. We enjoy spoiling our nine grandchildren, playing with our cats, antiquing, reading, taking drives in the country, watching movies, and looking for new restaurants.