Leadership
« Back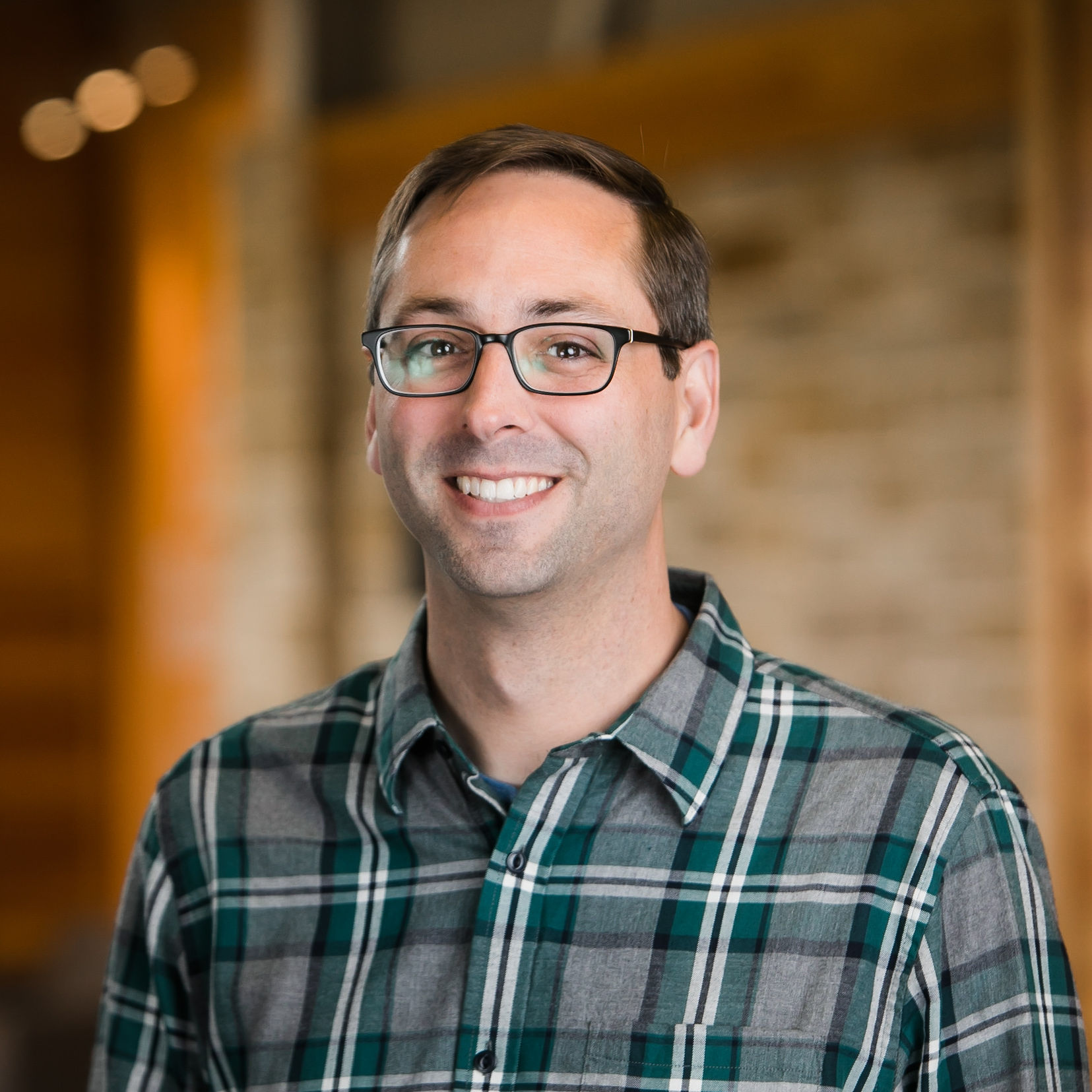 Gavin Carrier
Counseling and Pastoral Care Pastor
I grew up in Vestal, New York and was a regular Sunday attender at Christ the King Lutheran Church. My faith in Christ awakened during a very moving Good Friday service illustrating the joy and sorrow that flowed down from Christ's cross; the terrible price of sin and the amazing saving love of Jesus. The desire to be delivered was intensified by my parent's divorce and the need for God in my life was cemented. This opened me up to attending an Evangelical Free Church that my sister had recently attended. The sermon that day was unpacking the Apostles' Creed, a statement of faith that I recited every Sunday in the Lutheran church. As I listened to the sermon that day, for the first time in my life, faith in Christ became clear to me.
Since then, I have seen God do amazing things through my involvement in Young Life ministries while I was at Syracuse University. Most amazing was God's work in finding me my Texas bride, Andrea, at one of Young Life's summer camps. After graduation from Syracuse, I moved to Dallas to be near my still then future wife and attend Dallas Theological Seminary. Andrea and I married in 1999 and we have three beautiful children: Avery, Samuel, and Julia.
Upon graduation from Dallas Theological Seminary, I spent five years as Pastor of discipleship at CrossRoads Community Church. It was an amazing opportunity to return to the area where I had been involved with Young Life ministry while in college and to connect with my mentor Mick Keville. God used those five years in ministry to mold me and prepare me for my new position of Pastor of Adult ministries here at Faith Bible.
I came on staff in March of 2009 and can honestly say that I am overjoyed to be here. I was looking for this team and this church. Andrea, I, and our children are loving living here in the Woodlands. We can't wait to meet you and welcome you into our church family. If you want to connect to our adult communities, small groups, men's ministry, or women's ministry….I'm your guy. I would loving nothing more than to help you get connected and growing in your relationship with Christ.