Leadership
« Back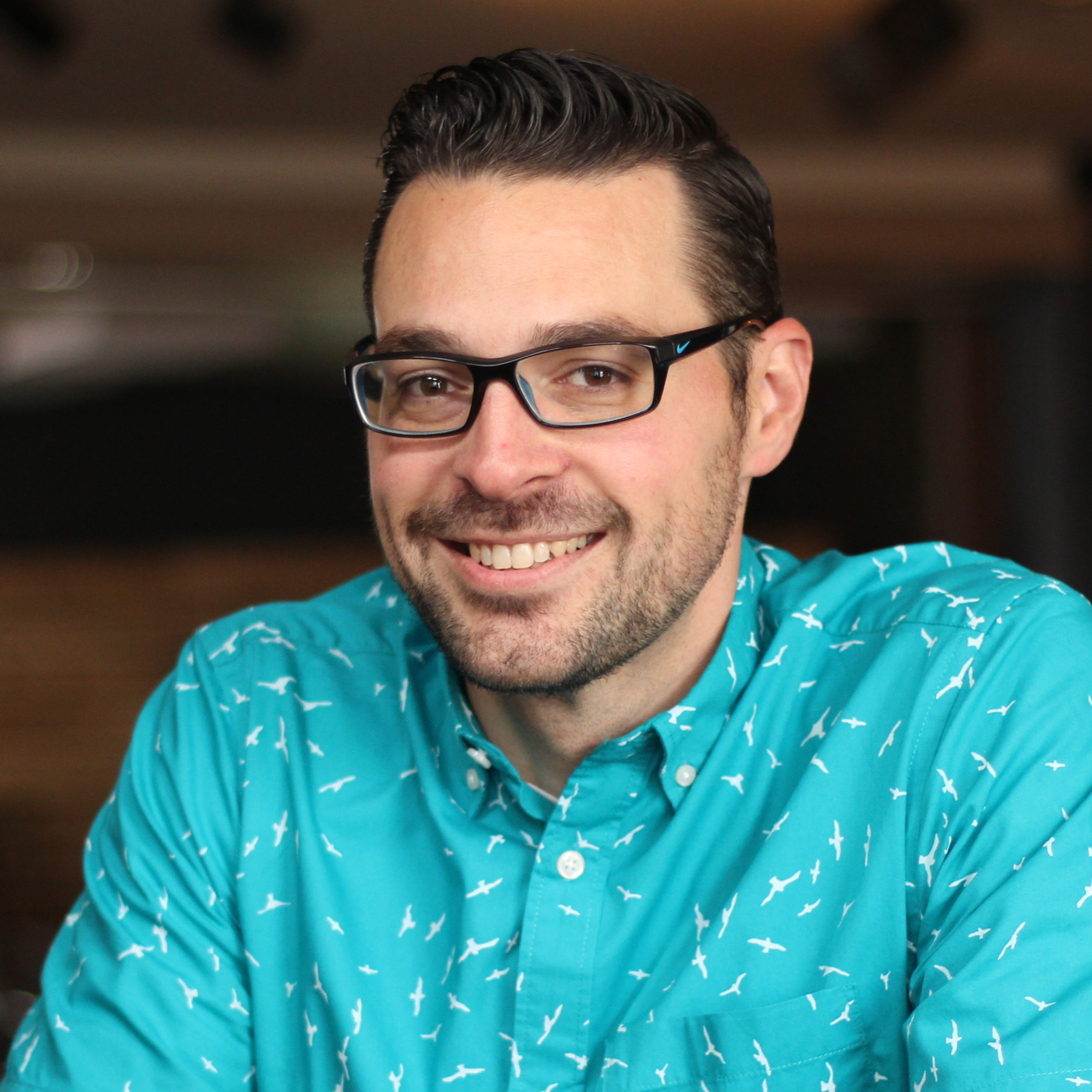 Kirk Morgan
Kids & Family Pastor
My wife, Sarah, and I both grew up in Phoenix, AZ. I met Sarah at age 16 on my first day of work at Starbucks; Sarah was my older, college-aged supervisor. Working together for several years, I then graduated high school and was finally old enough to date a college girl! We went out on our first date and that evening I told Sarah that if we go out again it was because we were getting married! One month later we were engaged and six months later were married! Sarah worked hard as a Starbucks manager while I went to Southwestern Bible College full time. Sarah and I had our first child, Madelyn, in September of 2005 and then our son, Jackson, in January of 2008.
Basically I was born in the Church nursery! I grew up with two amazing parents who loved the Lord and loved their little boy well. At the age of nine I first put my trust
in Jesus and was baptized shortly afterwards by my father. My start in Children's Ministry began as a Jr. Volunteer when I was in middle school. At the age of 15, a sophomore in high school, I decided I wanted to pursue Children's Ministry as a vocation and landed a gig as a Summer Intern at a church in Phoenix. Since then, I have served in numerous staff-level capacities at many churches around the country, including Arizona, California and Texas. Sarah and I both believe our experiences and journey have led us to this very place and are truly excited to be part of the Faith Bible Church family; we have been here since August 2010.
Currently, I am in the process of completing my Master's Degree in Biblical Management & Church Leadership from the renown Trinity Theological Seminary.