Global Missions
We are meeting needs, deepening relationships, & addressing urgent issues around our world.
Global Mission Trips
Due to COVID-19, all mission trips for the remainder of 2020 have been canceled. Stay tuned for updates on upcoming trips.
---
Strategic Partner COVID-19 Updates
Dominican Republic
From Mariluz Heredia, Director of VisionTrust Dominicana
"The Dominican Republic has been impacted by the pandemic in the last three months and changes have come in unexpected and difficult ways. In our country the situation is not different from other Latin American countries: schools are closed, we were in quarantine until last week and most of the businesses were not open. The positive cases for COVID-19 are increasing every day and the last 2 days it has doubled (around 1,000 daily). The health system is collapsing, and we have to wear masks everywhere we go." Read More...
Burundi
By John & Diane Crews, Founders & U.S. Directors of Hope4Burundi
"God has shown great mercy to them in recent months during a critical presidential election, complicated by the sudden death of the outgoing president, which resulted in little violence, compared to the prior election. With the current Covid outbreak, God has sustained them; no students have suffered from the virus. " Read More...
Guatemala
From Dr. Tito Palacios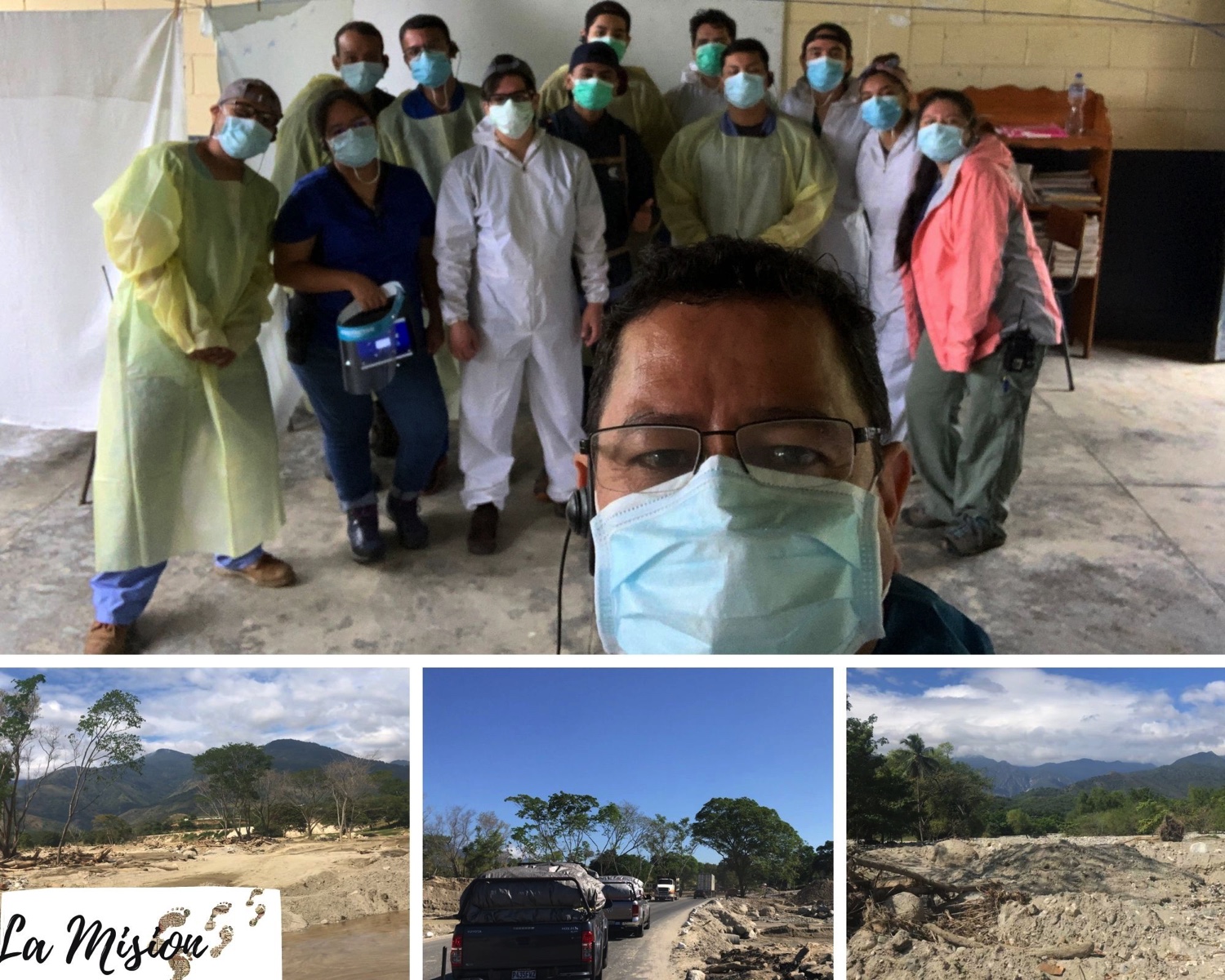 "La Mision made a medical trip in November, this time we made the trip only with La Mision staff and some Guatemalan volunteers who accompanied us. We were able to carry out this trip thanks to the help of churches from USA that gave support so this trip can happen. The need is increasing in the people of the communities, this time it was a different trip because we adapted new protocols to attend the patients, we carried out new cleaning and decontamination procedures in each area, we cared for 70 patients in the medical and dental area who received attention and medication. We as a foundation our calling is to go and serve our neighbors and our hearts were ready to do it." Read More...
---
Take a look at what God did through our 2019 Trips!