Kids
The purpose of KIDZ INC (birth-6th grade) is to build a new generation of Jesus followers who take grace to our world.

We believe that kids ministry is one of the most strategic ministries in the local church. To reach kids with an understanding of the Gospel of grace and instill a Biblical worldview before the preteen years is a difficult but essential task. KIDZ INC exists to partner with you in laying a spiritual foundation for your family. We do this by purposefully and strategically following a set of core values and objectives. These are reinforced in every activity we do, from classroom teaching to fun and fellowship.
Sunday Programming
Welcome back to in-person Kidz Inc! Please fill out the form below by noon on Saturday to reserve a spot for each child who is attending the 9am or 11am hour in Kidz Inc. this Sunday. The 9am & 11am service is now open for Infants to 6th grade. All 1st-6th graders attending the 9am service will meet in The Clubhouse. At this time, we still ask that you only register your kids for one service. Masks are mandatory for all individuals Pre-K and above.
When Does My Child Meet?
We meet on Sunday mornings, we offer classes for Infants-6th grade during both service times, 9am and 11am (AWANA meets Sunday nights from 5-6:30pm).
Where Do I Drop Off My Child?
You can check kids in at any of our check-in stations. There are four check-in stations downstairs; two at the entrances to our nursery and preschool areas, one just off the main Foyer and one close to the gym entrance. We also have one check-in station upstairs at the top of the stairs closest to the Foyer.
Babies through Kindergarten meet in classrooms on the first floor in their respective areas for both the 9am and 11am services. All elementry children in 1st through 6th grade meet in The Clubhouse during first service. During second service, all 1st and 2nd grade children meet upstairs in The Castle. All 3rd and 4th grade children meet upstairs in The Clubhouse. All 5th and 6th grade children will currently meet in The Annex on the first floor.
If you're visiting us for the first time or having trouble checking in, please see one of our friendly volunteers at any of the three check-in stations mentioned above. Our staff members and volunteers will be happy to assist you. Feel free to contact us if you have any questions.
Upcoming Events
Core Team 6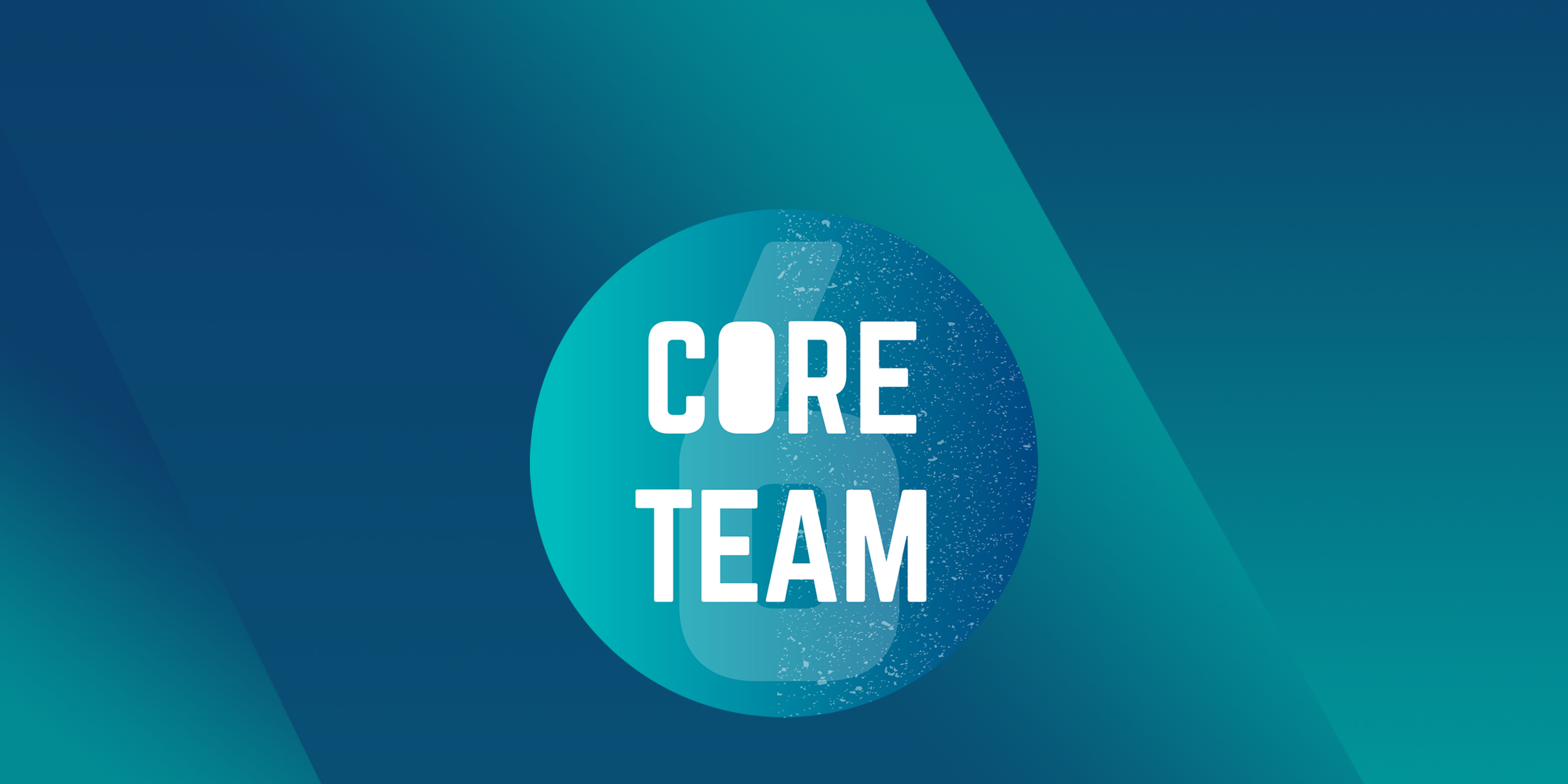 6th graders, get ready for an awesome year serving the church, making new friends, and growing in your faith! Core Team 6 is a discipleship/Leadership ministry just for 6th graders with a focus on spiritual growth and service to the church family and community.
AWANA 2020-2021
AWANA is an international Bible club where children (3 years-6th grade) discover truths about God, memorize Scripture, and learn how to build and maintain a life-long walk with Jesus. Starting September 13, AWANA will meet Sundays from 5-6:30pm. 3rd-6th graders have the option of attending in-person or online. 3-year olds-2nd graders will only meet in-person. Register or learn more below! Masks are mandatory for all individuals Pre-K and above. Registration is now closed. Join the waitlist by emailing .
Join our team
We have many ways for you to serve with us including greeting, administrative, events, teaching Sunday School or large group, or just hanging out with kids. You can serve in both preschool and elementary areas.
Accountability
Faith Bible Church should always be a safe place for everyone. If you, or someone you know, need to report inappropriate behavior by any of our staff or volunteers, please reach out to our Church Safe Team and read our statement regarding misconduct.