Women
The Faith Bible Women are dedicated to providing a warm, safe atmosphere where we can grow in our relationships with Jesus, study God's Word, encourage and support one another, and identify & use our spiritual gifts to influence our families, community, and world. Please join us as together we build generations of Jesus followers who take grace to our world.
Please take a look at what we offer for women and let us know where you'd like to take part. If you have any questions, contact Evelyn Tarbell.
Women's Fall Bible Study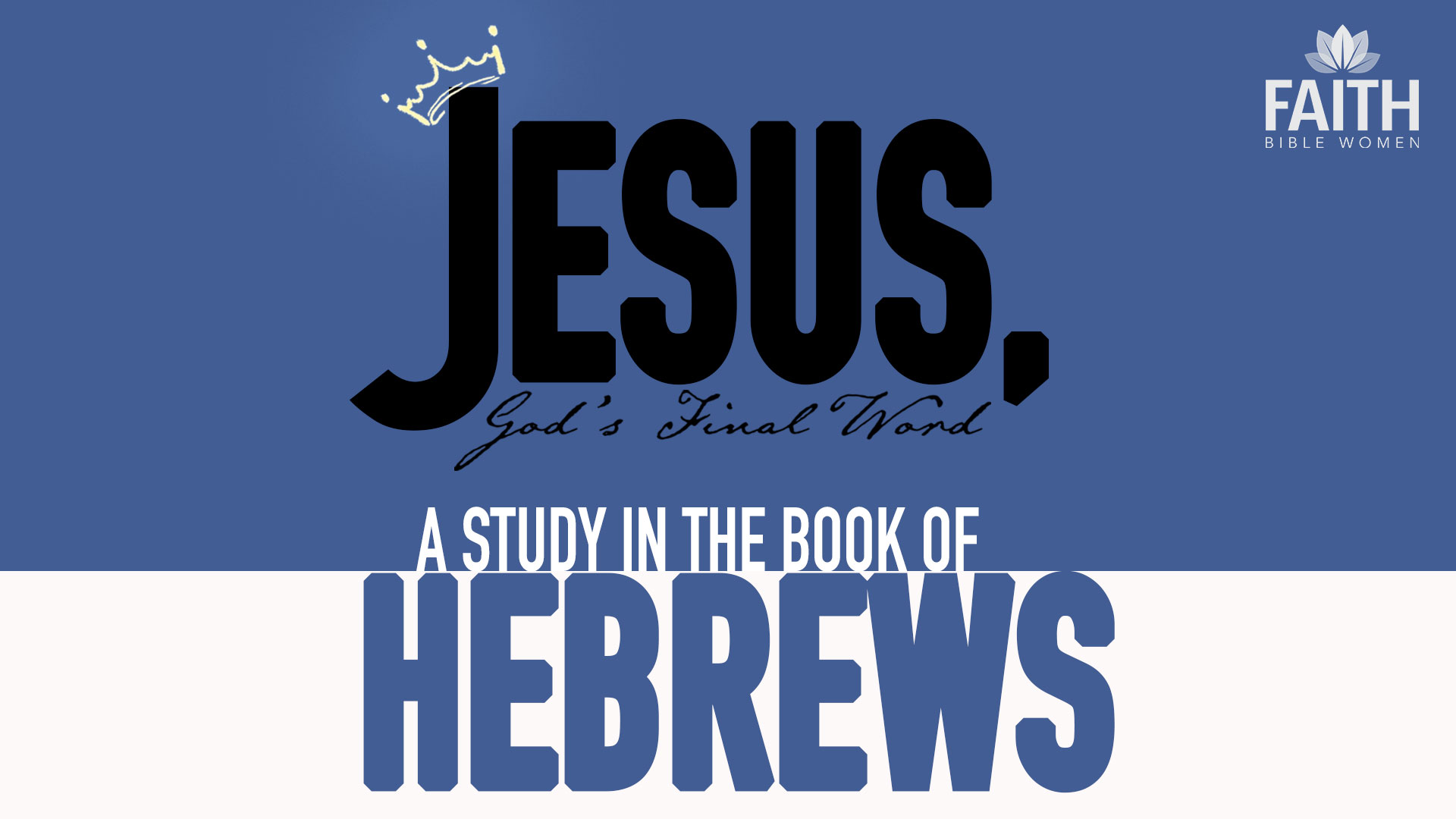 Join us as we study Jesus, God's Final Word: A Study in the book of Hebrews together Tuesday mornings and evenings. Our desire is for you to draw nearer to the Lord, connect with other women, and be united as you serve the Lord together. The study begins Tuesday, September 10 and will meet Tuesdays at 9:30am-11:30am and 6:30pm-8:30pm. The cost is $25. Childcare is available for the morning session only. For more information, contact Alicia Adams.
Women's Bible Study and morning childcare registration are now open.
REGISTER FOR MORNING CHILDCARE
Read. Eat. Think.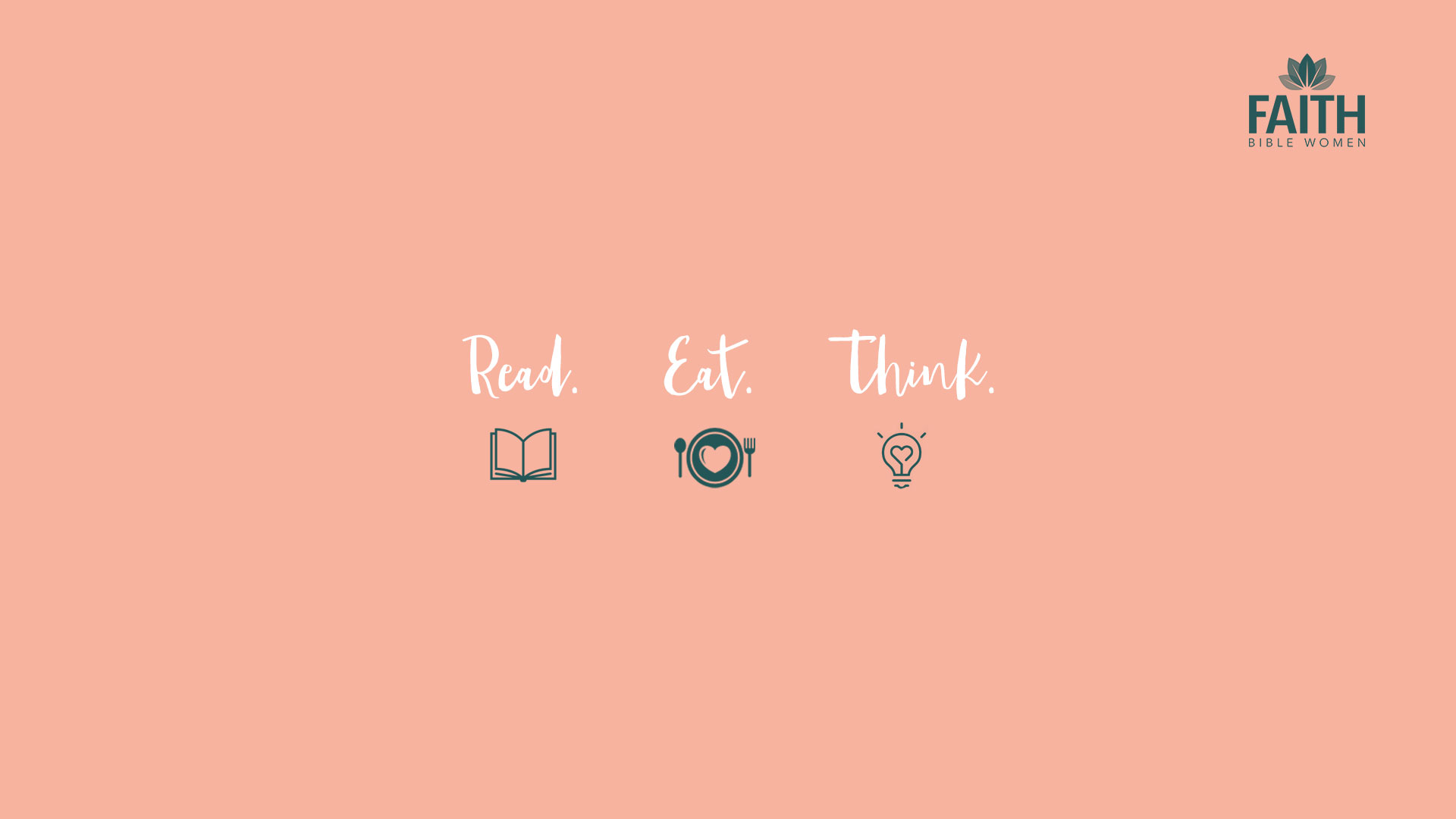 Faith Women will gather one Wednesday a month to eat lunch together and discuss books chosen to challenge us in our theology and in our thinking. We want to look deeper into what we believe and why we believe it. Bring your lunch and join us for a great time of fellowship and conversation with other women. The next Read. Eat. Think. will be Wednesday, September 18 at 12pm in Northside. For more information, contact Evelyn Tarbell at .
After the Boxes Are Unpacked
New in town? After the Boxes are Unpacked is a discipleship group that offers fellowship and helpful hints about relocating. Here, women are able to meet new friends and learn about The Woodlands area. We meet Tuesday mornings at 9:30am and Tuesday evenings at 7pm. Childcare is available in the mornings only.
After the Boxes registration is now open for Fall 2019
Register for Morning Childcare
Women's Retreat 2019
Do you crave connection with other women? Do you need a break from your daily routine? Do you hunger for more time in God's Word? Here's your chance! You are personally invited to the 2019 Women's Retreat, September 27-29, at Camp Tejas in Giddings, TX. We can't wait to spend this weekend with you!